Master's Hand Basketball Team and Individual Portraits
Published on January 13, 2017
Master's Hand Basketball Families
Basketball Portrait Day is Tues. Jan 24th
ORDER BY Friday, Jan 20th to Reserve Individual Portrait Session!

Team Portraits
On-line PRE-PAY ONLY! (No forms will be handed out)
Team Portraits are $10 (for 8×10 or 5×7)
Add on the silly pose for an additional $5.
Late orders group portraits will be $15, and home shipping will be applied ($10).
Want Individual Portraits?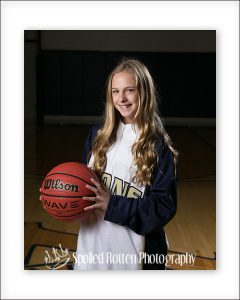 Pre-pay for the smallest package ($20) and we will give your child an awesome individual portrait experience!
We will ONLY photograph individual portraits for players who have pre-paid by Fri, January 20th.
We will credit your account $20 to spend on individual portraits.
Orders will be made on-line. You'll have several beautiful images to choose from. And it will be fun!
8×10 units (1-8×10 or 2-5×7's or 3-4×6's or 8 wallets) start at $20, and are less when purchased in a package.
**If your child misses their session or you are not happy with your child's images, we will gladly send you a refund**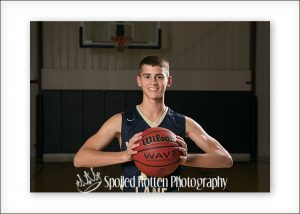 PREPAY for Team Portraits and Reserve your Individual Portrait Session

BEFORE Fri, Jan 20th.