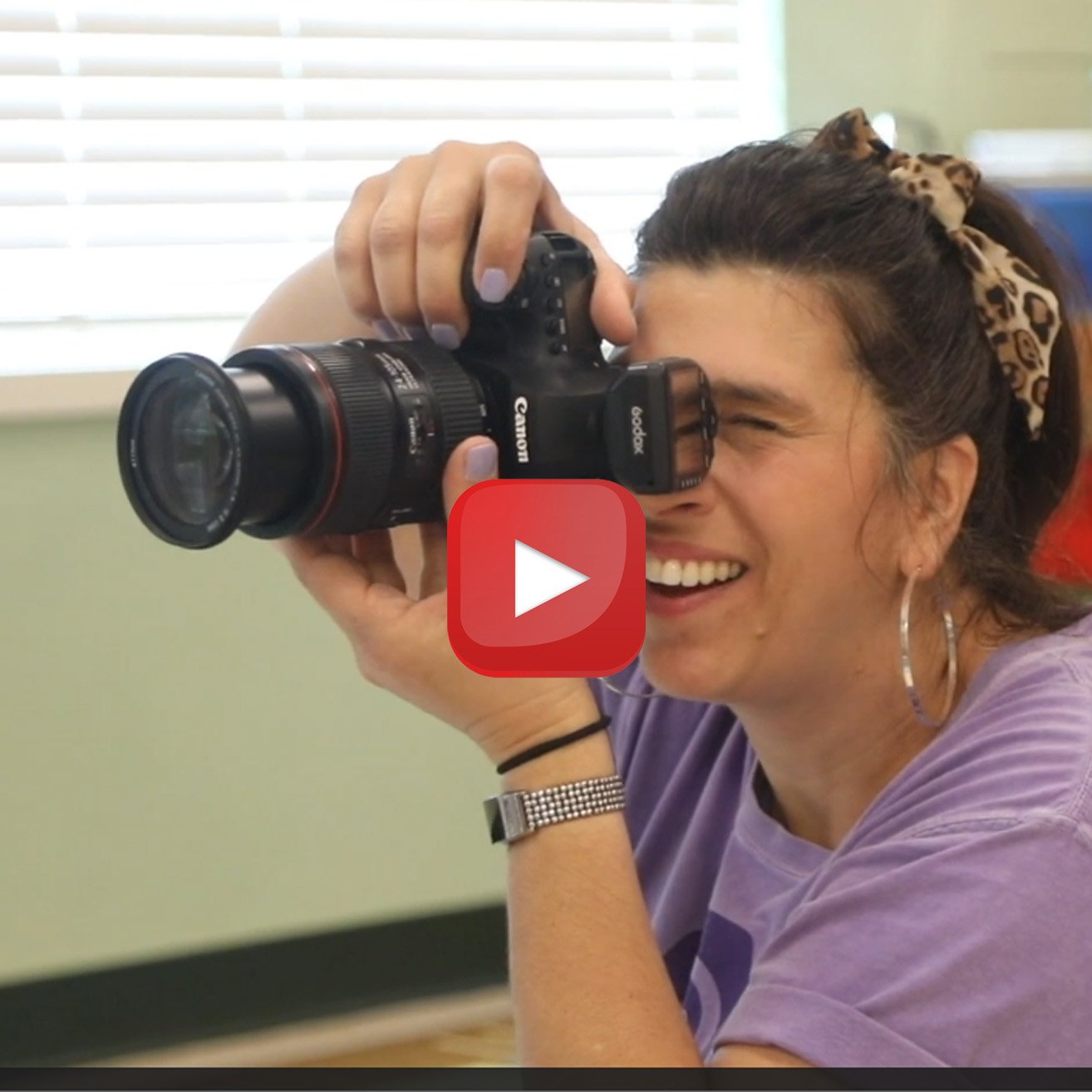 Our first year operating a Spoiled Rotten Photography franchise
Published on August 27, 2021
COVID couldn't stop them
What happens when you purchase a school photography business weeks before a global school shutdown?
Christine and Patricia, owners of SRP-Alpharetta share what it's like to operate a Spoiled Rotten Photography franchise.
Do you have a Spoiled Rotten Photography studio in your area? Maybe it's time you did!
________
Spoiled Rotten Photography studios are locally owned by professional photographers who specialize in boutique school and preschool portraits. We are currently located in: Huntsville, AL, Birmingham, AL, Jacksonville, FL, Alpharetta, GA, Buckhead, GA, Colorado Springs, CO, Denver, CO, Castle Rock, CO, Charlotte, NC, Charleston, SC, Franklin, TN, Austin, TX, Plano TX, Frisco, TX, San Antonio, TX, Katy, TX, Kansas City, KS, St. Louis, MO, Springfield, MO, Rogers, AR, Phoenix, AZ, Warren, OH and Cleveland, OH. For more information about Spoiled Rotten Photography, please visit our website: www.SpoiledRottenPhotography.com For franchise information please CLICK HERE.