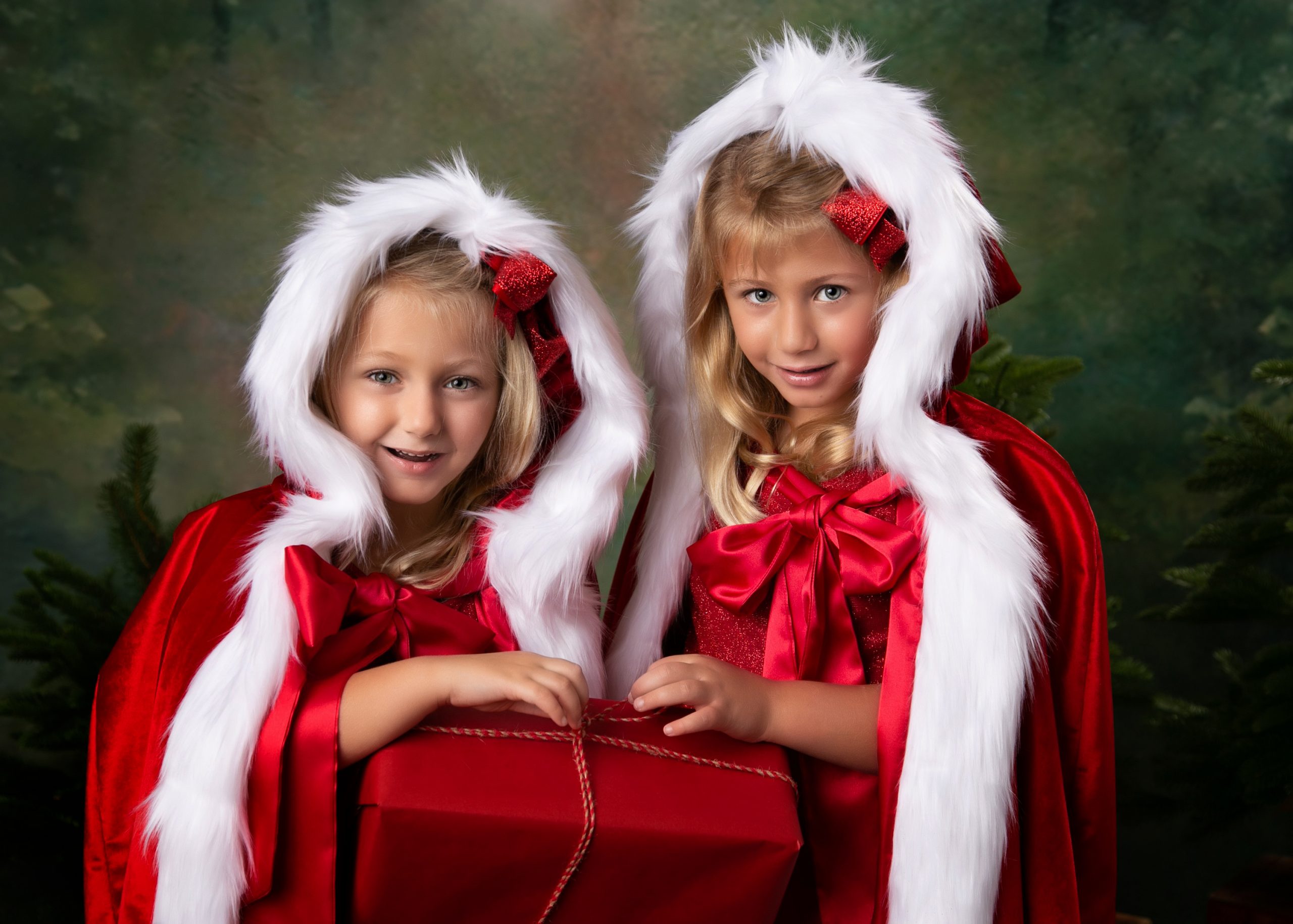 Perfect Holiday Portrait Attire
Published on October 15, 2020
Whether you are planning a visit with Santa Claus or attending a mini session hosted by Spoiled Rotten Photography at a studio or preschool, we have you covered with the perfect holiday portrait attire to look amazing without breaking the bank! This classic-colored clothing curation will complement our Evergreen Set as well as other locally planned Holiday sets.

With the hustle and bustle of the Holiday season, get an early start by hitting the easy button below to grab a classy, cute outfit for your child(ren) to have delivered right to your doorstep. Your family is going to have the cutest Christmas card on the block this year!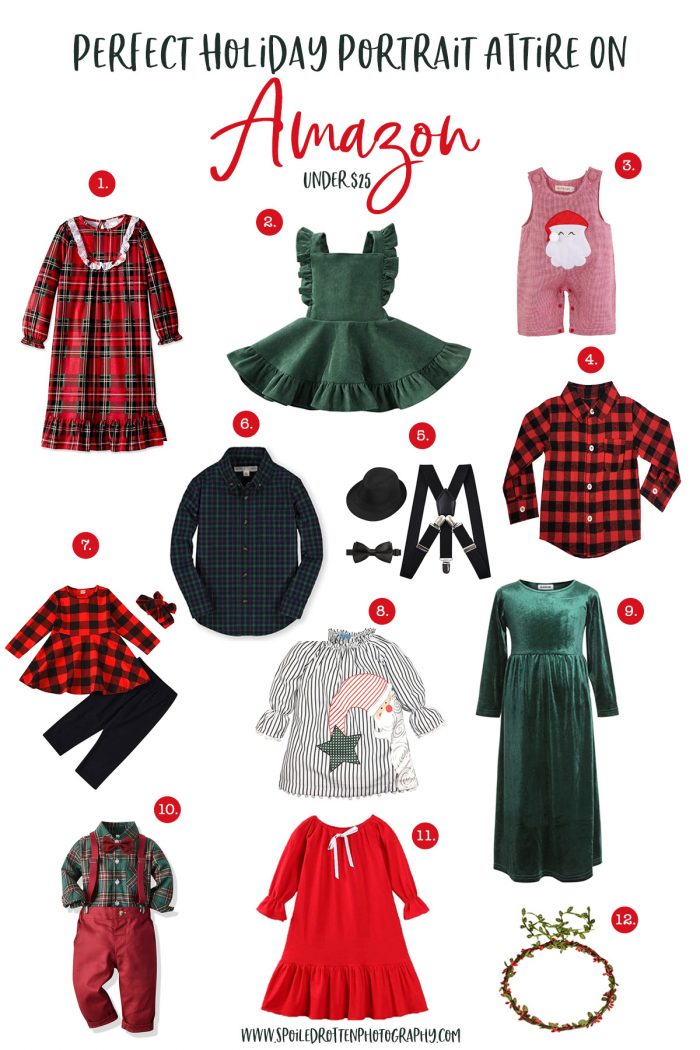 *Note: This post contains Amazon affiliate links.
We can't wait to see the perfect holiday attire that you pick out for your Holiday Portrait Session!