Primrose School of Briargate Fall Portrait Sessions
Published on October 6, 2016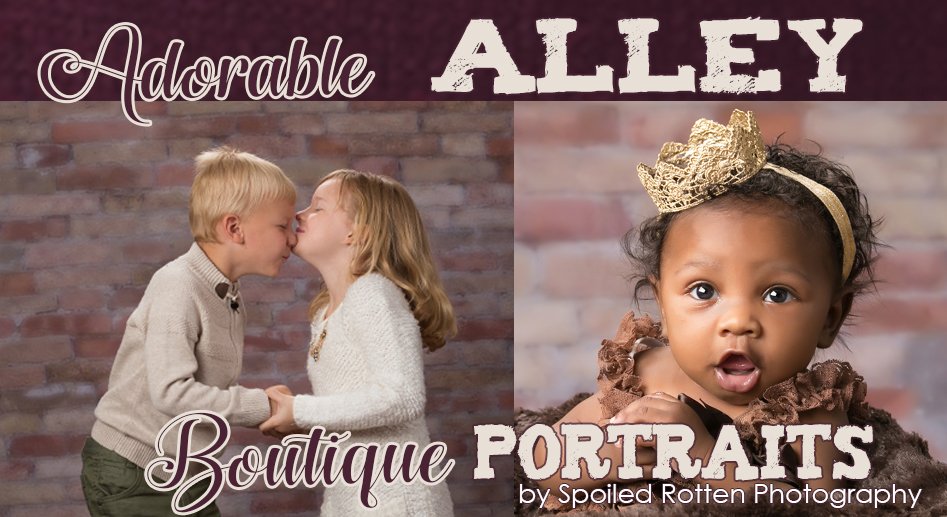 1. Sign Up Now!
We are so excited to partner with your school! We are delighted to provide this boutique portrait service to you at your school!  We will be creating portraits on:
Your administration will tell you which day your child will be photographed. If you have siblings enrolled we will photograph them together and separately.  There is no sitting fee or obligation to purchase, but this session is elective (this means we will only photograph children that are signed up)… so please register below:
2. Choose clothing to coordinate with the Autumn Splendor Set
Choose classic, traditional clothing. Solids and small prints. Blues, Browns, Golds, Orange, Cream, Purple…
any fall color will look fabulous on this set. Layers, accessories, jewelry and hats are also encouraged.
Avoid clothing with bold patterns, stripes, large logos, or writing.
Props:

 Send fresh flowers, wooden toys, dolls, a favorite stuffed animal, musical instrument, 
their lovie or anything else your child loves… well, only if you want to see it in their portrait!
3. Send your children
to school with their portrait clothes, accessories, and props.  Your school will tell you your assigned day.
4. View your images on your private on-line gallery.
A typical proof set has 10-15 images. Share you access code with family and friends to easily share your portraits!
5. Order on-line.
8x10s start at $25.  Packages are available with increasing discounts.  Digital images are also available.
Let us know your special requests.  A digital artist custom crops and enhances each image, and portraits are professionally printed.
DEPLOYED SPOUSE PROGRAM….. If you have a spouse deployed with the US Military, let us know in the comments when you order.   Deployed spouses will receive a complimentary gift.
6. Pick Up
your portraits at school (home shipping is also available).
*********************************