Primrose Meadowbrook Family Picture Day
Published on May 2, 2017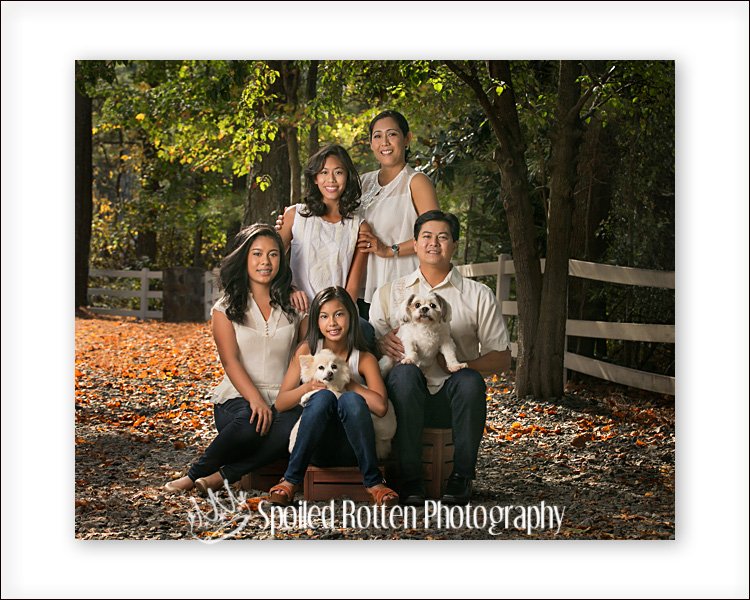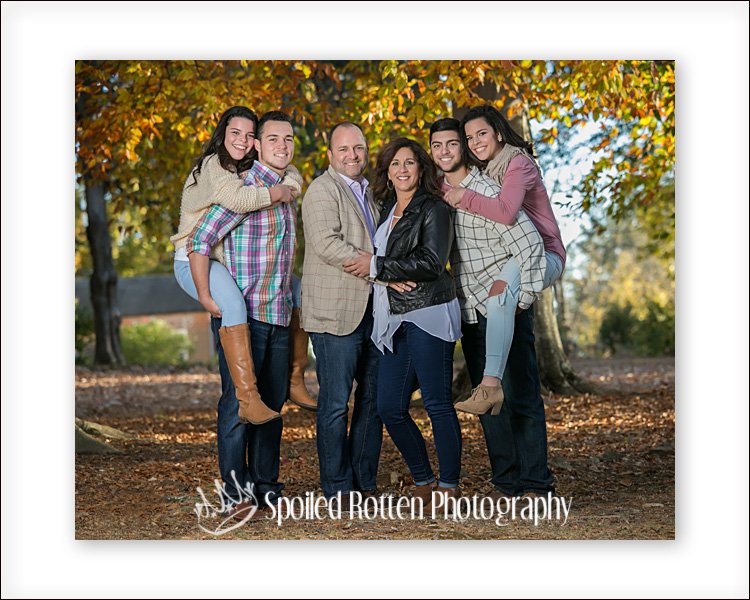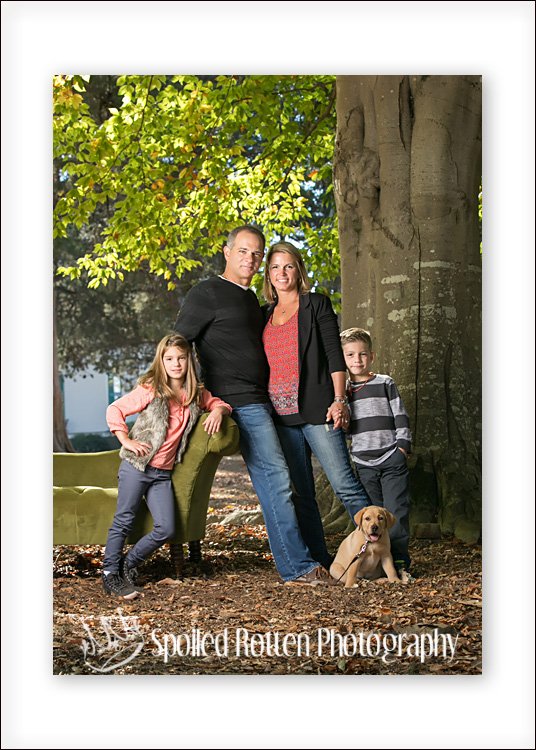 You are invited to join us at Primrose Meadowbrook on Saturday, May 20 8:00 am – 3:00 pm  for a Family Picture Day! This is the perfect time to get the whole family together for an updated family portrait or the kids photographed together!
If you would like a beautiful family portrait and/or sibling portraits made you are invited to sign up for a 30 minute session. Select your session time below and we will confirm all details prior to the event date.   Availability will be on a first sign up basis!  These sessions WILL FILL UP fast!
Saturday,  May 20   8:00 am – 3:00 pm 

Outdoor Environmental Portraits at Primrose Meadowbrook
Sign up here:   There are 2 steps to sign up and reserve your session.
CLICK HERE to sign up for your Spring Family Portraits.
E-Mail kellners@spoiledrottenphotography.com to request your session time
Investment: $35 session fee payable via cash or check.  (Make checks payable to Primrose Meadowbrook) You will receive a FREE 8×10 portrait with your session fee donation to The Primrose Spring Fling. You can give your session fee check to Meghan, Bethany or Kenna in the front office.
The ENTIRE amount of your session fee is given to Primrose Spring Fling charity event.
After you have SIGNED UP , you will be contacted by someone from Spoiled Rotten Photography to confirm your session time.
Ordering: You will be sent an access code, within a few days of your session, to view and order your portraits on-line.  No high pressure sales, you will have a week to place your order online through your private online gallery.
Digital options are available.