Meet your VOP neighbors – Business Edition – Dr. Bryan Wylie of Providence Chiropractic
Published on August 19, 2020
Remember the quarantine? When it was underway, we felt so cut off from our friends, our co-workers, our neighbors and family — well, pretty much EVERYBODY! That's when (a brilliant photographer somewhere) hatched the idea to break the mood and lift spirits and RECONNECT neighbors and friends online: 'socially-distanced' front porch portraits. Photographers all across the globe used their talents to bring us out 'into the light." We quickly joined the movement and we're so glad we did! Several neighbors signed up, and we spent a few evenings walking around our beautiful village capturing their smiles and sharing their stories online.
The response was awesome! Neighbors connected with each other and we made several new friends! I was truly blessed to meet (from at least 6 feet) these neighbors and help them connect, make new friends and give hope for better times when we can be back together physically!
As a small business owner, these times are still uncertain. So, I decided to reach out to small business owners in our community and share their stories online, too. My next few posts will be dedicated to them. A couple of them have really made a difference to our family.
Jamie and I have been safe drivers for over 20 years, but this Spring, just before COVID hit — we got hit! We were rear-ended… by a dump-truck. And here's a little hint — if you're sitting in a car with a headrest, make sure the headrest is lifted to the proper height, or you'll probably need to see a chiropractor — like I did.
Fortunately, Providence has a very talented and experienced chiropractor of our very own — Dr. Bryan Wylie!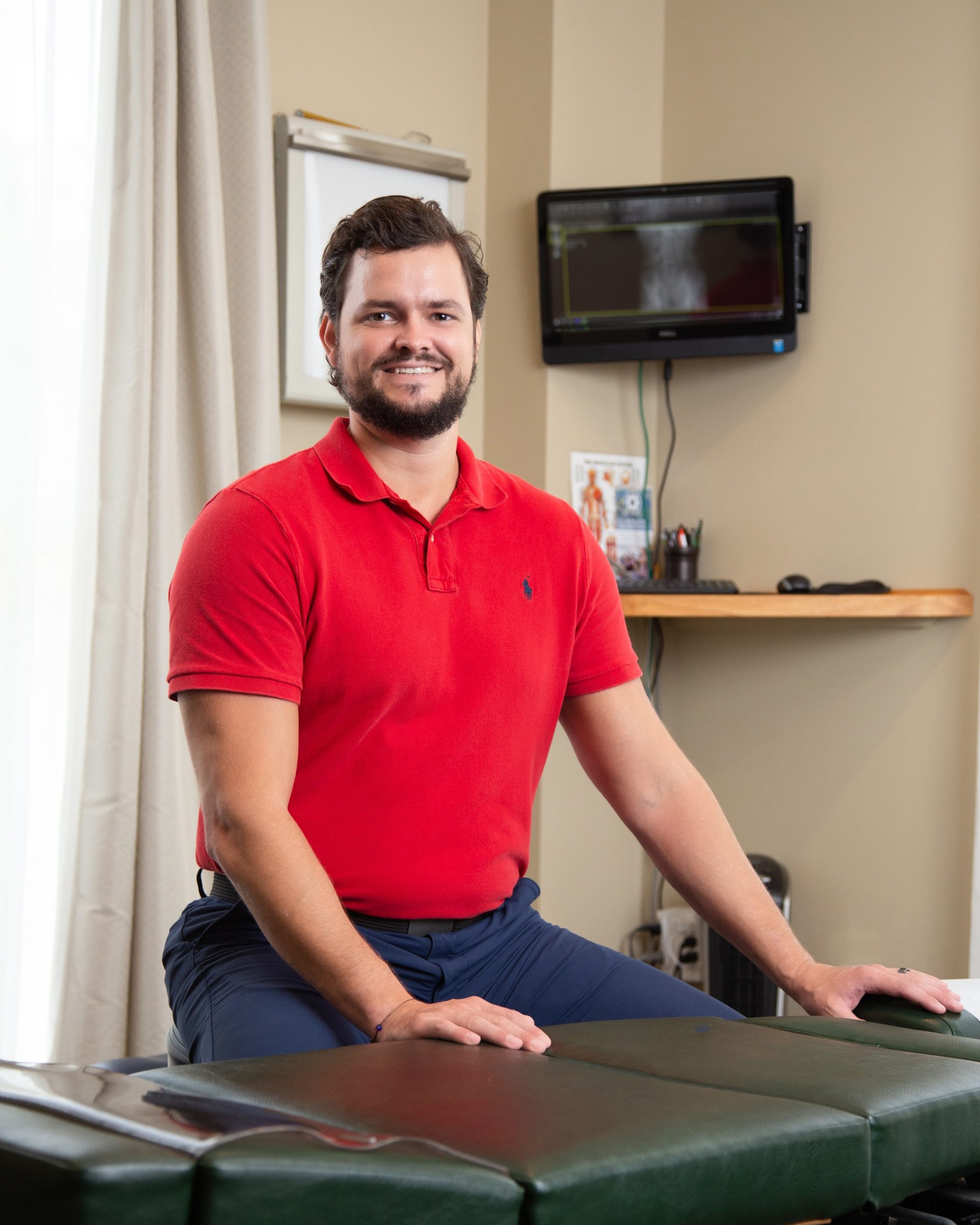 Dr. Bryan Wylie
Dr. Wylie has all the degrees and training that certify him to be the competent doctor that he is… but let me tell you what I love about him. He listens. He has a kind spirit and truly cares about my well being. Dr. Wylie was great at explaining everything: x-rays, therapies, exercises, and whatnot. He truly got me to feeling better in just a few visits. I guess you could say that before long, he had me 'back' to new!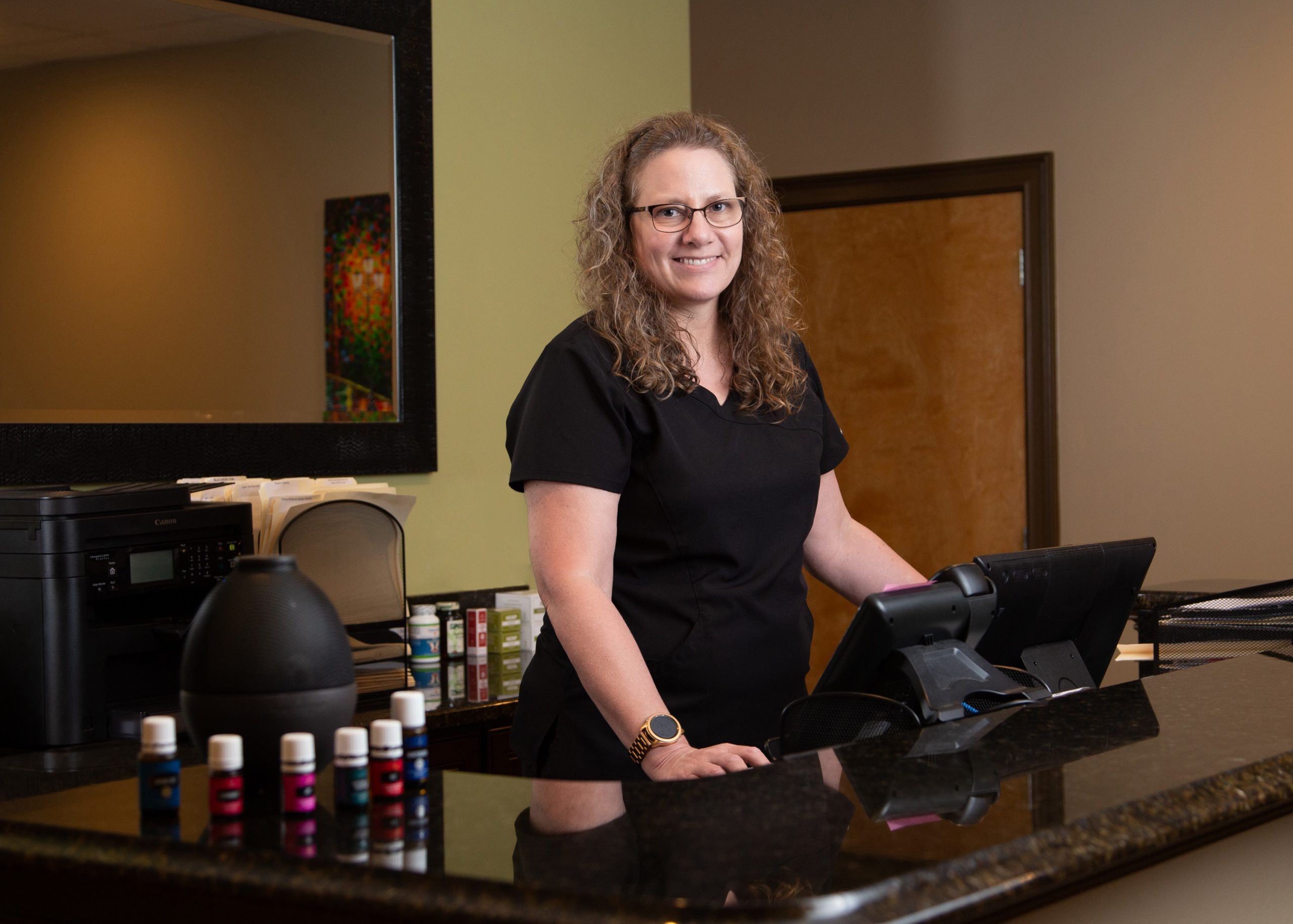 Kimberly
And that sweet face you will meet at the front desk is Kimberly. She's a military wife and a kind soul, too. I had visited the clinic a couple times and, in passing, mentioned my service in the Army. "Oh, you get a military discount. Give me a second and I'll credit your past sessions, too"
Wait. What? Who does that? I'll tell you who — people I want to do more business with. People I wanna hang out with. People I wanna tell others about.
So VOP peeps (and anyone else in HSV/Madison)… if you have back, shoulder, or neck pain – give Dr. Wylie a call. Here's his website. The phone number is (256) 801-7227, and the office is conveniently located above CVS at 100 Providence Main.