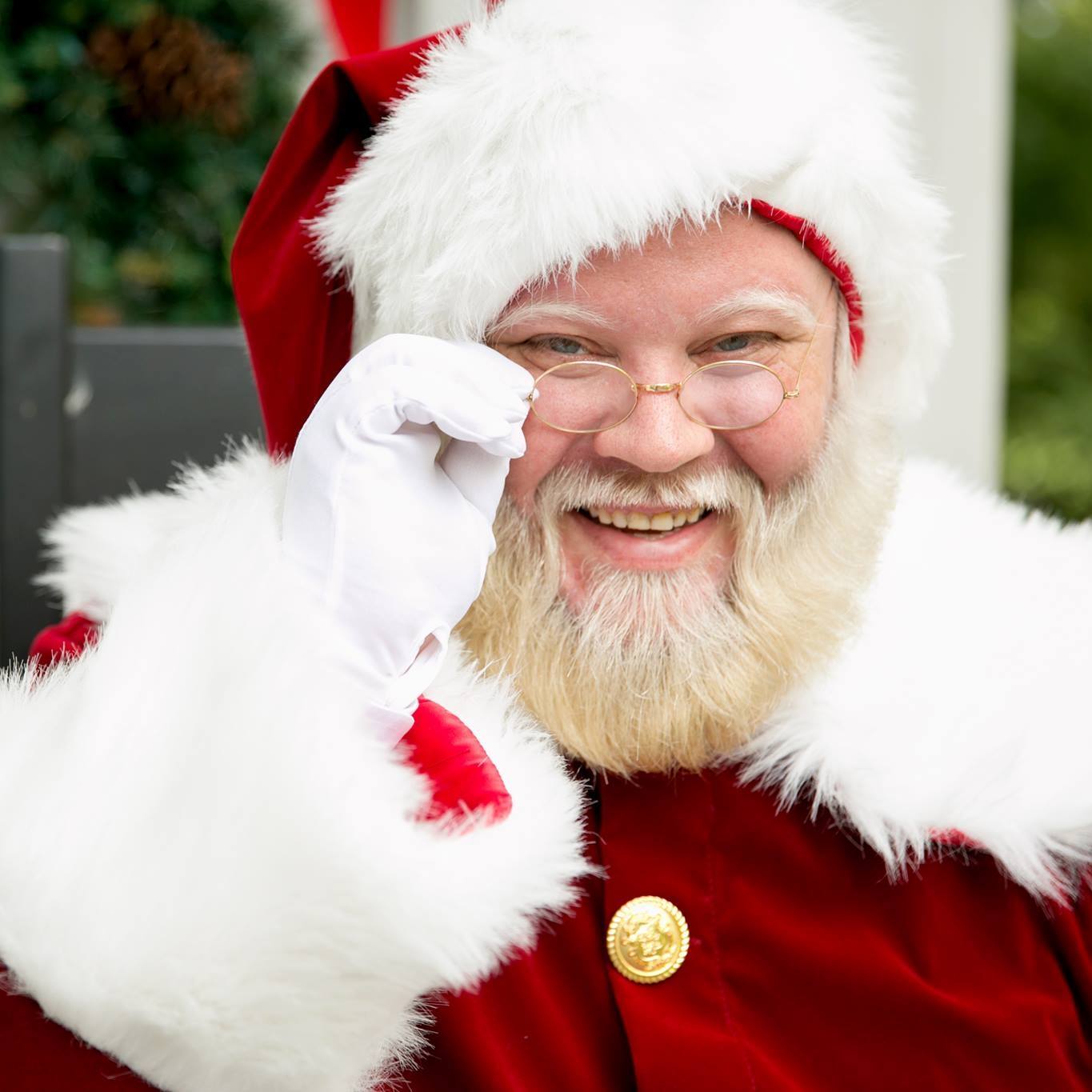 Santa Portraits at the Dolvin House in Roswell
Published on October 11, 2017
We are excited to have Santa Duncan fly down for the afternoon on Saturday, November 4 to be with us in Roswell!!!!   We would love for you and your family to join us at the Dolvin House in Roswell, GA for "Portraits on the Porch with Santa".  We have a very limited number of sessions and these sessions are open to all Spoiled Rotten Photography Friends and Family.  This exclusive beautiful historic home will create memories that you will cherish for years to come.
Saturday, November 4 – 1:00-4:00 pm
$25 session fee (includes $1.50 for processing) for 10 minutes with Santa
You will be sent a private online gallery with at least 5 images that you can build your own customizable print package from.  Prints and Digital Images will be available and returned in time for Holiday sharing.  8×10 prints start at $25.
We hope to find your name on the "Nice List" this year!  🙂