Gallery – Santa 18
Believe! Portraits with Santa
Here are a few images created on our Believe Portraits with Santa Set. Amazing school portraits, beautiful school pictures. Santa portraits with the real beard santa!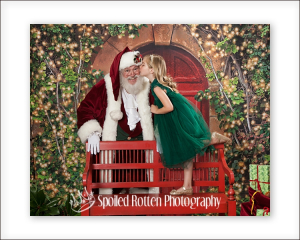 Introducing our Believe – Portraits with Santa set.
we would love to come to your school to do an easy fundraiser for your school, PTA, PTO, PTSA or other organization.