SRP Conference Wrap-up 2019
This year's annual Spoiled Rotten Photography conference is in the books! Each year our franchise gathers to fellowship, learn and compete! This year's conference was held in our awesome hometown of Huntsville, AL. Our theme was Fusion…. A apt title as we launched our new software… WHICH IS GOING TO MAKE US EVEN MORE EFFICIENT!!!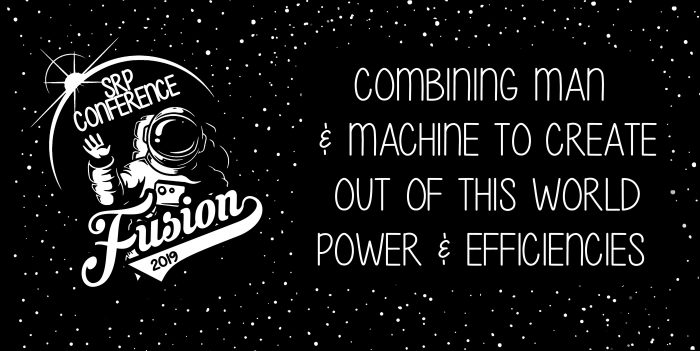 Fellowship!
What a blessing to work with such an amazing group of people! Our annual conference is like a family reunion of sorts! We have video conferences every 2 weeks… but seeing everyone in person is amazing!
A Huge Welcome
We welcomed new members to our family! Pictured here is Christine Mamon and Patrica Mesi (of our Alpharetta, Ga) Kim Hoover (Charlotte, NC), Katrina Gatta (Cleveland, OH) and Erica Ellington (East Atlanta)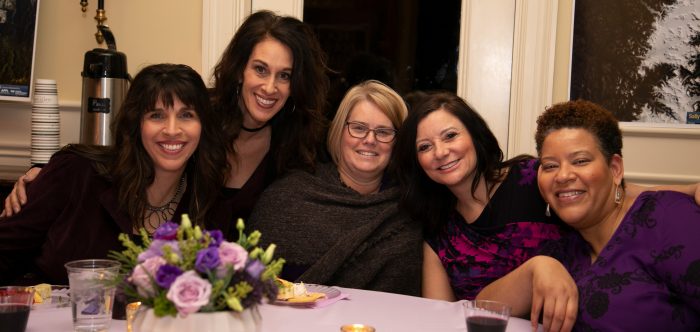 We had fun with our space "fusion" theme!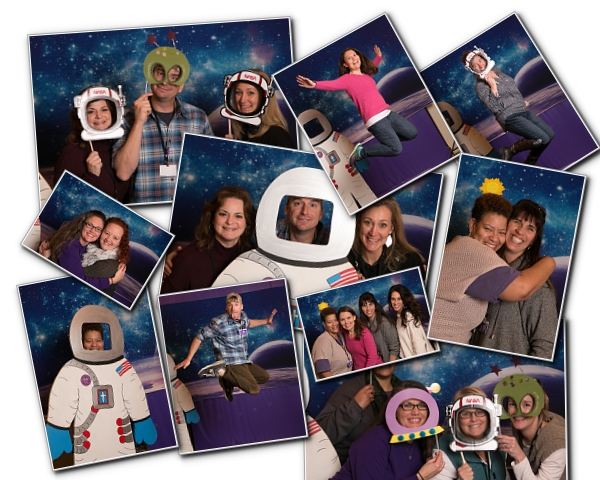 Time To Reflect And Learn
Throughout the four day conference, we set goals, meet with our accountability partners, and and a major part of the conference was learning our new software. This change has been a long time coming! Our new software is amazingly efficient! Clients can now instantly download their files when purchased. Our interface with our amazing partner lab was drastically improved, some many upgrades… our owners can spend more of their precious time doing other things they love! We also launched our brand new website… check it out here: www.SpoiledRottenPhotography.com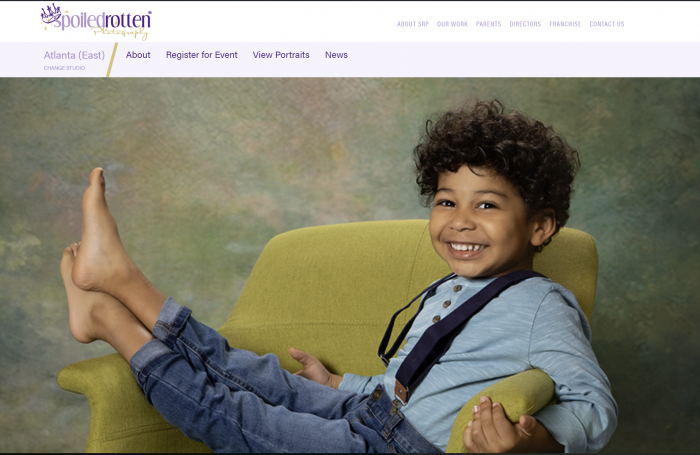 SERVICE
This year, our family embarked upon the most significant event ever… we met, fell in love with, and and then decided to add two children to our family who were in foster care. Through this process, we were introduced to the most giving, loving people in the whole world… the foster family community. We wanted to do something for this amazing community… we offered complementary sessions for foster and adoptive families. We photographed over 30 children in foster or adoptive families and were delighted to give them beautiful portraits of their diverse families.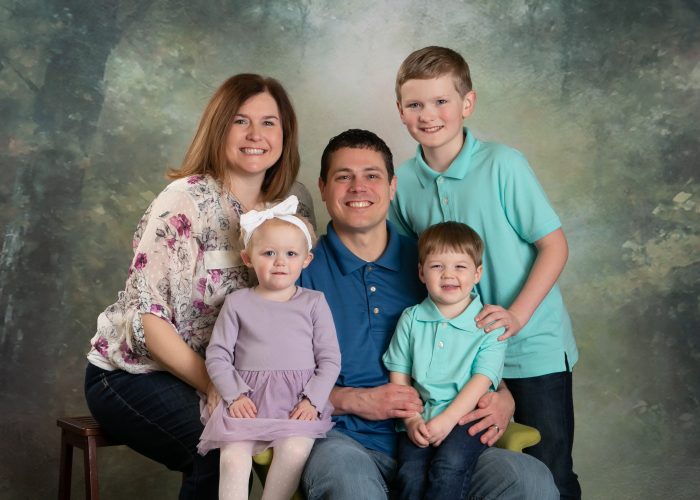 This event is just one of the many acts of service that our franchise does each year. We were proud to recognize our franchise owners at our annual conference for supporting local charities in each of their respective cities. See
HERE
for more information about the organizations we support.
IMAGE COMPETITION
Each year we look forward to refining our skills through our print competition. There is so much to learn from different personalities and perspectives! Photographers don't naturally enjoy others critiquing their work, but image competition makes photographers better — and that's why we do it! Here's a sample of winning images:
Awards
We base our franchise awards on our core values of Advocacy, Respect, Integrity, Excellence and Legacy. Each of our owners exhibit all of these core values, but a few were selected for special recognition:
SRP Awards presented to franchise owners included:
Elizabeth Bailey, Alpharetta, GA
Advocacy Awards

Donated time, talent and over $1,000 to help families adopt waiting children
Donated time, talent and over $1,325 to help preserve a Historic Home and promote it's community use
Mark Treen of Charleston, SC:
Advocacy (generously donated time/talent to those less fortunate)
Extra Miler (Stepping up at every opportunity to make our workflow more efficient and our lives easier!)
Kara and Scott Kellner, Birmingham, AL:
Media Mogal (For creating the most entries on your blog and social media)
Shining Star (largest sales increase)
Happy Customer (highest customer experience ratings for the year!)
Advocacy (Helped provide child care to needy families!)
Katrina Gatta
Advocacy (Kept teens safe after prom! Donated time and talent to document project Post Prom!)
Megan Bourrell
Diamond Order (Highest single order of the year)
Tracy Sission
Advocacy (Conducted self-esteem portrait sessions for at-risk teens!
Joy Thomas
Advocacy (Conducted self-esteem portrait sessions for at-risk teens
Advocacy (Donated time and talent to provide complementary portraits for families affected by Autism)
Will Smith
Advocacy (Donated time and talent to promote Dancing with the Nashville Stars! )
Peek Performer (Highest sales for 2018)
Heather Sams
The Advocate (Donated $4500 to a JROTC unit and Safe Passage – an organization that assists abused children.)
The Purple Crown Award (exemplary core values, sales growth, advocacy, and image excellence)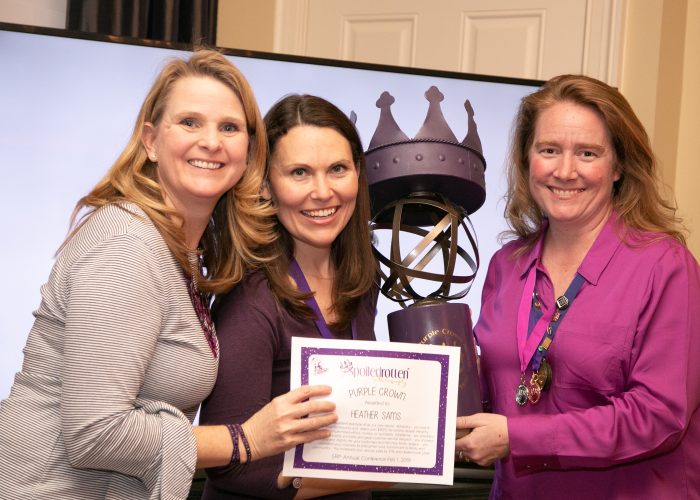 Certifications
We are constantly learning and improving! We are passionate about providing beautiful quality portraits… and each of our franchise owners are dedicated to learning and growing as portrait artist! We have a 4 level certification program where our photographers earn the distinction of the following levels:
Photographer – Complete Franchise Photography Training
Apprentice Earn 5 merits
Craftsman Earn 10 merits
Master Earn 25 merits
Congratulations to the following photographs who earned the following levels:
Joy Thomas – Apprentice
Kara Kellner – Apprentice
Patricia Mesi – Apprentice
Christine Mammon – Craftsman
Dianna Harriott – Craftsman
Mark Treen – Craftsman

Pictured above, Christine Mamon of Alpharetta, GA receiving her Craftsman award.
As I reflect back on 2018, and the most significant feeling that comes to mind is blessed. I love this amazing family of photographers, and can't wait to see what 2019 has in store for us!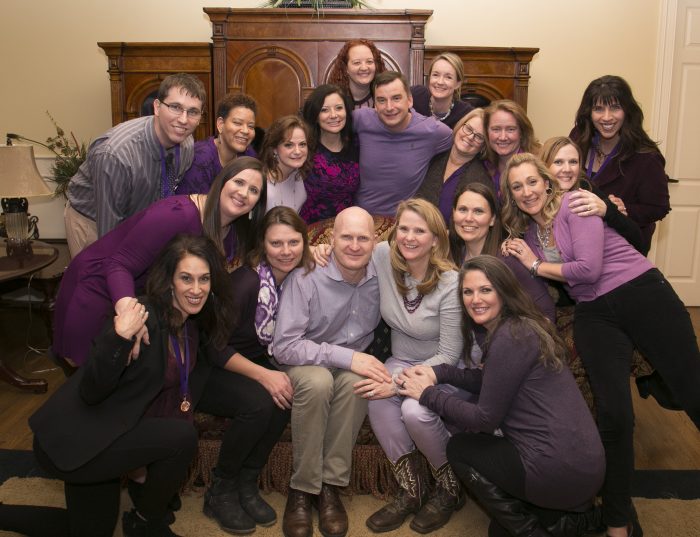 We are currently planning our next franchise owner training … CONTACT US NOW to see if you would be a great fit!