Sample Sessions! June 21 and June 23rd and June 24th!
Published on June 1, 2017
Need an updated portrait? We have a deal for you!
We need STYLISH, ADORABLE children that enjoy having their picture taken for our next year's marketing material!
Our goal is for each and every person that views our material to be able to relate to and envision their child on our sets… so we need children of every skin shade and hair color to fill our marketing material for next year!
We need:
6mo – 6 year olds
Grade School Aged
Families
Here are the sets we need samples for:
Fall 2017

Spring 2018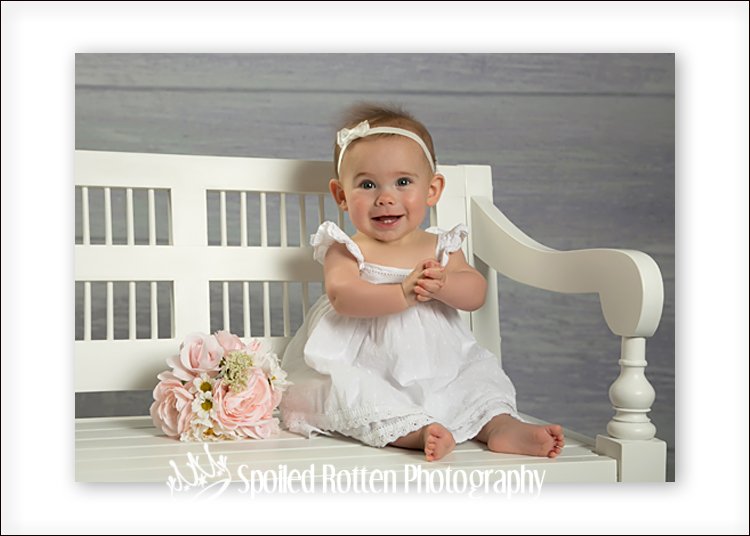 Yearbook 2017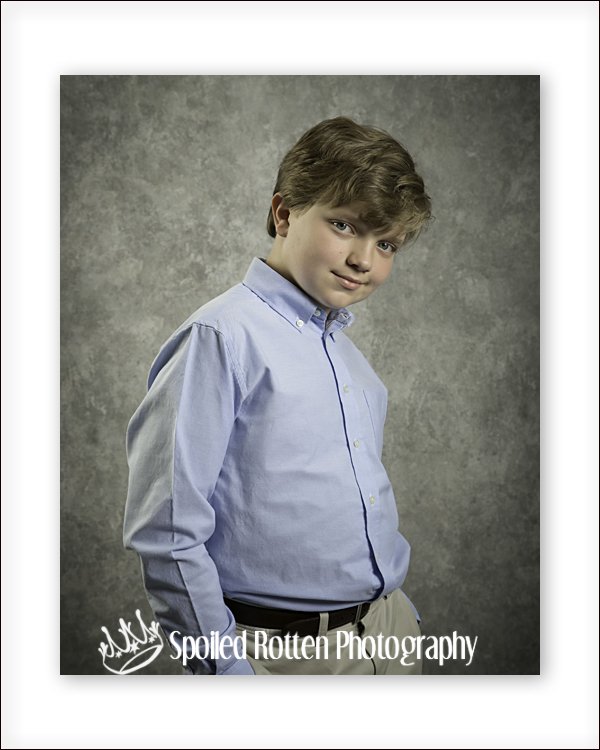 Waived session fee in exchange for your model release!
We will waive the session fee, in exchange for you agreeing to let us to use your images in our marketing material! (If you sign up for this session you agree we can use your images.) If you would like to purchase any prints, 8×10 units start at $25 and are less when you purchase in a package. Purchase of prints is not required. If we use your image, we will provide a web-file for you to show off on your social media!
Click to sign up and choose your time…. SIGN UP HERE!
If the times are full, please fill out the form for one of the wait list times and we will try our best to accommodate you!
Look at where to park and what entrance to come in.
Please use the studio entrance as noted on the map.
Please DO NOT come to my front door…. no one will be there to let you in.
FOR ALL SESSIONS….
Wear solids or small prints.
Avoid clothing with bold patterns, stripes, large logos, or writing.
Add layers & accessories (hats, jackets, scarfs, jewelry).
Bring any toys or props that you or your child loves.
BABIES… Simple is best! Diaper cover and headband or hat is our preference. If you must dress them in clothes, please NO collars (or make sure to sew them down).
You are welcome to bring several outfits and accessories, and we can pick out when you get there what will work best! We may be able to do both sets depending on how long your child cooperates, but choose one for your favorite that we will start with!
WHAT TO WEAR? Suggestions for the Fall 2017 Set…
Choose any color that is in the background will look fabulous. Warm colors – gold, green, deep red, brown and cream will look awesome. Solid or Small prints only. Avoid Plaids, Stripes, Clothing with large logos or writing.
WHAT TO WEAR? Suggestions for Spring 2018 Set AND Yearbook…
We recommend classic or fun clothing styles in solid colors or small prints. Light Green, yellow, pink, blue, lavender, and white look fabulous! Avoid bold patterns, stripes, large logos, or writing. Choose solids or small prints.