Spoiled Rotten Photography Summer 2016 Image Awards
Published on September 6, 2016
Congratulations to our Award Winning Photographers!
We are continuously learning and striving to improve our craft!  One way we improve as photographers is through image competition. Each photographer submits images to be graded and critiqued by Portrait Photography Experts!  It's always a nerve wracking time… and sometimes you must have thick skin, but it's crucial for our growth as portrait photographers to participate!
Here are the winners of this summer's image competition!
Babies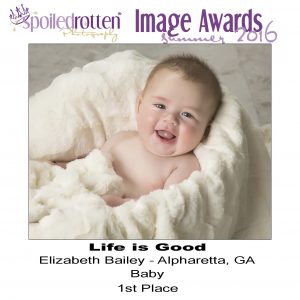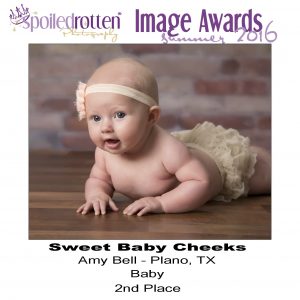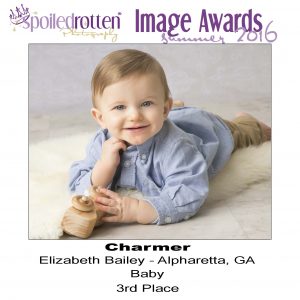 Toddlers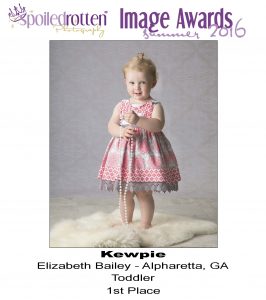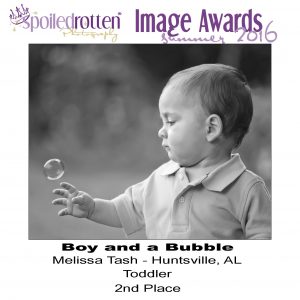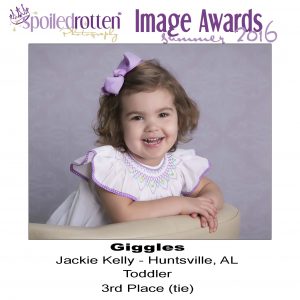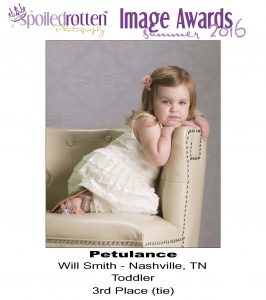 Preschoolers

Grade-Schoolers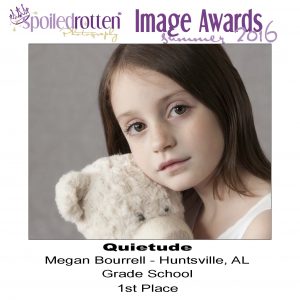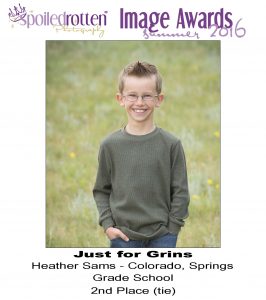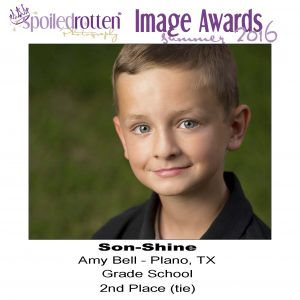 Siblings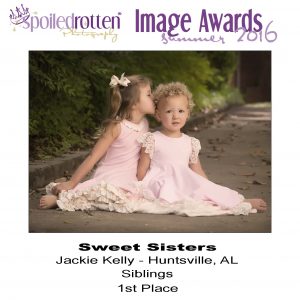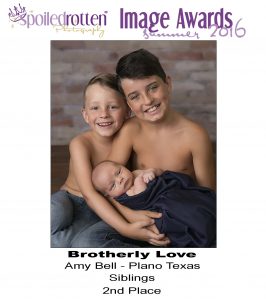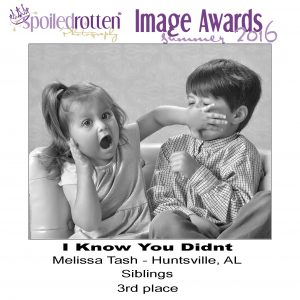 Families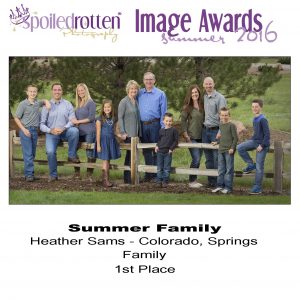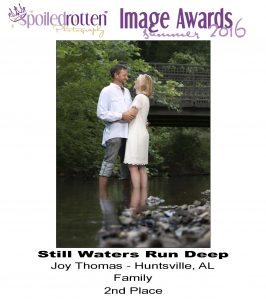 Now you be the judge!  Click here to Vote for the People's Choice Award!
VOTE HERE!  Contest ends Friday Sept 16th at noon!