UPLIFT Portraits – Capturing Beauty in Transition
Published on March 4, 2020
WE BELIEVE: There is power in a beautiful image. A Unique Portrait of Loved ones Inspires Feelings of hope and joy and can help Transform lives.
Advocacy is one of our core values. We encourage each of our franchise owners to align themselves with at least one charitable cause and donate their time and profits each year. As we establish new franchises in cities across the country, we like to visit each city and serve members of that community who are less fortunate. These sessions also serve as a training opportunity for potential SRP photographers and/or franchise owners.
With the UPLIFT mission in mind, Melissa Tash, founder of Spoiled Rotten Photography, accompanied by two SRP franchise owners, Elizabeth Bailey and Kara Kellner, recently made a trip to Jacksonville, Florida, to provide complimentary family portraits for families living in transitional housing at the Salvation Army. We also spent a second day working with the children at the Salvation Army's child development center and spent some quality time with our future Jacksonville photographers.
We were able to capture families laughing and smiling together – images they will take with them on their journey.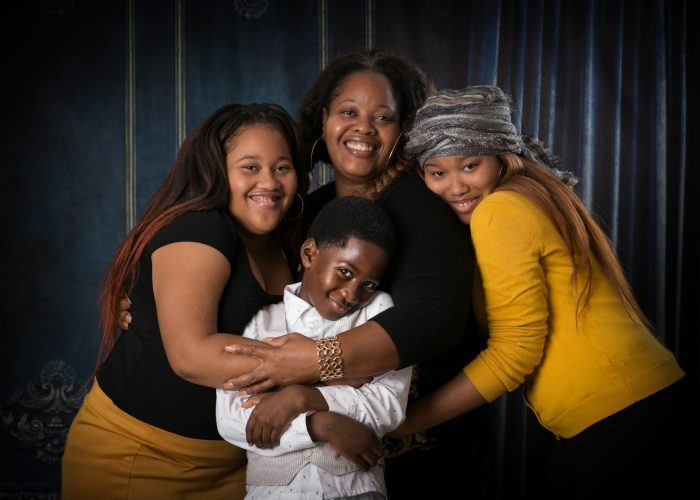 We took professional headshots, too. Not only do these portraits raise self-esteem but can also help residents secure employment!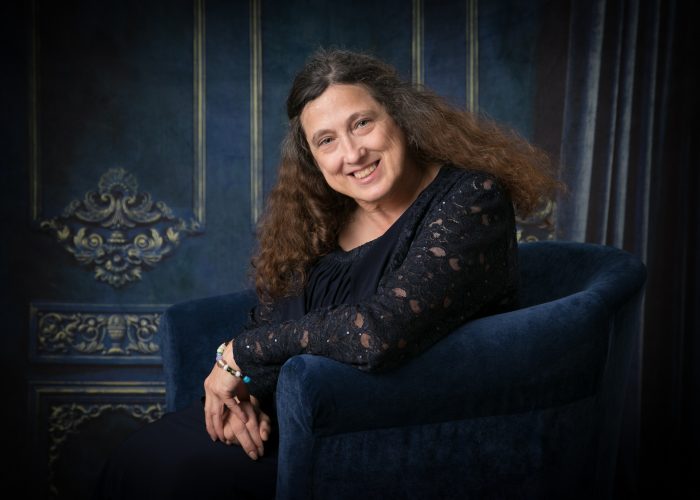 We were able to play and speak life into young developing minds.
We witnessed the joy a child playing and having fun.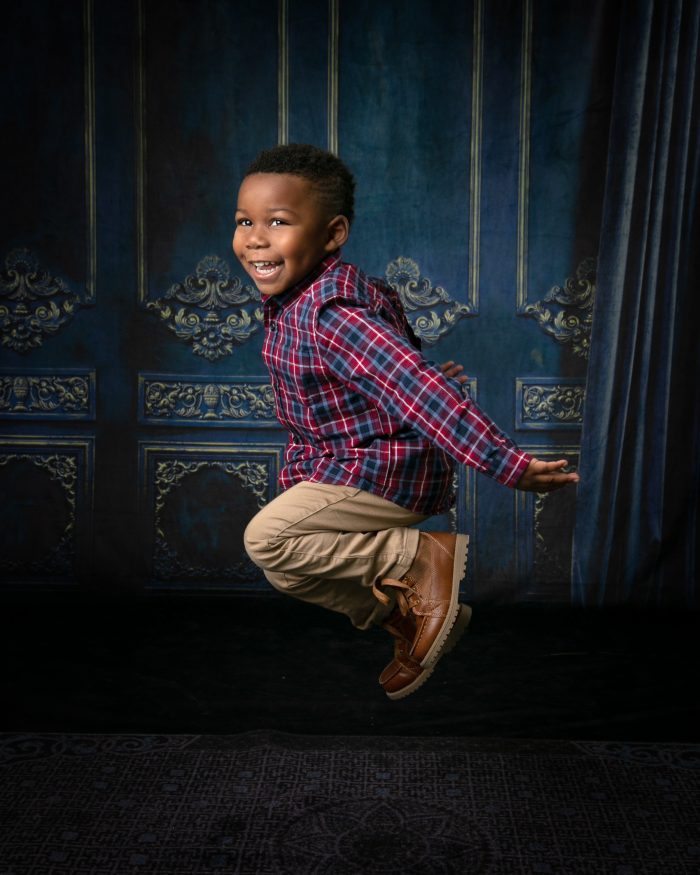 We had fun as a team teaching and training together.
Without a doubt, every member of our team came away from our events in Jacksonville feeling blessed for the opportunity to serve the delightful families and children we met.
We were so blessed to be able to make families feel valued and important and provide them with a beautiful memory that brings joy and hope for a bright future.
Do you know anyone in your city who would be interested in owning their own Spoiled Rotten Photography franchise? We still have openings in 2020 for the next cities we would like to bring into the SRP family.