Who's Ready for SPRING in Birmingham?!?!
Published on January 31, 2018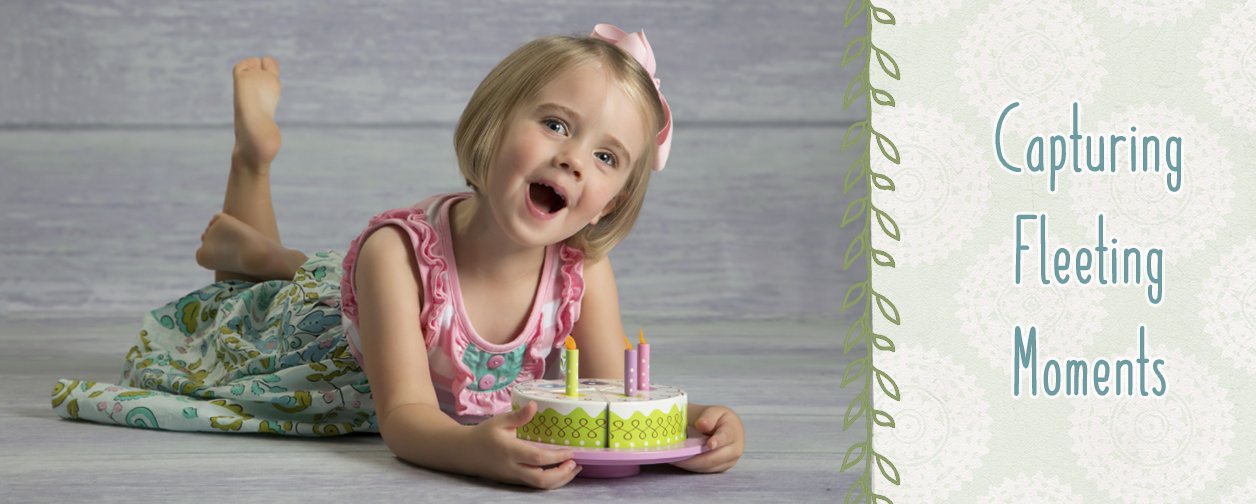 Spoiled Rotten Photography Birmingham is ready for spring…how bout you? We had an amazing holiday season and enjoyed our time off, but we are ready to see you again! Our spring set, Shiplap, is the cutest ever.
It's so fresh and new…exactly what springtime represents!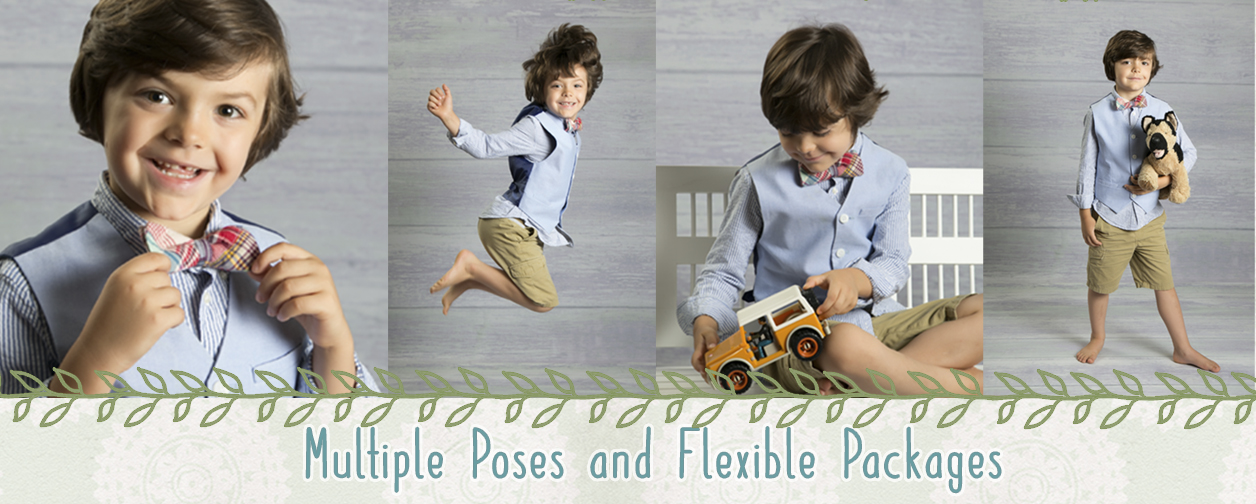 We will be coming your way for Cap & Gown portraits! These are some of our most fun sessions! Don't miss out! Check out a few samples of our ideas for your 4K graduate!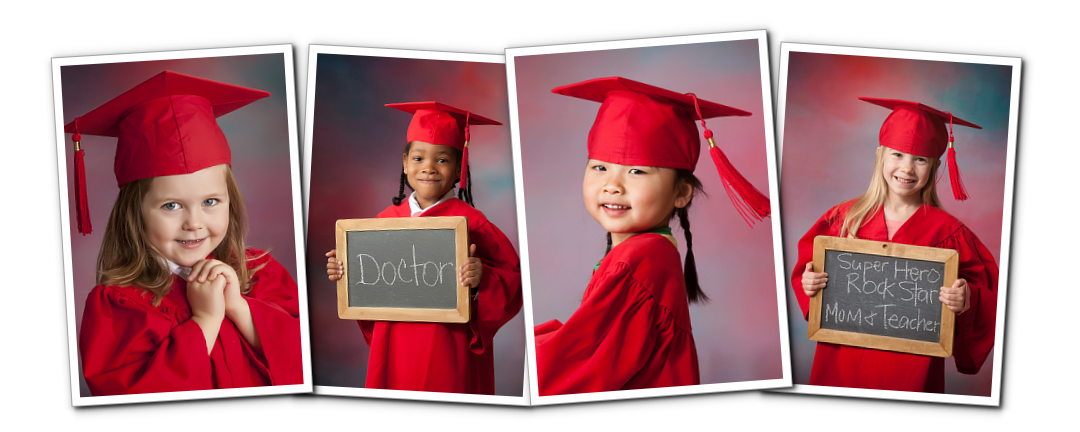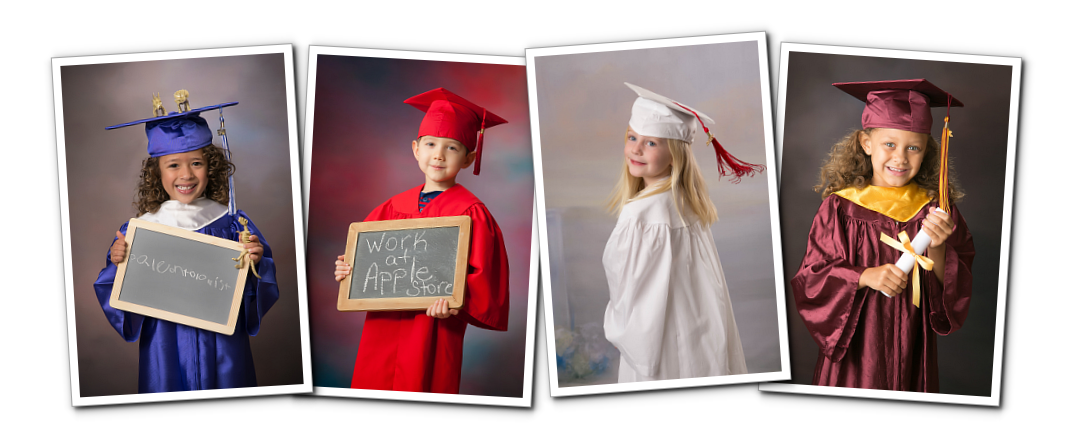 There are a few fun events that Spoiled Rotten Birmingham will be doing this spring. The first is Spring Family Portrait Day! If you need an updated family portrait, NOW is the time! Saturday, March 24, 2018. Email kellners@spoiledrottenphotography.com to secure your time slot. We will be posting more details in a few weeks, but you can count on these sessions to be outdoors…celebrating warm weather!
Another fun event that we have grown to love and look forward to is Child Care Resources annual Fairy Tale Ball We had the privilege of photographing this event last summer and it was the most rewarding opportunity for us! We will be there again and we have a new interactive set for our little friends! Check out what fun we had last year! Stay tuned for updates on this event…We'd love to see you there!