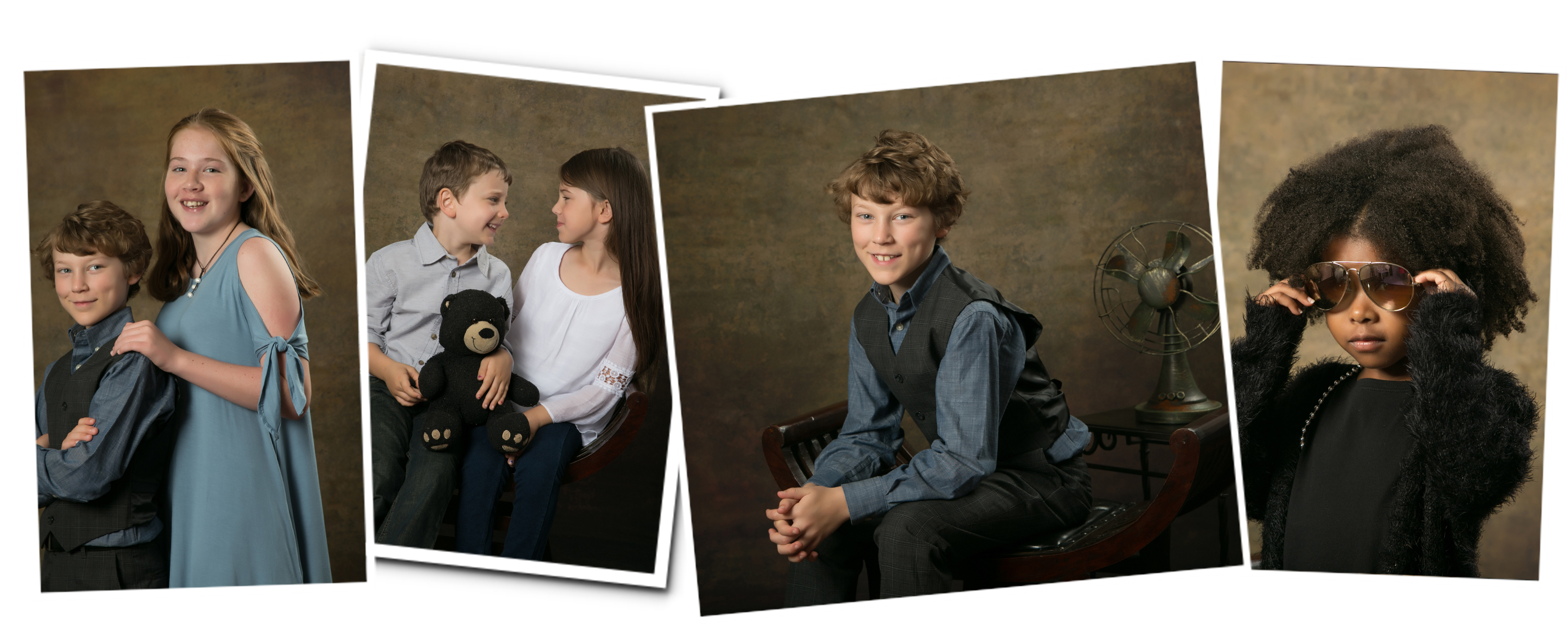 Family Portrait Day – Avalon Inn December 8 and 9
Published on November 28, 2017
Family Portrait Day! Join us for a fun day where we will beautifully capture your family! This is a day were anyone can sign up to have their portrait made! This special session will be at Avalon Inn on Friday December 8 from 5-8 and December 9 from 10-5. The sessions are limited and we ALWAYS sell out of the sessions quickly.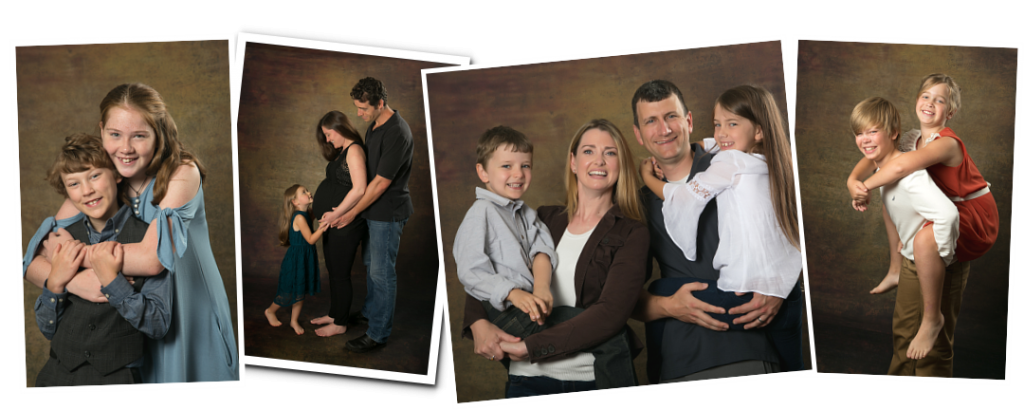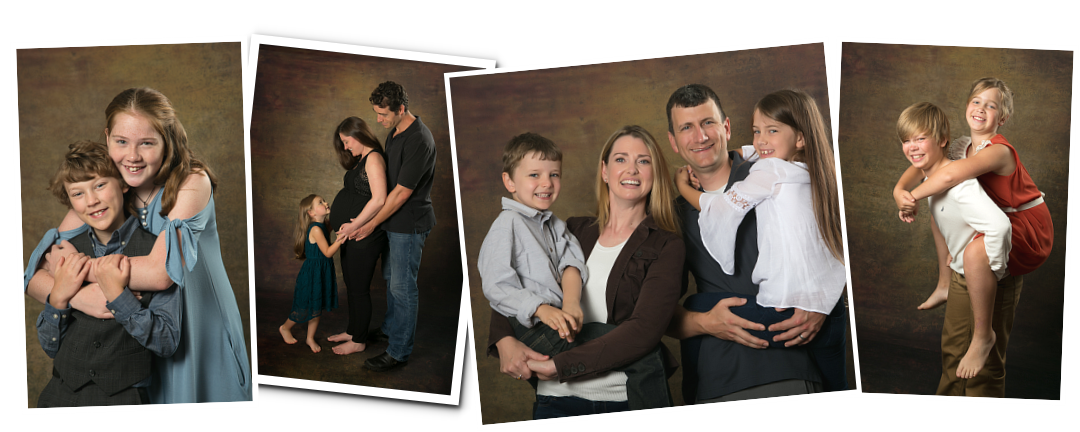 It's easy to participate:
1. Sign Up NOW!
We are waiving the session fee for this special session! Your session is complimentary, prints are available for purchase.
Anyone can be photographed. Cousins, Families, Single Children- up to you! A typical proof set will have 15 images per child photographed. If we are doing a family session, we will photograph individuals and the family together.
We will contact you with your exact session time. If you need a specific time, please let us know in the special instructions field when you sign up. Sign up now to assure your preferred time! There are a limited number of session available.
2. Choose clothing and props to coordinate with our Fantastic Fall Set.
Wear classic or fun clothing styles in SOLID or SMALL PRINTS. Black, Brown, Gold, Hunter Green, Dark Red and Cream look amazing!
Add layers and accessories (hats, jackets, bow-ties and jewelry). This is a great way to add variety to your images and gives your portrait depth and dimension.
Avoid clothing with bold patterns, stripes, large logos, or writing.
For a family portrait– you want to look like you all belong together, but not like you are wearing a uniform. Dress in similar tones. Here's a hit- lay all your family's clothes out on the bed, if they could somehow all be worn by one clothing item will attract more attention in your portrait too… if the item of clothing stands out too much, you might want to consider substituting something different for that clothing item.
Bring Props: You can add Christmas elements for a beautiful holiday portrait, or keep it simple for a traditional classic look! Send fresh flowers, wooden toys, dolls, a favorite stuffed animal, musical instrument, their lovie or anything else your child loves… well, only if you want to see it in their portrait!
Click Images below to see our Fantastic Fall Gallery, and Pinterest board for inspiration and ideas on how to dress!
3. Come to Avalon Inn 9519 E. Market St. Warren,

a little early.
Don't forget your special items to include in your portrait!
4. View your images in your private on-line gallery.
A typical proof set has 10-15 images.
You can share your access code with family and friends to show off your images!

5. Order on-line.
8x10s start at $25. Packages start at $65 and are available with increasing discounts. Digital images are also available. A digital artist custom crops and enhances each image, and portraits are professionally printed on archival paper.

DEPLOYED SPOUSE PROGRAM…
If you have a spouse deployed with the US Military, make note of this in the comments section when you order. Deployed military spouses will receive a special complimentary gift.
6. Pick Up your portraits
Home shipping is also available (this is great for out-of town grandparents that order!).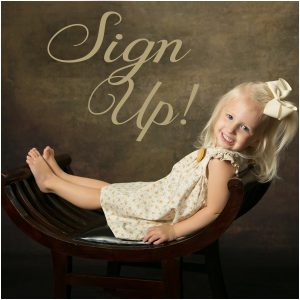 —————–
Spoiled Rotten Photography studios are locally owned by professional photographers who specialize in boutique school and preschool portraits. We are currently located in: Huntsville, AL, Franklin, TN, Alpharetta, GA, Birmingham, AL, Charlotte, NC, Colorado Springs, CO, Charleston, SC, Wilmington, NC, Denver, CO, Castle Rock, CO, Plano TX, Frisco, TX, McKenny, TX, Allen, TX, Warren, OH and Cleveland, OH.
For more information about Spoiled Rotten Photography, please visit our website: www.SpoiledRottenPhotography.com For franchise information please CLICK HERE.