Charleston
Meet Cindy Fadell
Operator, Spoiled Rotten Photography – Charleston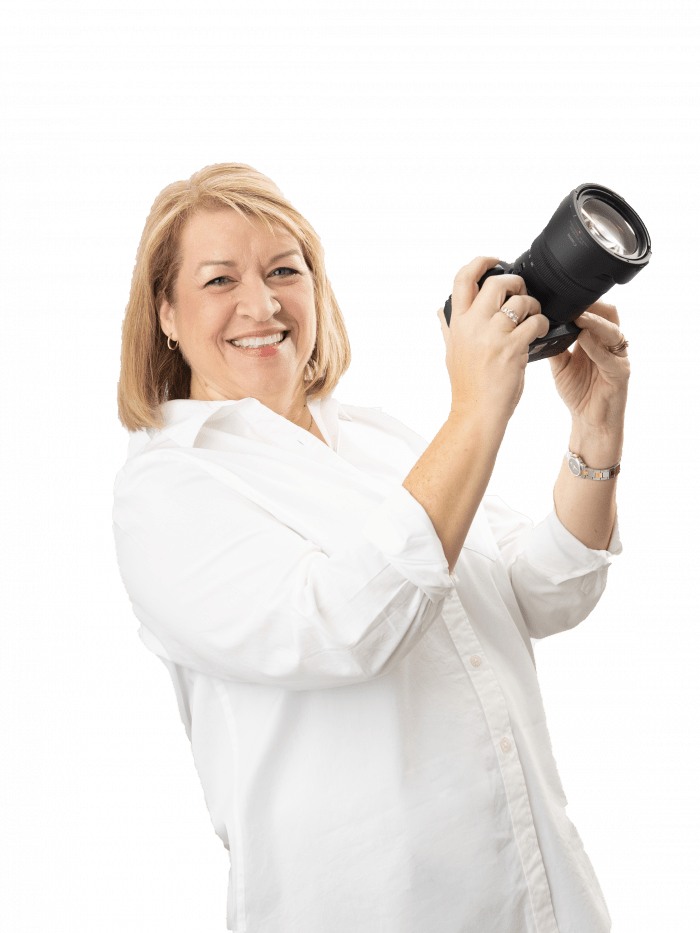 Hi! I'm Cindy.
Local photographer (I've lived in Lexington for over 15 years!)

Mom to three incredible kids who have become fantastic adults

"Cici" to two of the cutest grandbabies in the world!

Married to Jim

Degrees in Elementary Education, Early Childhood Education, and Counseling & School Psychology

Living my best life!
The infectious smiles and giggles of children have always brought me great joy. I have spent my career not only in the classroom but also as the Director of a large childcare facility. I value hard work, dedication, and making the most of every opportunity, and I am passionate about capturing memories that last a lifetime!
A couple of things to expect when you partner with me:
I promise to make your picture day as easy as possible through organization, open communication and the use of our stress free systems!
I love working with children and listening to the funny stories they share. My goal is to capture their unique personalities so that it shines through and parents will have beautiful portraits of this brief moment in time.
I can't wait to build relationships with you, your staff and students season after season.
Cindy adores children and thinks she has the most amazing job in the world creating beautiful preschool pictures in Columbia and Charleston for families to hang on their walls forever. Cindy's Spoiled Rotten Photography studio serves families and schools in the greater Columbia and Charleston areas. If you wish to bring fabulous photography to your school that parents absolutely LOVE, please call Cindy at 803-833-2493 or e-mail Cindy@spoiledrottenphotography.com.