Be the first to hear about special sessions! Sign up for the SRP Colorado Springs newsletter.
Meet Heather Sams – Owner, Spoiled Rotten Photography of Colorado Springs
Heather has been a professional photographer for more than 15 years and is the recipient of the Kodak Gallery Award and Fuji Masterpiece Award. She earned her Certification in Professional Photography (CPP) from the Professional Photographers of America in 2001. She was drawn to Spoiled Rotten Photography because she was "blown away" by the beautiful quality of our images and the core values of our company. We think she is the best preschool photographer in Colorado Springs.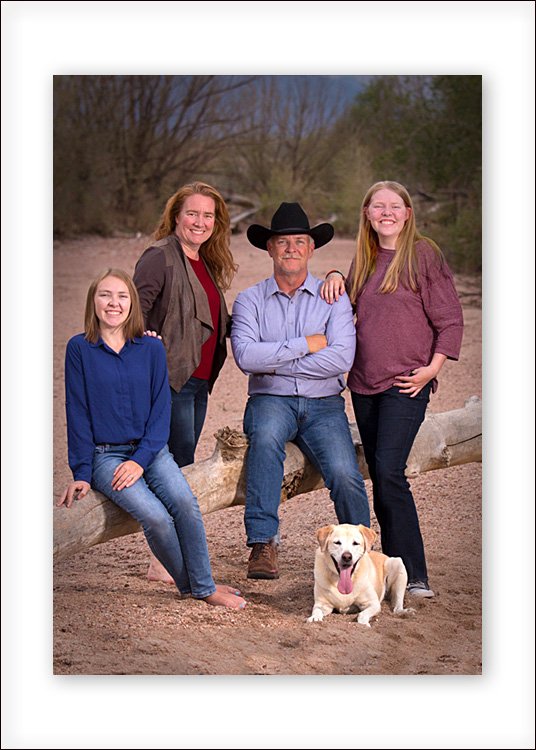 Heather is passionate about building others' self-image, especially children. Heather loves to reassure those who may be anxious about their smile, hair, clothing, or looks by sharing her personal promise, "It's not my job to make you look good. It's my job to show you that you already do."
She adores working with children and is dedicated to bringing out their personality and charm. Having an experienced assistant at each session has also taken her children's photography to a new level. "Capturing those giggles on camera… that's the good stuff."
Rounding out her photography background, Heather is a former US Army soldier, wife of 20 years, and mother of two beautiful daughters. When not photographing people, she can be found lounging with a good novel, preferably a thriller, in scenic Southern Colorado… and dreaming of sushi.
Give Heather a call at 719-930-8126 or email at Heather@SpoiledRottenPhotography.com to schedule your school's session! Your families will love this service, and it is an EASY fundraiser for your school or preschool!