Meet Amy Bell – Owner, Spoiled Rotten Photography of Plano & Frisco, TX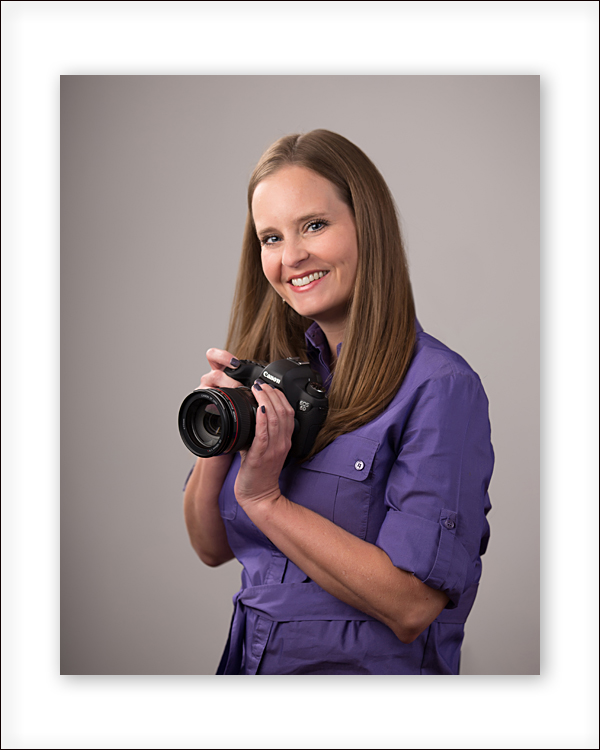 Originally hailing from Richmond, Texas and a graduate of Texas Tech University, Amy has called the Dallas area home for over 16 years. Amy loves and appreciates high-quality printed portraits and is thrilled to bring high-end portraiture to Plano and Frisco area schools. Although she possesses many of the standard school photos of her children over the years, she would love to have had high quality portraits from their schools, as well. "I've been a busy working mom and as my kids are getting older, I realize that I don't have enough pictures of them when they were little," she said, emphasizing her desire to help create those memories for others.
When not photographing children's school portraits for SRP, Amy's three children keep her on the move with their athletic pursuits. She can often be seen on the sidelines of their lacrosse, volleyball and softball games, capturing shots of her kids in action.
In addition to a variety of Fall and Spring sets for school portraits, SRP of Plano & Frisco offers a holiday set, a Cap & Gown set for preschool and kindergarten graduation, "Campus Candids" – which involve outdoor sessions around the school campus, and custom sessions for families. Plano area families and school directors/principals who are interested in setting a meeting with Amy are encouraged to call (469) 573-0708 or e-mail Amy@spoiledrottenphotography.com. Amy welcomes the opportunity to work with you and can't wait to show you what she can do!
Beautiful Preschool Pictures in Plano & Frisco, Texas Beautiful Preschool Pictures Beautiful Preschool Pictures Beautiful Preschool Picture Beautiful Preschool Pictures Beautiful Preschool Pictures Preschool Fundraiser Preschool Photographer