Academy for Academics and Arts (AAA) 6-8th Grades
Stars and Clowns
Event Dates: Fri, Dec 16, 2022
Stars and Clowns Individual
PORTRAIT DAY: FRIDAY, DEC 16!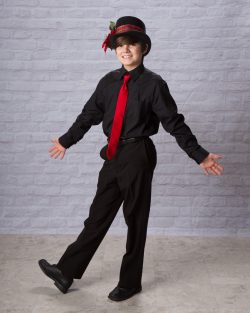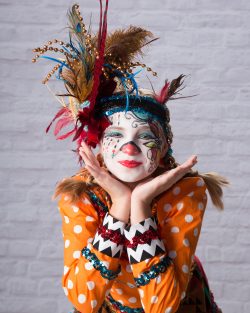 No forms will be distributed this year… ALL orders will be placed on-line.
Your Spoiled Rotten Photography Family is excited to create beautiful indoor school pictures of your sweet babies!
—————–
Spoiled Rotten Photography studios are locally owned by professional photographers who specialize in indoor school pictures and boutique preschool portraits. We are currently located in the following cities: Huntsville, AL, Birmingham, AL, Destin, FL, Jacksonville, FL, Alpharetta, GA, Buckhead, GA, Colorado Springs, CO, Denver, CO, Castle Rock, CO, Charlotte, NC, Charleston, SC, Brentwood, TN, Franklin, TN, Austin, TX, Plano TX, Frisco, TX, San Antonio, TX, Katy, TX, Kansas City, KS, St. Louis, MO, Springfield, MO, Rogers, AR, Phoenix, AZ, Warren, OH, and Cleveland, OH.