Custom Photography with Autumn Calvert
Thomasville Limited Edition Children's Portraits
Event Dates: Thu, Jul 23, 2020 - Fri, Jul 24, 2020
Autumn Mott Calvert is coming to Thomasville to create boutique portraits!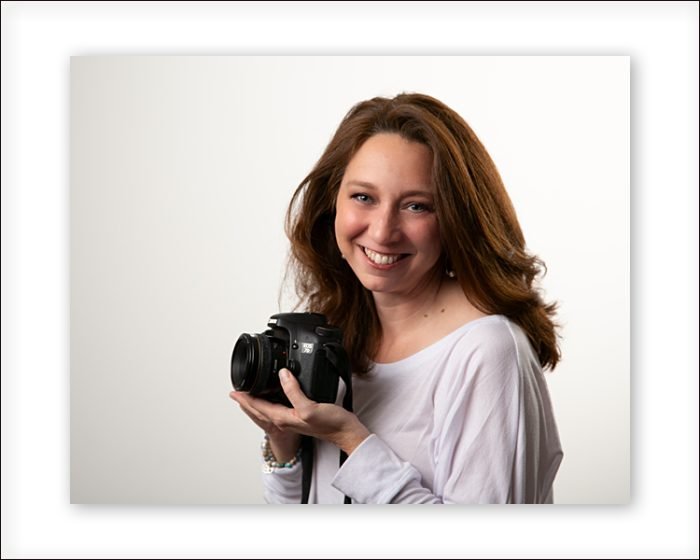 COVID precautions – We just wanted to let you know we are doing our part to keep your kiddos safe!
We'll reschedule and won't come to work if we have any symptoms
We will monitor our temperature
We'll wash or sanitize our hands between each session
We'll be masked if we are close to your children
We will clean props between sessions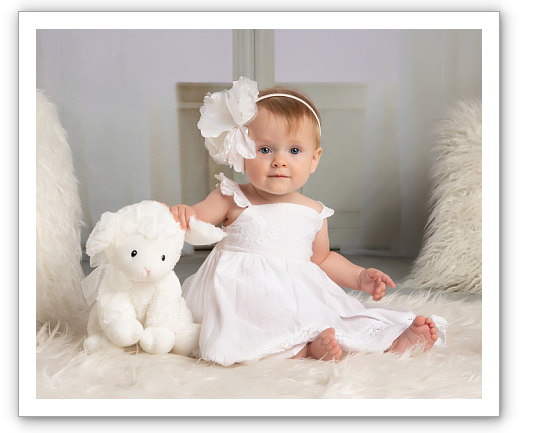 This session fee is $35.
Thomasville Civic Center.
This is a limited edition session for 2 days only.
Sign up and then call Autumn to schedule your time 256-651-3292

Choose SOLIDS or SMALL PRINTS in any light color!
Whites and pastels will look amazing!
AVOID: Patterns, stripes, large logos & writing.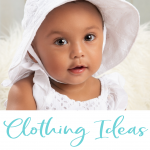 Send meaningful props to use in your portrait. These portraits will be a wonderful reminder of your children at this age and their interests and passions.
SEND: Fresh flowers, wooden toys, dolls, jewelry, a favorite stuffed animal or book, musical instrument, their lovie, or anything else your child loves!

View and order your images in your private on-line gallery.
A typical proof set has 10-15 images.
Share your access code with family and friends to show off your images!
You have one week to make your selections.
Investment: 8×10's start at $25. Packages start at $65 and are available with increasing discounts. Digital images are also available. A digital artist custom crops and enhances each image, and portraits are professionally printed on archival paper.
————–
Spoiled Rotten Photography studios are locally owned by professional photographers who specialize in boutique school and preschool portraits. We are currently located in: Huntsville, AL, , Birmingham, AL, Jacksonville, FL, Alpharetta, GA, East Atlanta, GA, Colorado Springs, CO, Denver, CO, Castle Rock, CO, Charlotte, NC, Charleston, SC, Franklin, TN, Plano TX, Frisco, TX, Katy, TX, Warren, OH and Cleveland, OH.
For more information about Spoiled Rotten Photography, please visit our website: www.SpoiledRottenPhotography.com For franchise information please CLICK HERE.