Brookwood Baptist ECC
ECC Fall Family Portrait Day 2019
Event Dates: Sat, Oct 19, 2019



Hello Friends!!   I love FALL!  The colors are so amazing and it's a perfect time to get the family all snugly in a fabulous portrait! The timing couldn't be more perfect to get the whole family together for an updated family portrait in time for the holidays.  Sessions are 30 minutes and we can do any individual or groupings that you want.  Pets are welcome too.  :)You will be sent an access code to view and order your portraits online.
There is only a $20 session fee to reserve your space!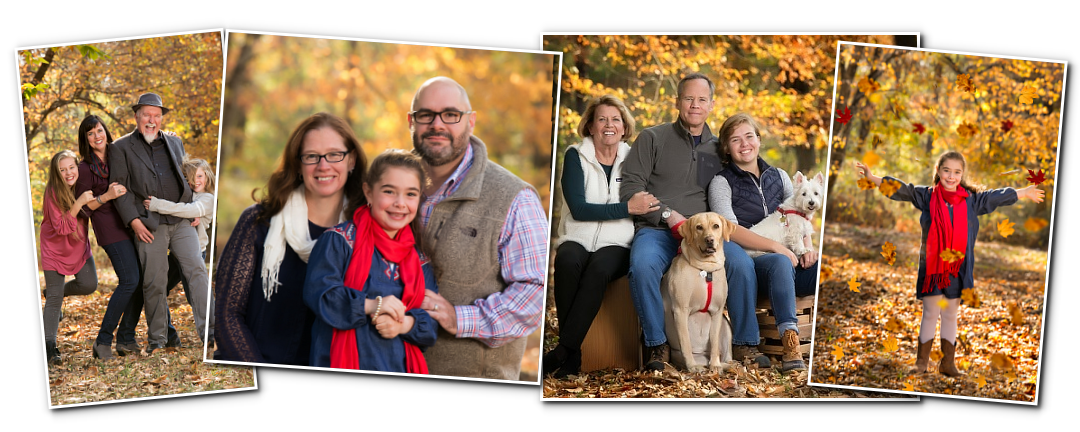 These sessions will be conveniently held at Brookwood Baptist Church.