SRP - Sessions with Melissa
Fundraiser for Huntsville Humane Society
Event Dates: Sat, Aug 8, 2020
Special Sessions for Greater Huntsville Humane Society!
Y'all. I may be a little obsessed with our new puppy, LuLu. She is a Yorkie/Poodle mix and she has stolen our hearts! We are starting to prepare for our Christmas sessions, and LuLu was so gracious to model for us! We decided to offer a SPECIAL FUNDRAISING SESSION FOR the GHHS!
This session will be on our new adorable Christmas set! (Can you imagine having your Christmas Card Photo done BEFORE SEPTEMBER??? YEA!)
This session can be for you, or your fur-babies, or both!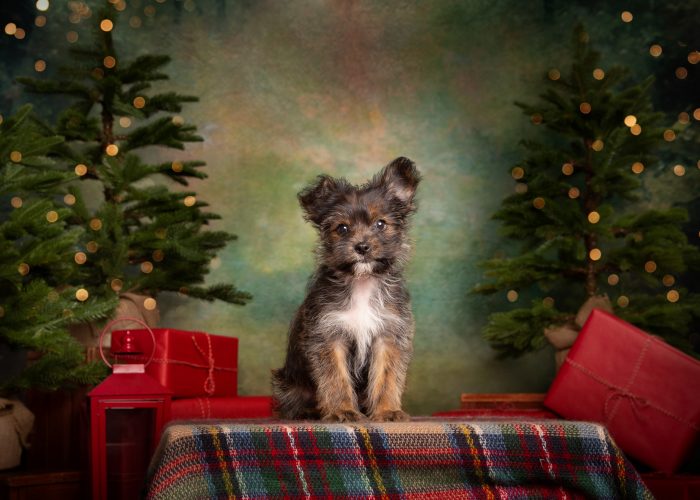 Another thing I am obsessed with, my daughter, Caroline! We are so excited that she is starting to work with Open Door Training at the Greater Huntsville Humane Society. She'll start in about a week. We'd love to send her to work on her first day with a sizable donation! The GHHS is a no-kill shelter dedicated to furthering the humane care and treatment of animals and providing adoption services for the unwanted and homeless animals. We are offering a special session on Saturday, Aug. 8th to support the GHHS.
COVID precautions – We just wanted to let you know we are doing our part to keep you safe!
We'll reschedule and won't come to work if we have any symptoms
We will wash or sanitize our hands between each session
We will be masked if we are close to your children
We will clean props between sessions
Sign Up
Session fee is $50 and is being donated to GHHS
Session includes 1 complimentary 5×7 of your choice.
Sessions will be on Saturday morning Aug 8th
Session times are 8am – noon. Sign up, then we will contact you to coordinate your session time.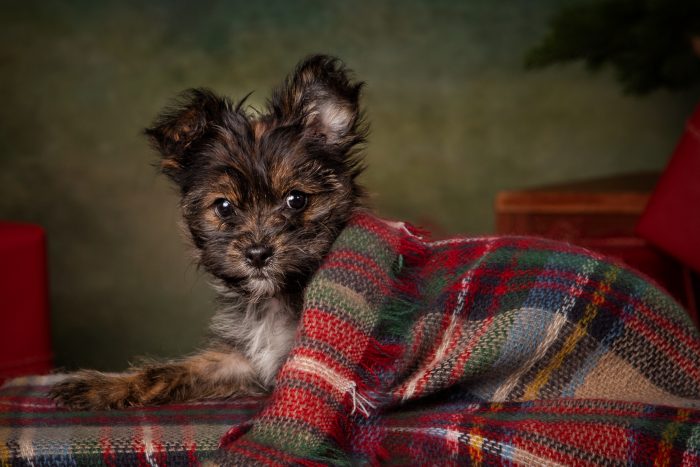 Clothing
Dress in classic styles in SOLID or SMALL PRINTS.
Green, Red or Black will look amazing!
Add layers and accessories (hats, jackets, bow-ties and jewelry).
AVOID: Patterns, stripes, large logos & writing
Ordering
View and order your images in your private on-line gallery.
A typical proof set has 10-15 images.
Share your access code with family and friends to show off your images!
You have one week to make your selections.
INVESTMENT: This session comes with a complimentary 5×7 print. No other purchases are required, but images will be available for purchase. Packages start at $65 and are available with increasing discounts. See website for complete pricing. Digital images are also available. A digital artist custom crops and enhances each image, and portraits are professionally printed on archival paper.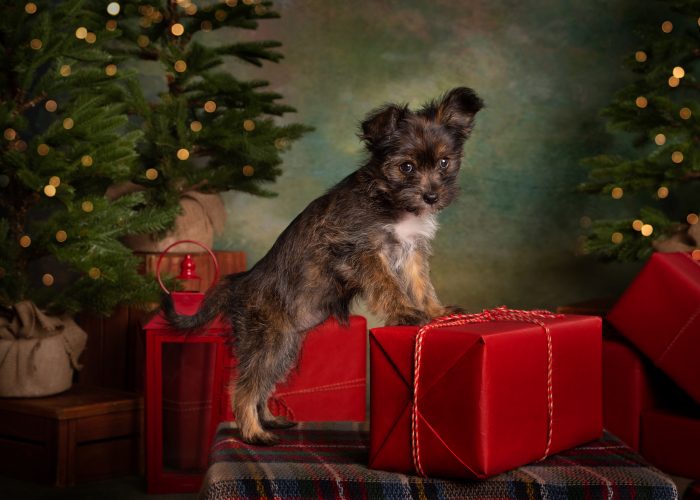 —————–
Spoiled Rotten Photography studios are locally owned by professional photographers who specialize in boutique school and preschool portraits. We are currently located in: Huntsville, AL, Birmingham, AL, Jacksonville, FL, Alpharetta, GA, East Atlanta, GA, Colorado Springs, CO, Denver, CO, Castle Rock, CO, Charlotte, NC, Charleston, SC, Brentwood, TN, Franklin, TN, Plano TX, Frisco, TX, Katy, TX, Warren, OH and Cleveland, OH.
For more information about Spoiled Rotten Photography, please visit our website: www.SpoiledRottenPhotography.com For franchise information please CLICK HERE.