Legacy Gymnastics
Competition Portraits 2023
Event Dates: Wed, Dec 21, 2022
Register By: Wed, Dec 14, 2022
Register for this Event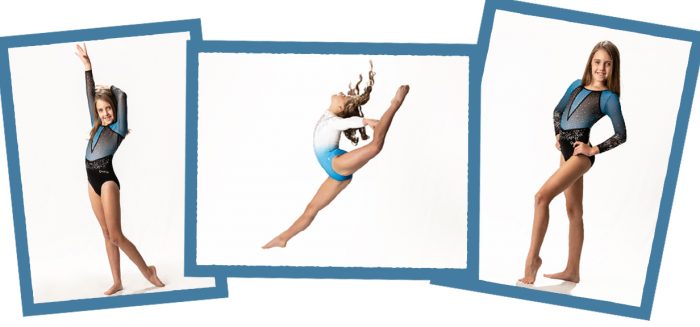 Competition picture day is coming!! Spoiled Rotten Photography and Legacy Gymnastics are so excited to be partnering together to bring you a new experience. We hope you will participate and give us a chance to WOW you with our process, quality and ease of ordering. Please continue to read the details and view the sample images to get a preview of what we will do. It will be different than what you have experienced in the past, but we hope you will LOVE what you get!

You will have two options this year:
1. Your gymnast will first get a set of classic portraits on a white background.
2. Then your gymnast will get to show their moves on their favorite event…bar, beam or floor.
We hope the below sample images will excite you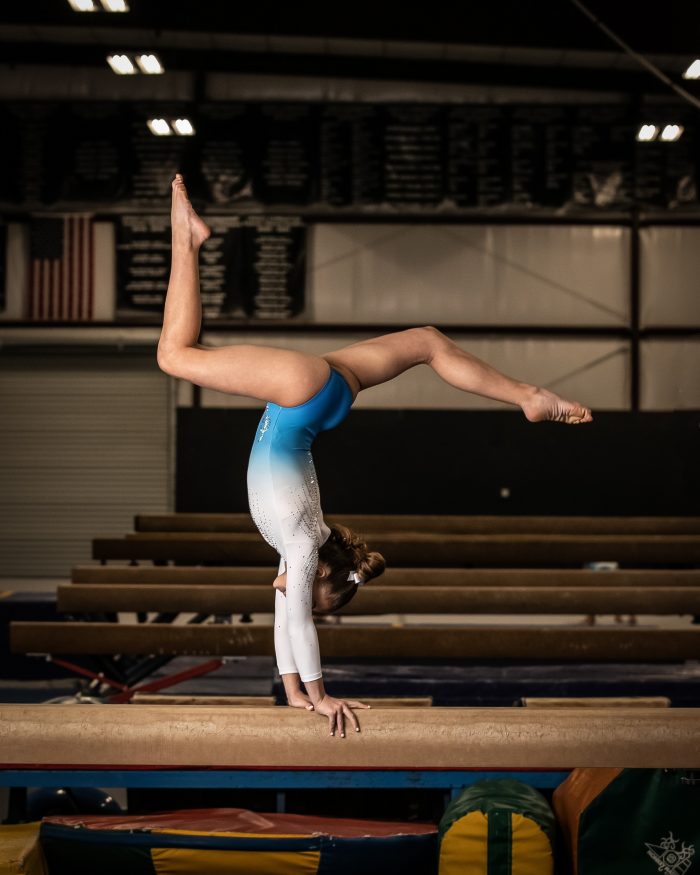 When: Wednesday, December 21, 2022
Time: See sign up list on bulletin board at the gym
Where: Legacy Gymnastics

Here's How it works…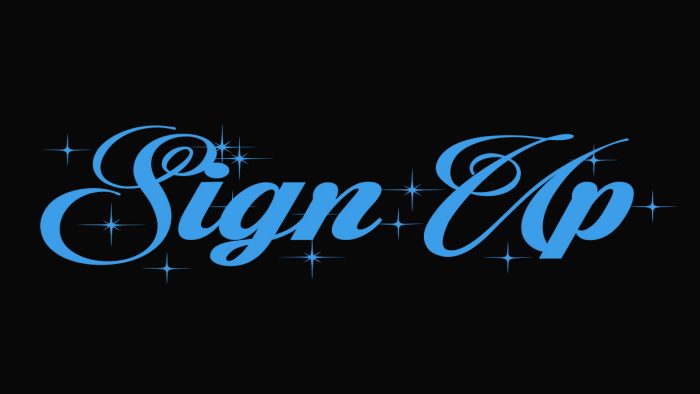 There is no sitting fee or obligation to purchase, but these sessions are elective, so you MUST sign up using the link to register. (The team picture is mandatory)
Please see the times sheet on the bulletin board at the gym to select your time and see details about when the team picture will be taken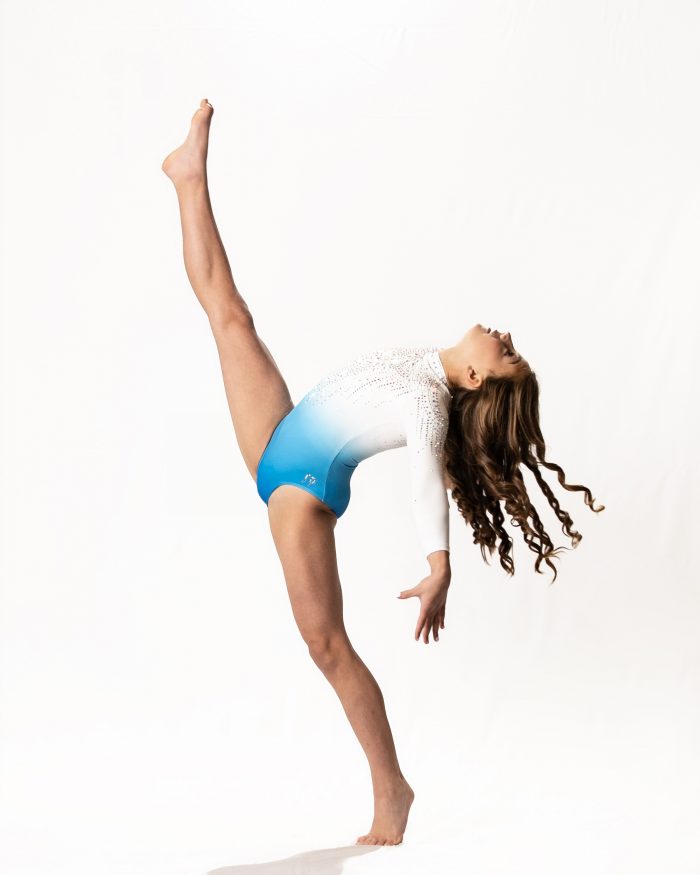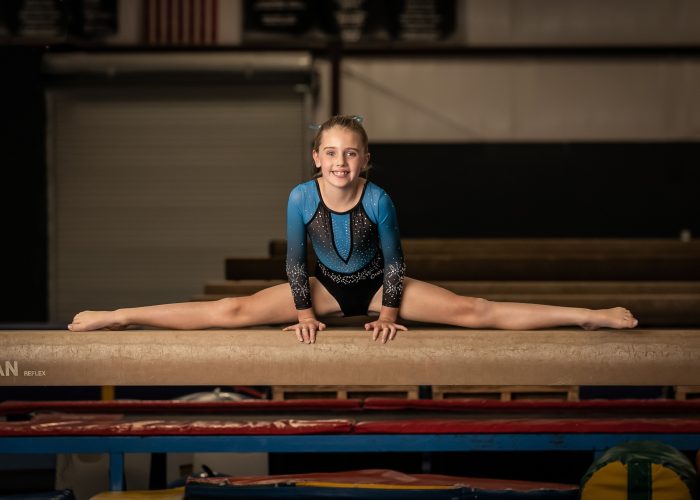 Wear your team leotard. Please arrive dressed with hair and makeup done
You can wear your hair down for the classic portrait on the white background, but it will be best for your hair to be pulled up for the action photos.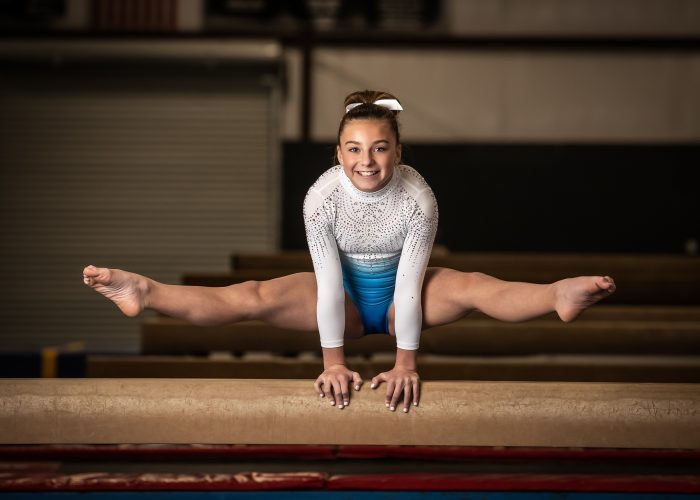 You will receive an email with a private link for viewing your proofs. You can forward this link and email to any other family members for ordering.
All ordering and payment is done online through our easy ordering system
Investment:  8×10's start at $25.  Packages start at $65 and are available with increasing discounts.  Digital images are also available.  A digital artist will custom crop and enhance each image, and portraits are professionally printed on archival paper.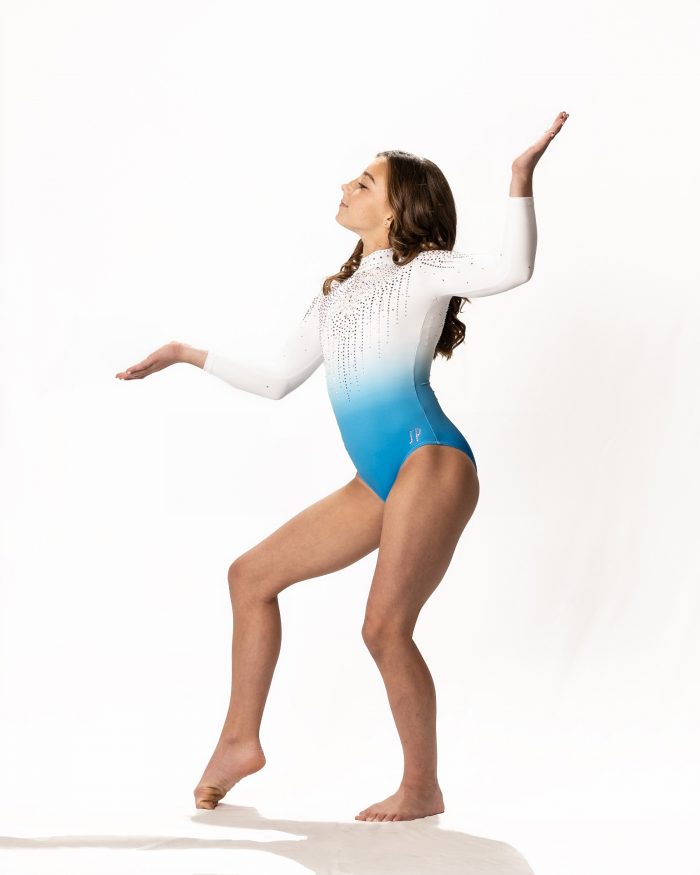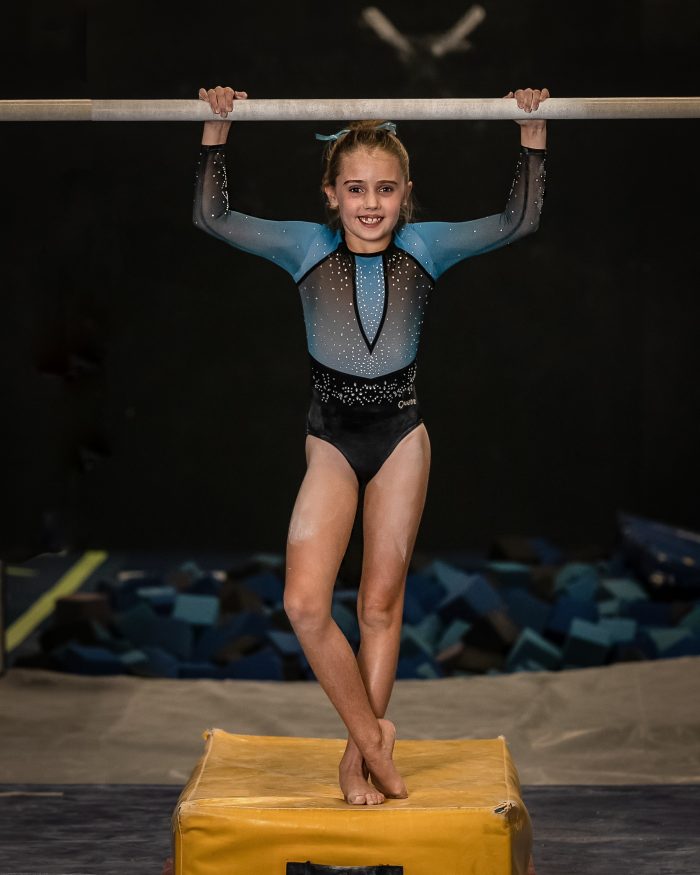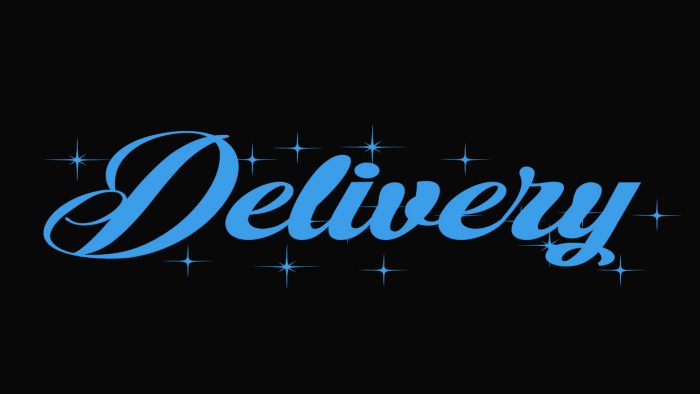 Portraits will be delivered to the gym for pick up.  We'll send you an email when they are ready (within 4 weeks of ordering).  Home shipping is also available (this is great for out-of town grandparents who order!)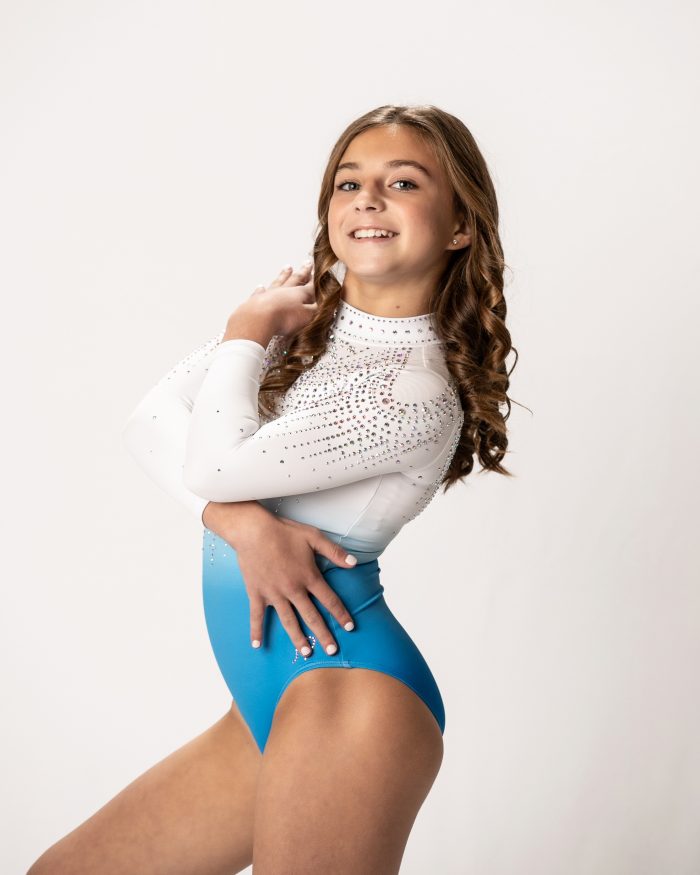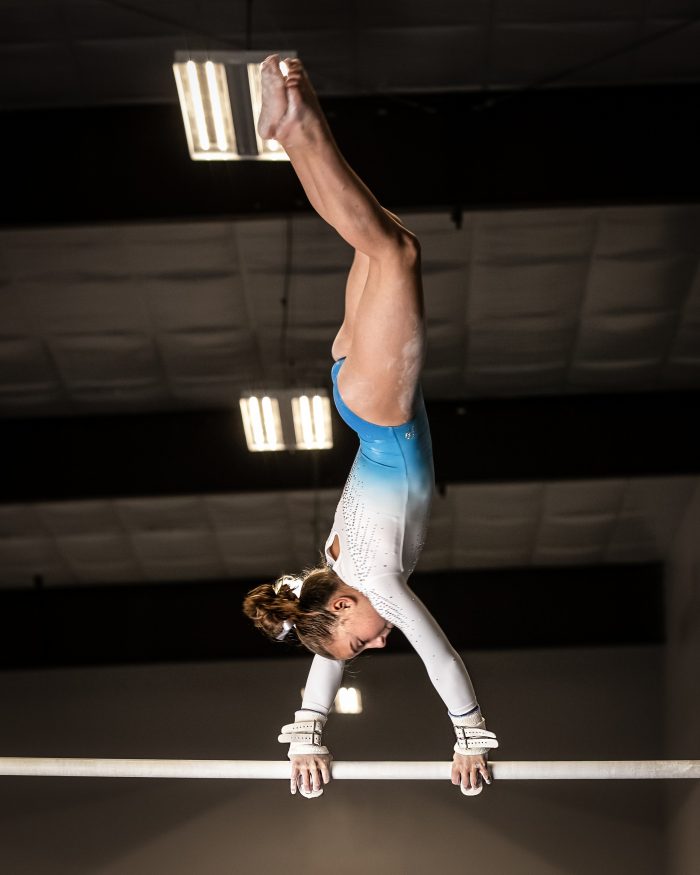 —————–
Spoiled Rotten Photography studios are locally owned by professional photographers who specialize in boutique school and preschool portraits.  We are currently located in: Huntsville, AL, Birmingham, AL, Rogers, AR, Phoenix, AZ, Scottsdale, AZ, Colorado Springs, CO, Denver, CO, Castle Rock, CO, Destin, FL, Jacksonville, FL, Alpharetta, GA, Buckhead, GA, Kansas City, KS, Charlotte, NC, St. Louis, MO, Springfield, MO, Charleston, SC, Columbia, SC, Brentwood, TN, Franklin, TN, Austin, TX, Plano TX, Frisco, TX, San Antonio, TX, Katy, TX,  Warren, OH and Cleveland, OH.
Register for this Event