LLCA (West - Den)
Homecoming Dance Reps
Event Dates: Fri, Jan 10, 2020
LLCA Homecoming 2019 Representative Families
PORTRAIT DAY: FRIDAY, Jan 10th starting at 3:15
No forms will be distributed… ALL orders will be placed on-line.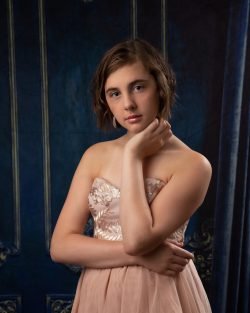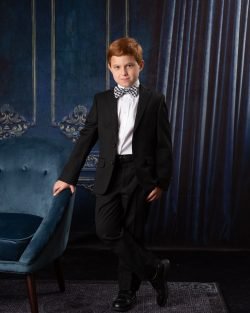 Pre-pay for the smallest package ($21.80), and we will give your child an awesome mini-portrait session!
You'll have several beautiful professional images to choose from, individual and with their class partner!
Orders will be made on-line. 8×10 units (1-8×10 or 2-5×7's or 3-4×6's or 8 wallets) start at $20, and are less when purchased in a package.
We will credit your account with $21.80 with tax to spend on individual portraits.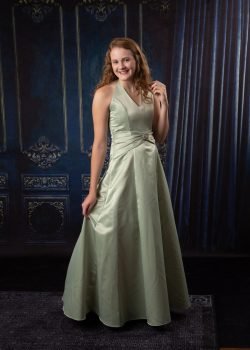 ** If you DO NOT pre-pay for the smallest package, we will photograph one pose of your student with their class partner only. **
**If your child misses their session or you are not happy with your child's images, we will gladly refund your $21.80.**
PLEASE Sign up for your portrait session on or BEFORE Wednesday Jan 8th, 2019.