NADC North Alabama Dance Center
Summer Solo Action Portraits
Event Dates: Thu, Jul 23, 2020
Summer Solo Action Portraits!
Enjoy your dancer's solo performance, and let us take care of capturing these memories for you!
PREPAY NOW for Special Pricing on Action Portraits!
Sign up before the performance and PREPAY for your images at $10 each ($40 for 4 images).
Additional images are only $10 each.
You can select the images you'd like from your gallery.
Download images immediately at checkout.
We are also creating classic dance portraits on white for your dancer at the dress rehearsal! Only 18 sessions available… INFO HERE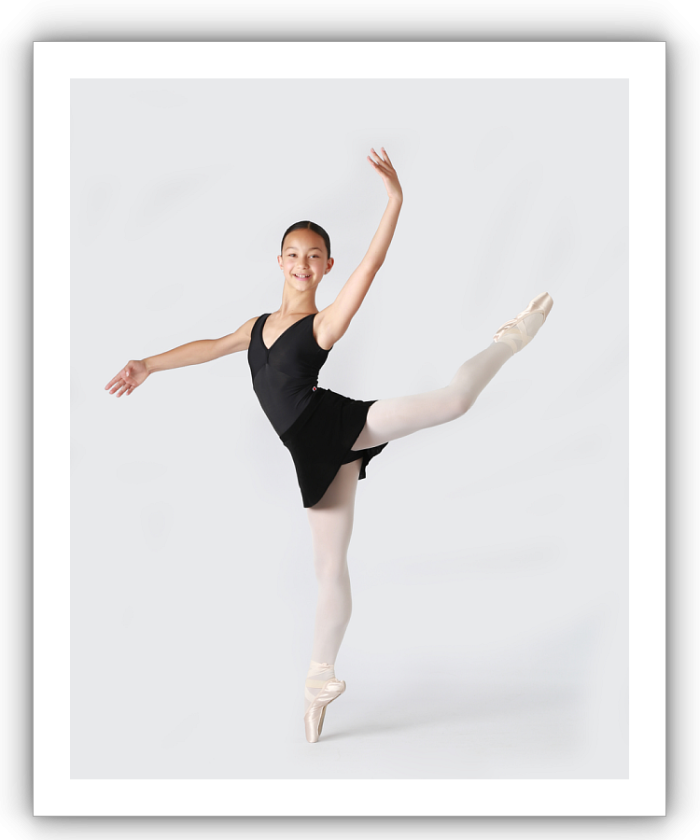 —————–
Spoiled Rotten Photography studios are locally owned by professional photographers who specialize in boutique school and preschool portraits. We are currently located in: Huntsville, AL, Franklin, TN, Alpharetta, GA, East Atlanta, GA, Birmingham, AL, Charlotte, NC, Colorado Springs, CO, Charleston, SC, Wilmington, NC, Denver, CO, Castle Rock, CO, Plano TX, Frisco, TX, Warren, OH and Cleveland, OH.
For more information about Spoiled Rotten Photography, please visit our website: www.SpoiledRottenPhotography.com For franchise information please CLICK HERE.