Primrose School @ Meadowbrook
A White Christmas...Pictures With Santa 2022
Event Dates: Tue, Nov 8, 2022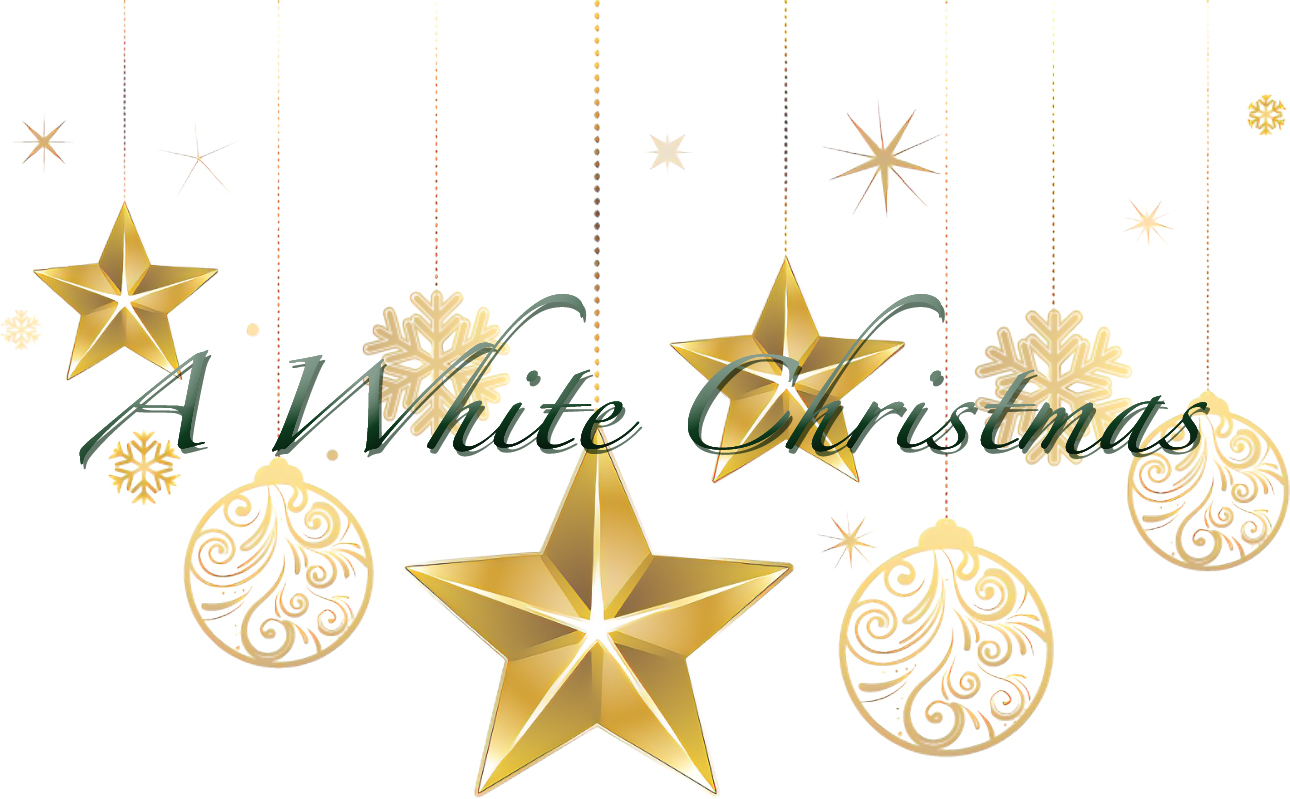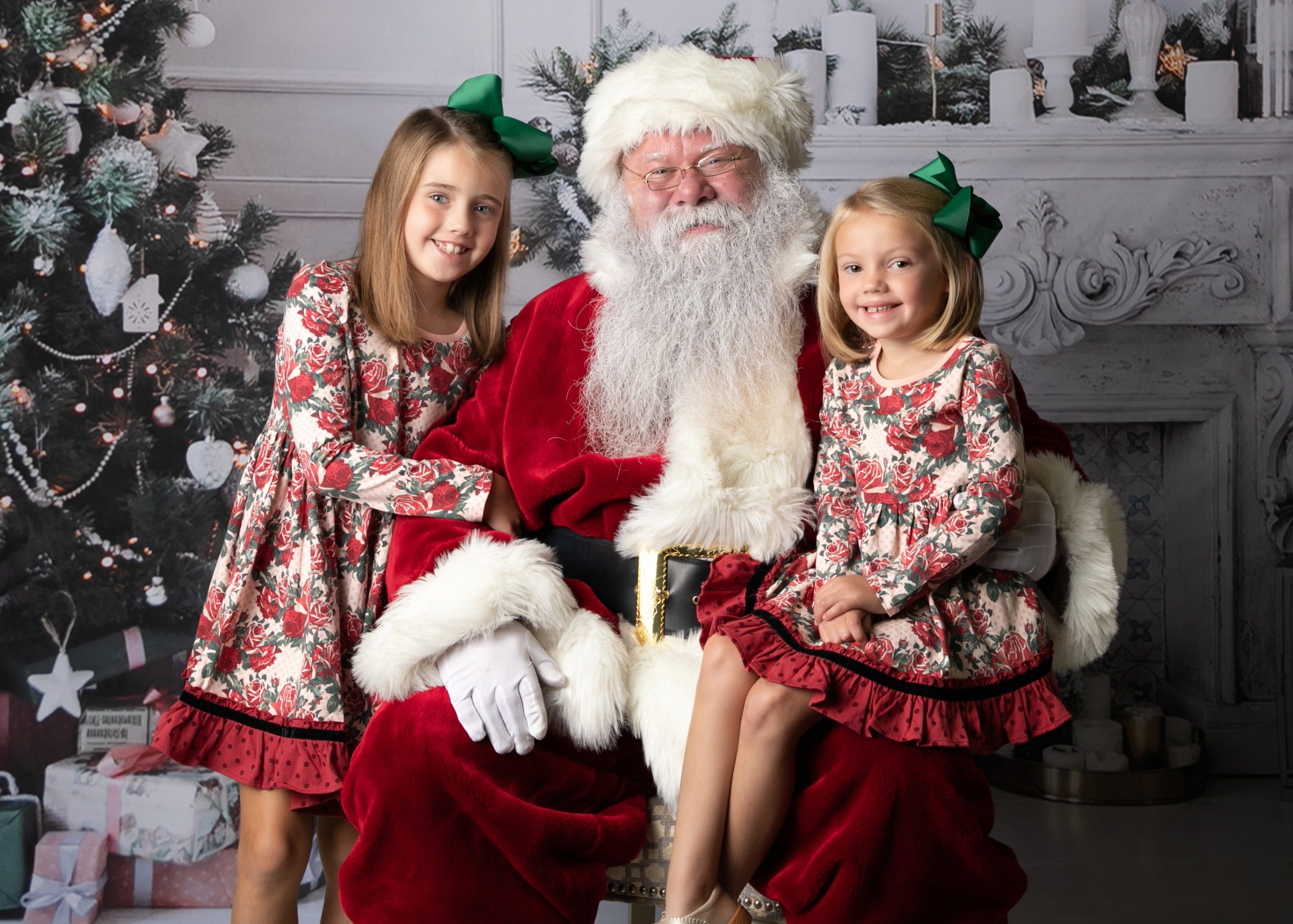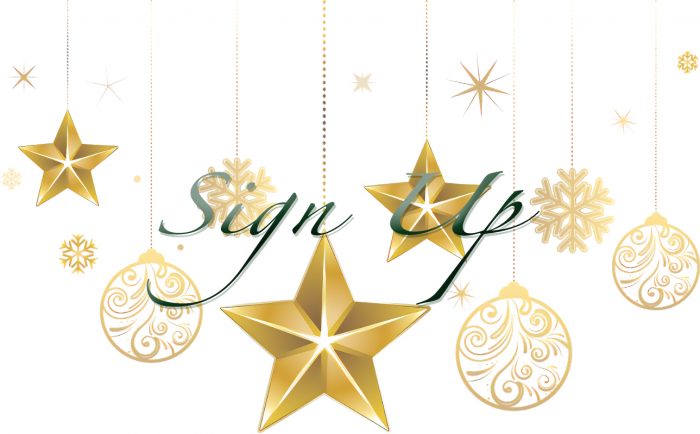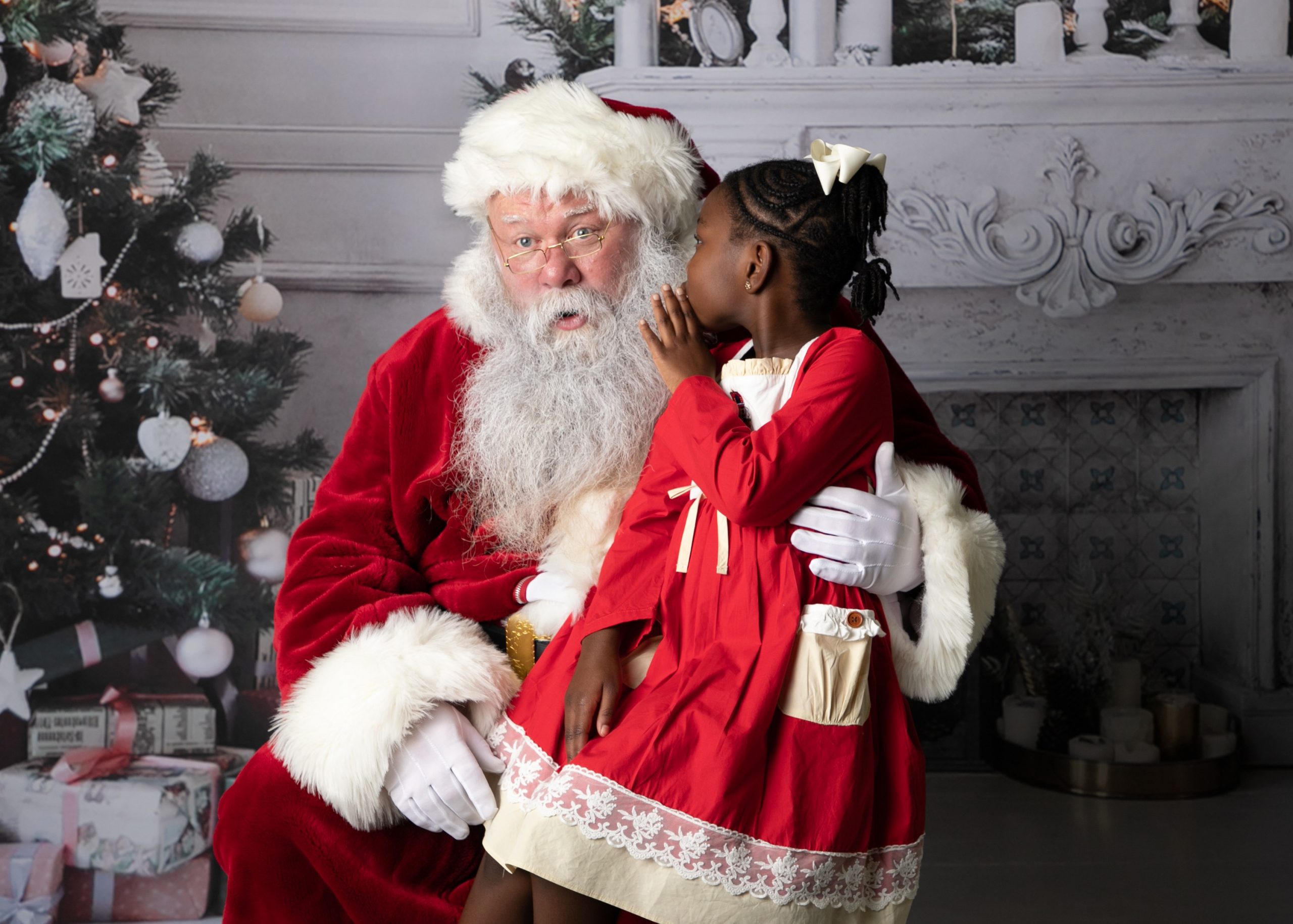 There is a $30 session fee for these sessions.

You MUST sign up by Friday, November 4 and pay your session fee in order to be photographed

It works best when you drop your children off at school as if it is any other day. Please do not plan to stay for the session. We want you to be surprised!

We are happy to accomodate older siblings, as long as it doesn't interfere or take away from the children that attend the school.

Let us know if you have any special requests, or if your child is  bringing any special items, or anything else you'd like us to know to make your session be a success!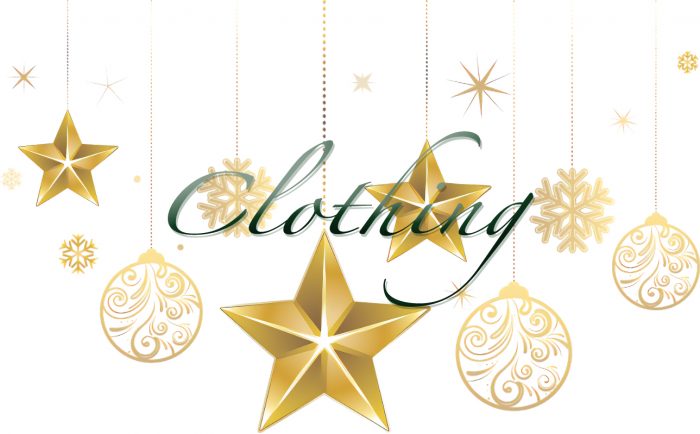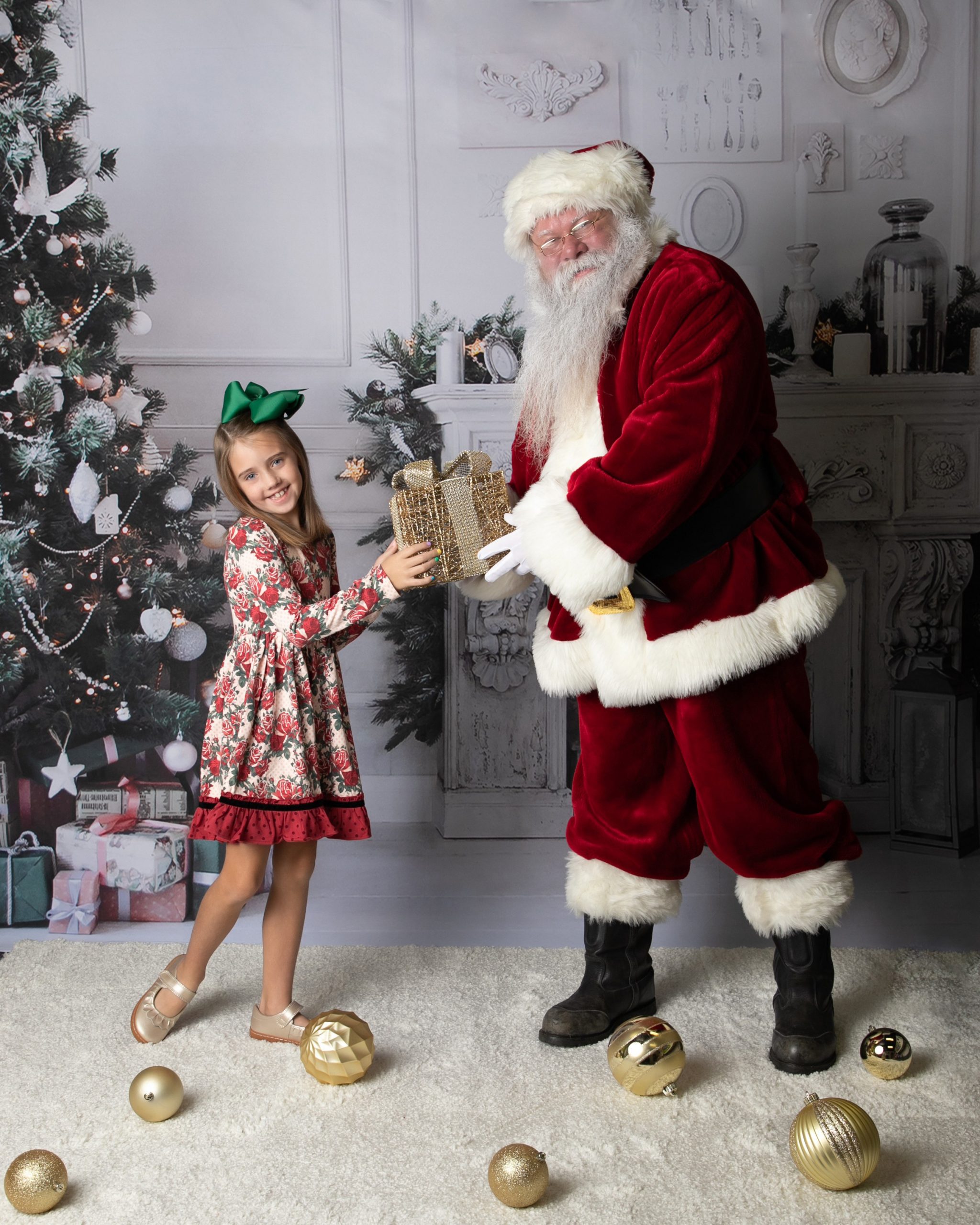 Dress your children in classic or fun clothing styles in SOLID or SMALL PRINTS.

PJs would be a fun additon, as well as a new Christmas frock!

Add layers and accessories (hats, jackets, bow-ties and jewelry).

AVOID: Patterns, stripes, large logos & writing.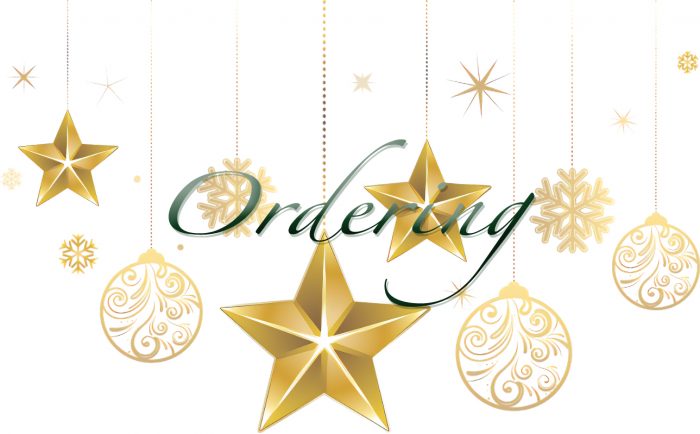 View and order your images in your private on-line gallery.
A typical proof set has 10-15 images.
Share your access code with family and friends to show off your images!
You have one week to make your selections.
INVESTMENT:  8×10's start at $25.  Packages start at $65 and are available with increasing discounts.  See website for complete pricing.  Digital images are also available.  A digital artist custom crops and enhances each image, and portraits are professionally printed on archival paper.
DEPLOYED SPOUSE PROGRAM:  If you have a spouse deployed with the US Military, make note of this in the comments section when you order.  We'll send a special gift to say "Thank you for your service!"
FOSTER PARENT PROGRAM:  If you are a foster parent, we salute you!  We know this is a tremendous job, and we'd like to offer you a 30% discount on your portraits.  Ask your director for the foster parent coupon code.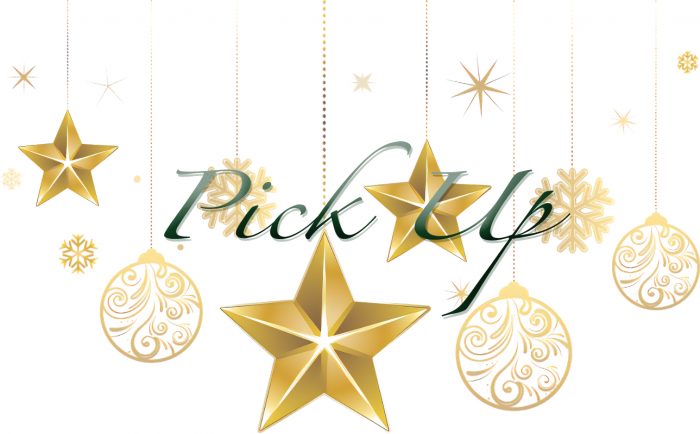 Portraits will be delivered to your home for pick up.  We'll send you an email when they are ready (within 4 weeks of ordering).  Home shipping is also available. (This is great for out-of town grandparents who order!)