SRP - Sessions with Melissa
Providence Porch Pictures
Event Dates: Sat, Mar 28, 2020
WE ARE ALL BOOKED! …. but if you text me I MAY be able to fit you in.
Text me your name & address and I'll try!!
256-658-8275 Love, Melissa
Providence Porch Portraits
Hey Neighbors! It's Melissa on Ross Street. We own and operate Spoiled Rotten Photography, a PRESCHOOL photography company. Sooooo, with no preschoolers to photograph, I thought this would be a fabulous time to get outside and meet some of my 'grown up' neighbors and their families!
No worries – we're taking precautions. We'll practice safe social distancing! It will be so much fun! How often do we have our whole families together — with so much time on our hands?
Let's capture these memories together. A few families on Ross Street played along with me yesterday… Here's what we captured: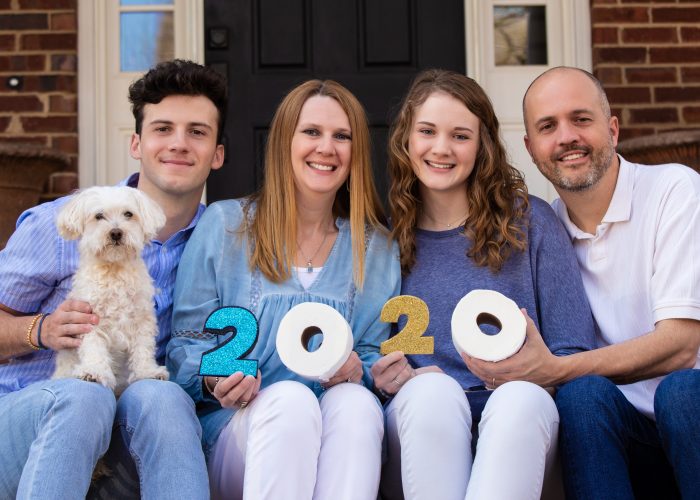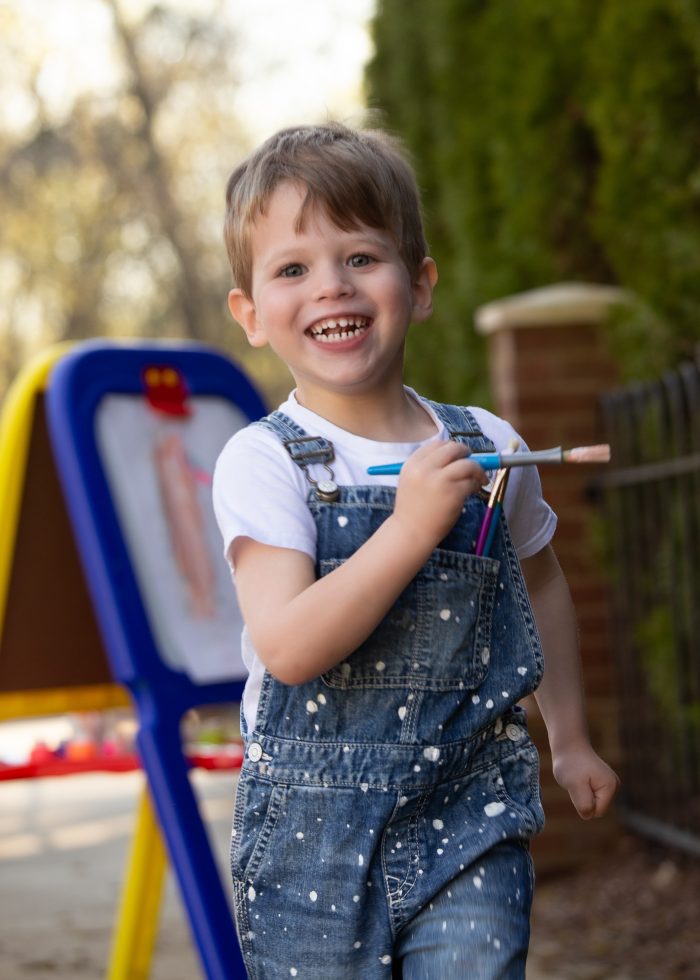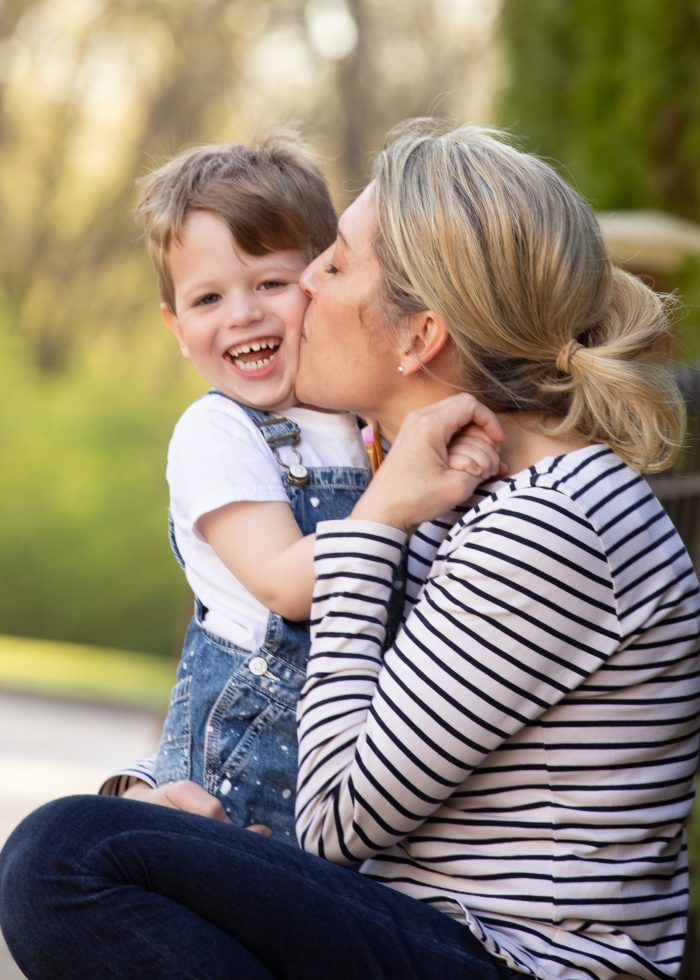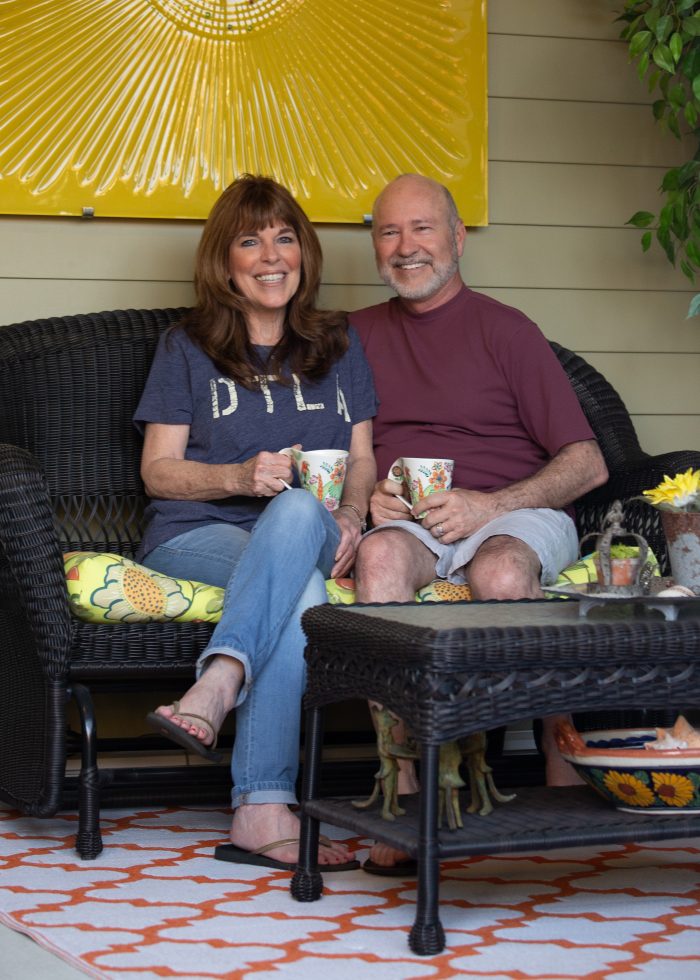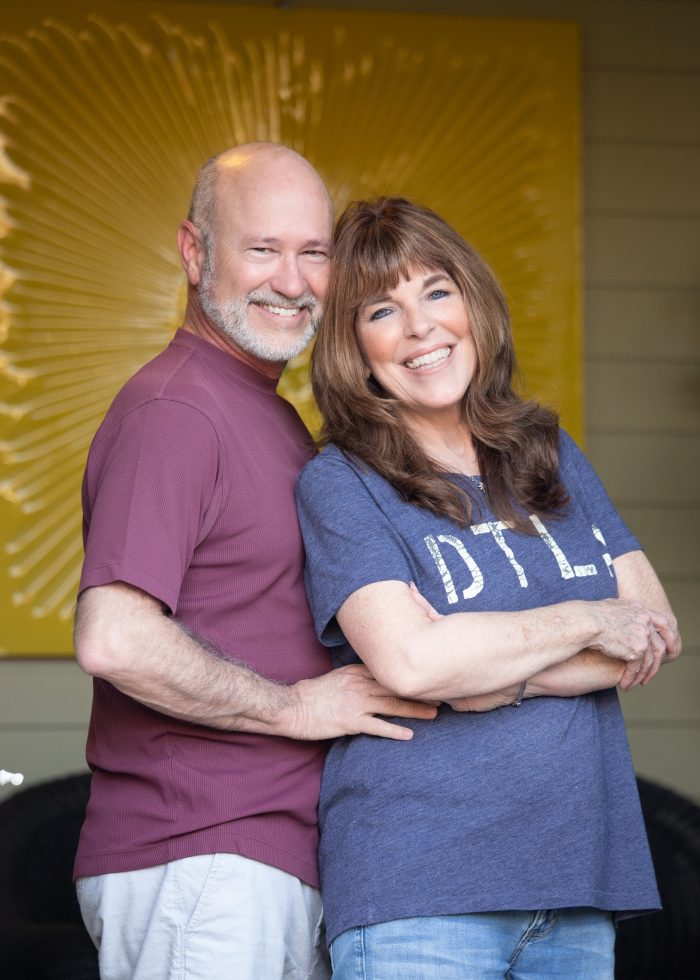 Sign Up
Please click the "Register for this Event" button and I'll let you know when I'll be by for your short session.
Time and Location
All sessions will be on Saturday, March 28th, we'll contact you for the time. I'll come to you… based on the time of your session. We need a shaded area, so we could be on a front, back or side porch.
Complimentary
This service is free. I think it will be so fun and I'll put together a neighborhood slideshow when done. I'll send you the files and you can download and do what you'd like with them.
So sign up. Let's have a little fun with our QuarenTIME. Until then I hope everyone stays happy and healthy!

—————–
Spoiled Rotten Photography studios are locally owned by professional photographers who specialize in boutique school and preschool portraits. We are currently located in: Huntsville, AL, Franklin, TN, Alpharetta, GA, Birmingham, AL, Charlotte, NC, Colorado Springs, CO, Charleston, SC, Wilmington, NC, Denver, CO, Castle Rock, CO, Plano TX, Frisco, TX, McKinney, TX, Allen, TX, Warren, OH and Cleveland, OH.
For more information about Spoiled Rotten Photography, please visit our website: www.SpoiledRottenPhotography.com For franchise information please CLICK HERE.