Master Scarsella's World Class Tae Kwon Do
Black Belt Team B19
Event Dates: Thu, Oct 3, 2019

This is an exclusive opportunity,  for Team B19 only, to commemorate what your student has worked so hard for! We will use simplicity to showcase your student…no props or distracting backgrounds. We will feature your students talents by capturing action shots of their forms, and kicks. Don't miss out on this one day opportunity: Thursday, October 3.
YOU MUST SIGN UP!!
Scroll down to see a few samples of what we will capture of your student!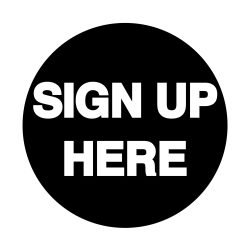 All proofs will be viewed online in a private gallery.  You will receive an email with an access code and you will have 10 days to place your order. Ordering and payment is conveniently done online…no onsite ordering.