Family Portrait Day to Benefit TACA! Huntsville Photographer
Published on September 8, 2012
Advocacy is one of our core values at Spoiled Rotten Photography.  We love to donate our time and talents to better our community.  One small way we can better our community is to raise money for worthy causes!
We talk openly about our daughter who lives with Autism… or more accurately,  I should say, our daughter who is recovering from Autism.  TACA (Talk About Curing Autism) has been an amazing support for us and other families affected by autism.  We are delighted to raise money for such an amazing organization.
On Saturday, Nov. 10th, we are having a family portrait day.  This is a great time for any family to have a beautiful portrait created – and help a worthy charity!

All session fees will be donated to TACA. We will be photographing on the Savannah set.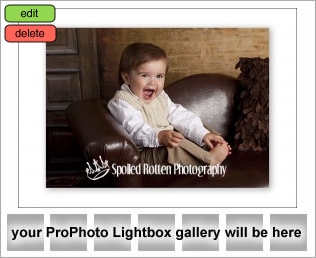 Click here to schedule your session:   Schedule Session on Nov 10th