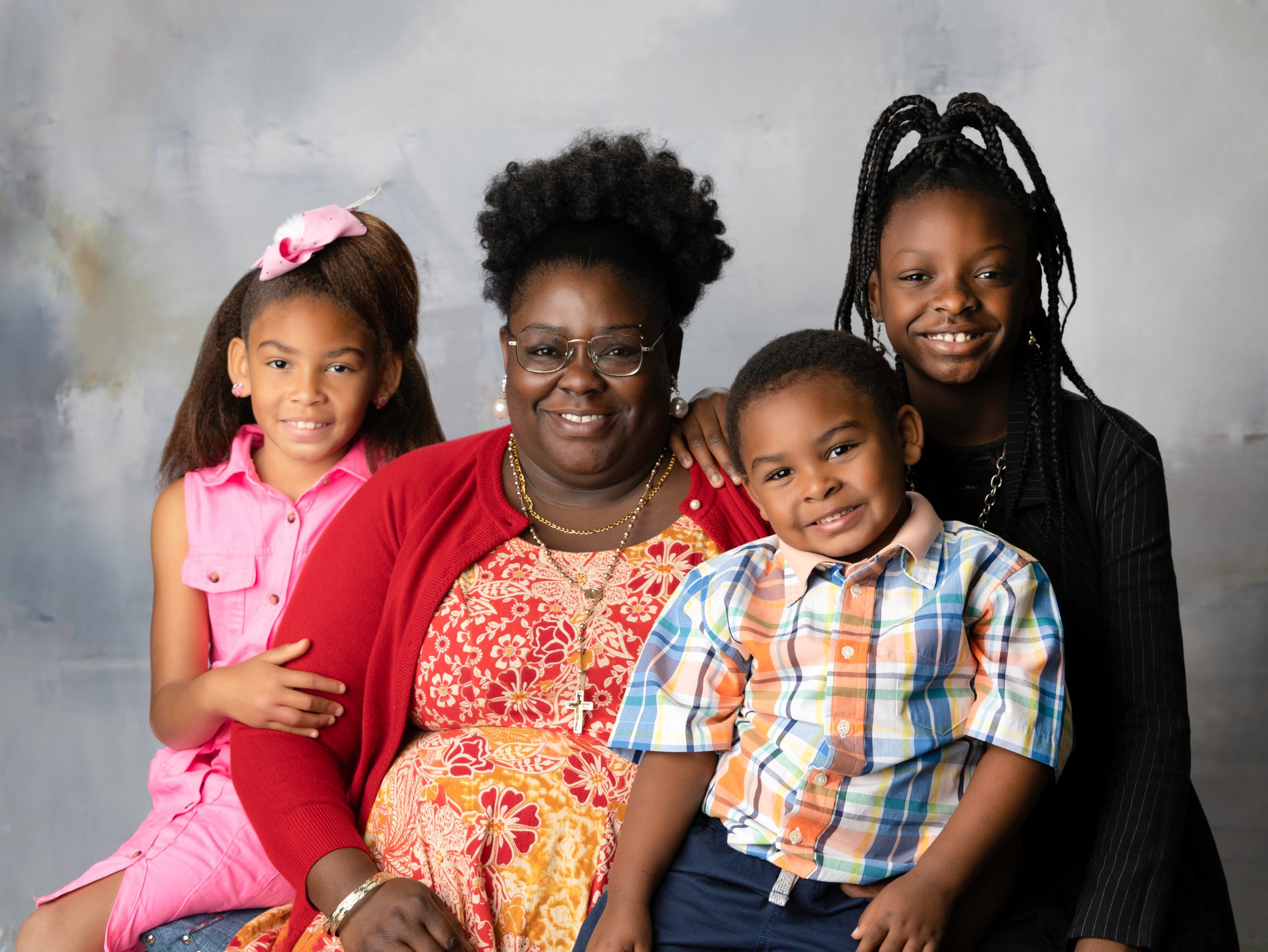 Generosity Pays it Forward
Published on August 8, 2023
You never know when your generosity will have an opportunity to pay it forward!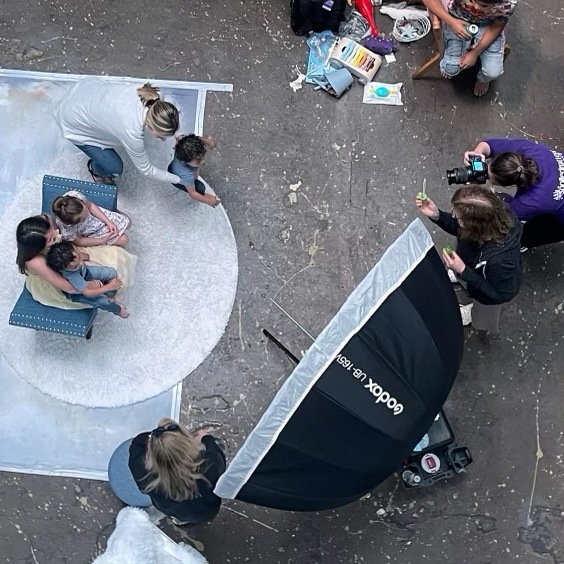 Several years ago Kara Kellner connected with the director of Kids Zone at The Lovelady Center in Birmingham, AL. She knew she wanted to work with them for an advocacy event for her team. This Spring that desire, turned intosomething bigger and better than originally planned. Kara and her photographers and staff honored the mothers with a Mommy and Me photo session. Kara said, "These women need hope. And not just hope that they can imagine in their heads. They need hope that they can see. And I wanted to give them just that. The visible hope they have in their own children. And more importantly than hope, they need visible reminders of WHY they are trying to recover and heal!"
Kara blessed moms with digital images from their sessions as well as prints for framing and hanging on their walls! Kara shared, "When you set out to bless someone, it's funny how you are the one that is blessed! These women and their children gave me hope and reminded me of my WHY! I have always loved the saying 'pay it forward'. When you do something kind for someone, they always ask 'how can I pay you back?' I am so thankful to be in the position where my response can be 'just pay it forward.' I hope that these women look back on their journey through recovery and decide that instead of paying it back, they pay it forward and choose to bless someone else."
The Lovelady Center's mission is to help women rebuild their lives and walk forward with faith-drive hope for the future. The women are taught to break the cycle of addiction and poverty and provided skills to improve their future.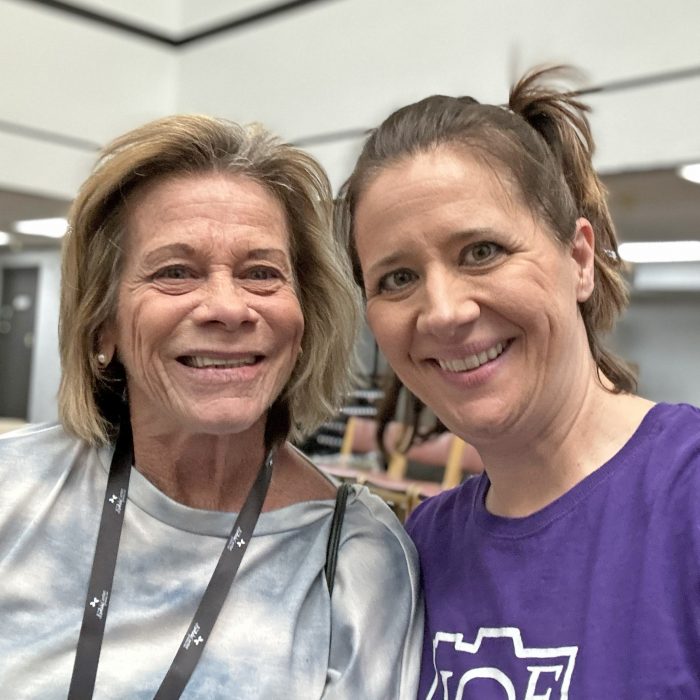 Kara has been able to continue her spirit of generosity with providing professional headshots for the founders and staff of the Lovelady Center.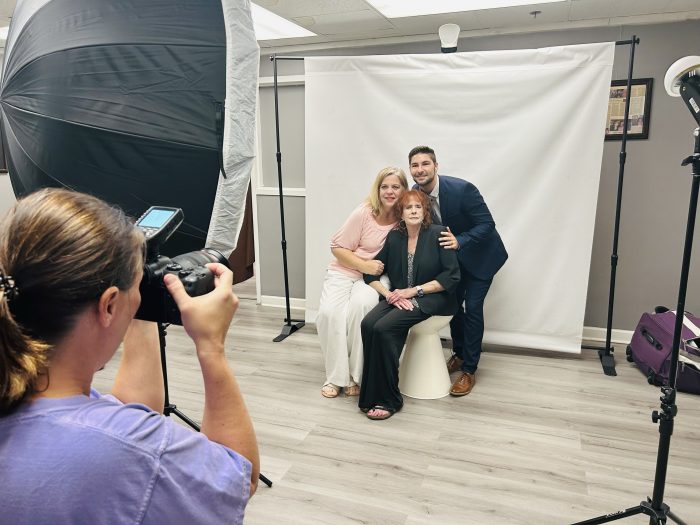 Three generations of Loveladys! Brenda, her daughter Melinda and her grandson Joseph.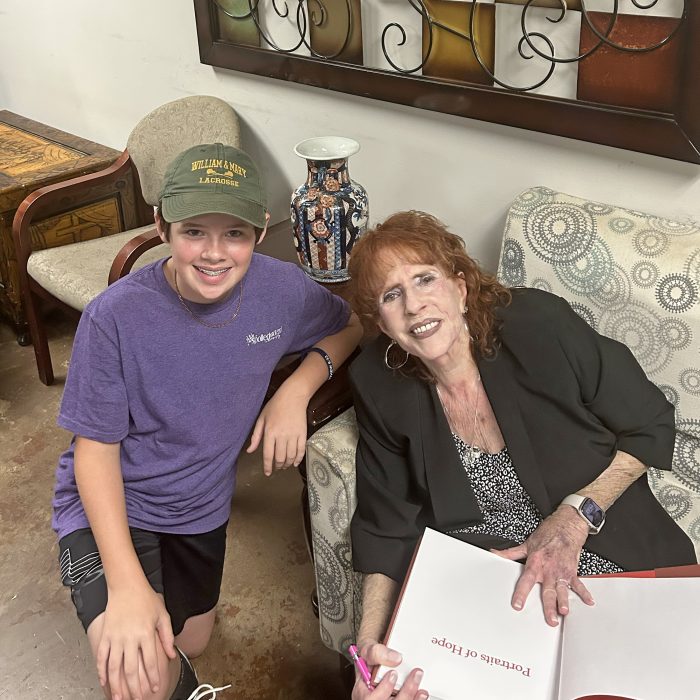 Kara's son, Noah, has learned from an early age the value of giving of his time and talent to serve his community and add value to his family's Spoiled Rotten Photography business.