Happy Apple Portraits made kids and parents happy!
Published on May 25, 2016
Thanks everyone for a serious silly time with your kids capturing special memories and moments at Happy Apple Preschool. Your comments showed me you really appreciate the portraits and will cherish the photographs for years to come.
Can I share a couple highlights?
I can't say enough how much fun it was to get genuine laughs, like this happy guy!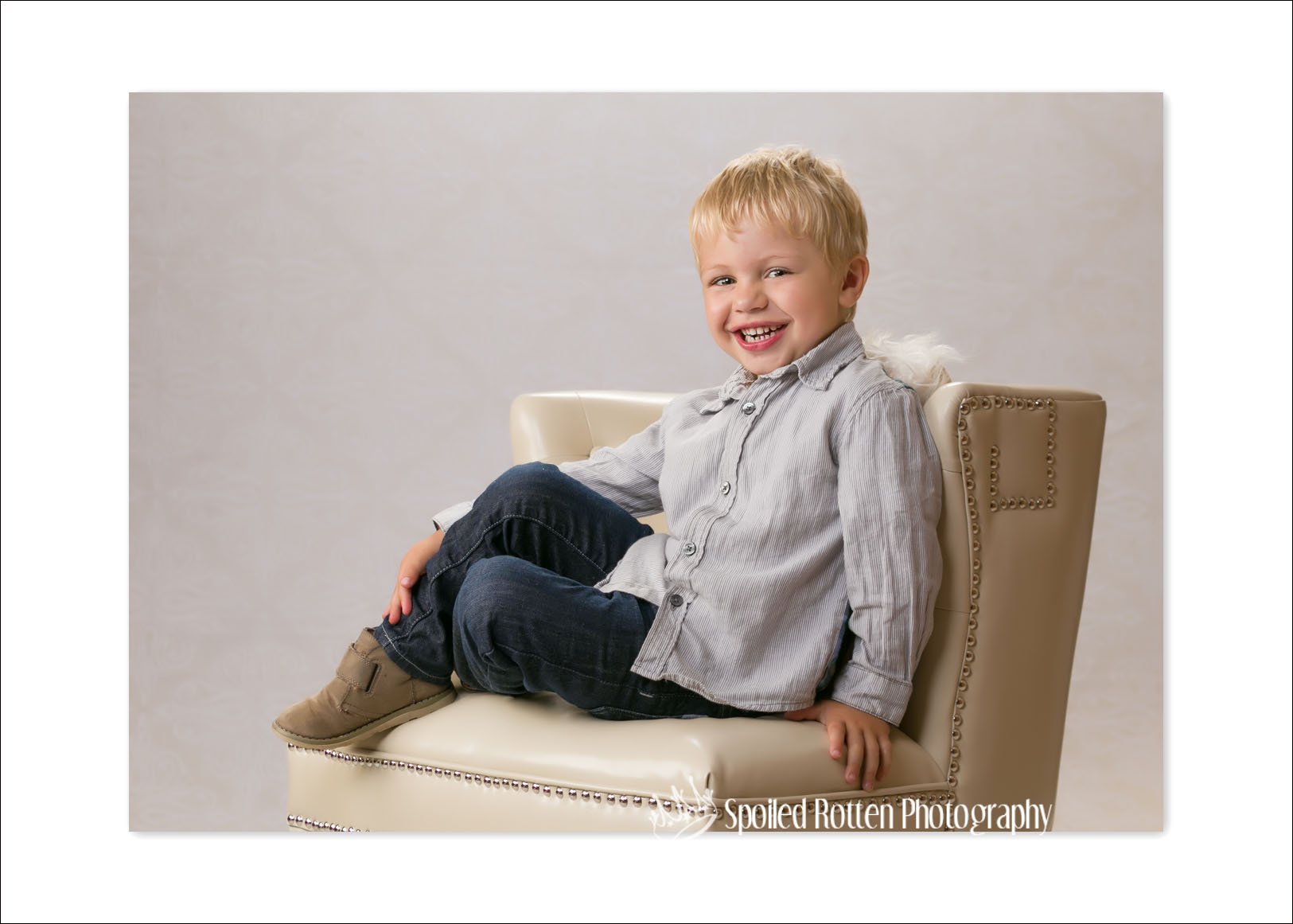 There was no asking this sweet girl to laugh, she could barely contain her joy!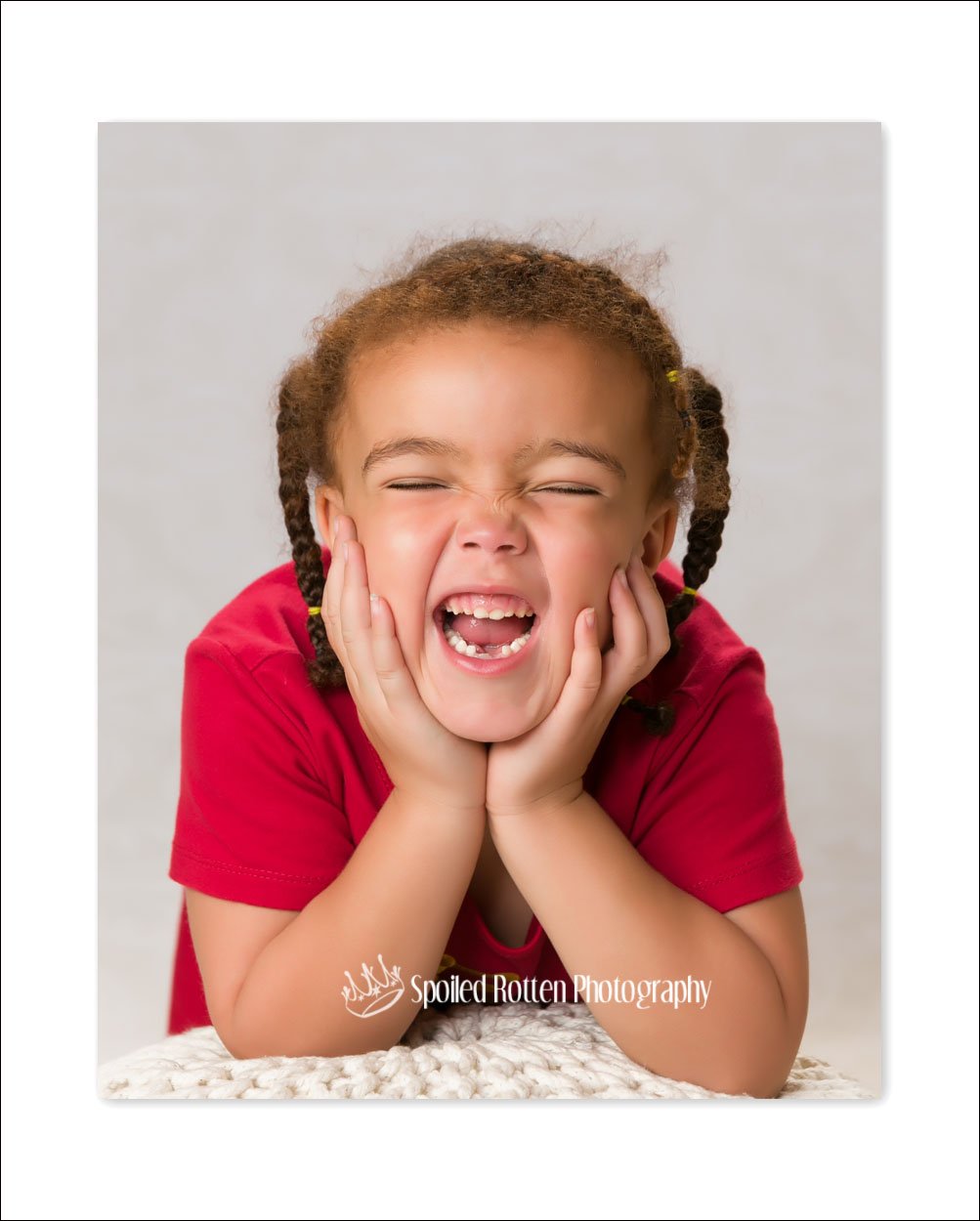 We even got to see little grown-ups like Gavin show us what they like to do in their free time!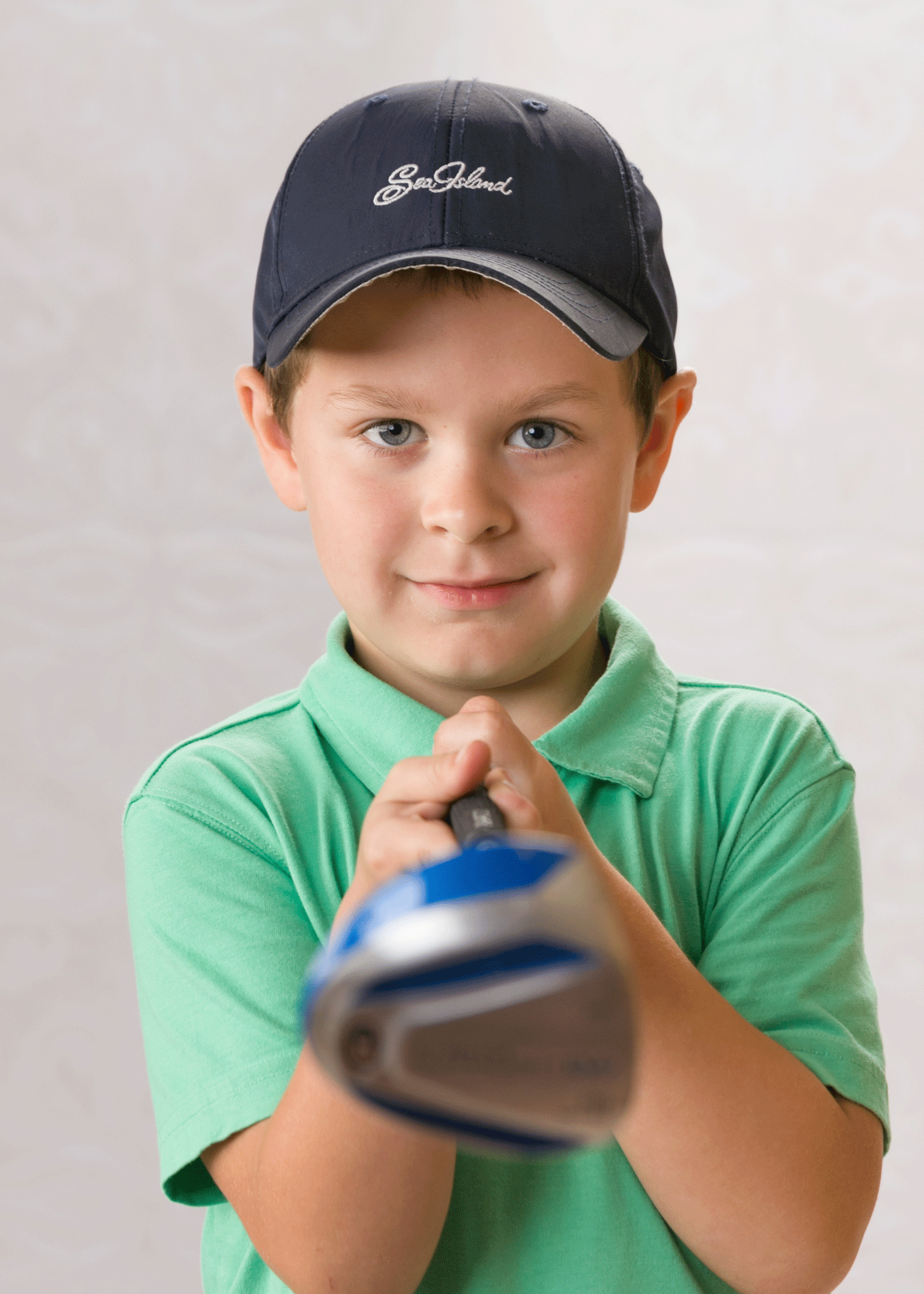 We got to see some super fun moments…..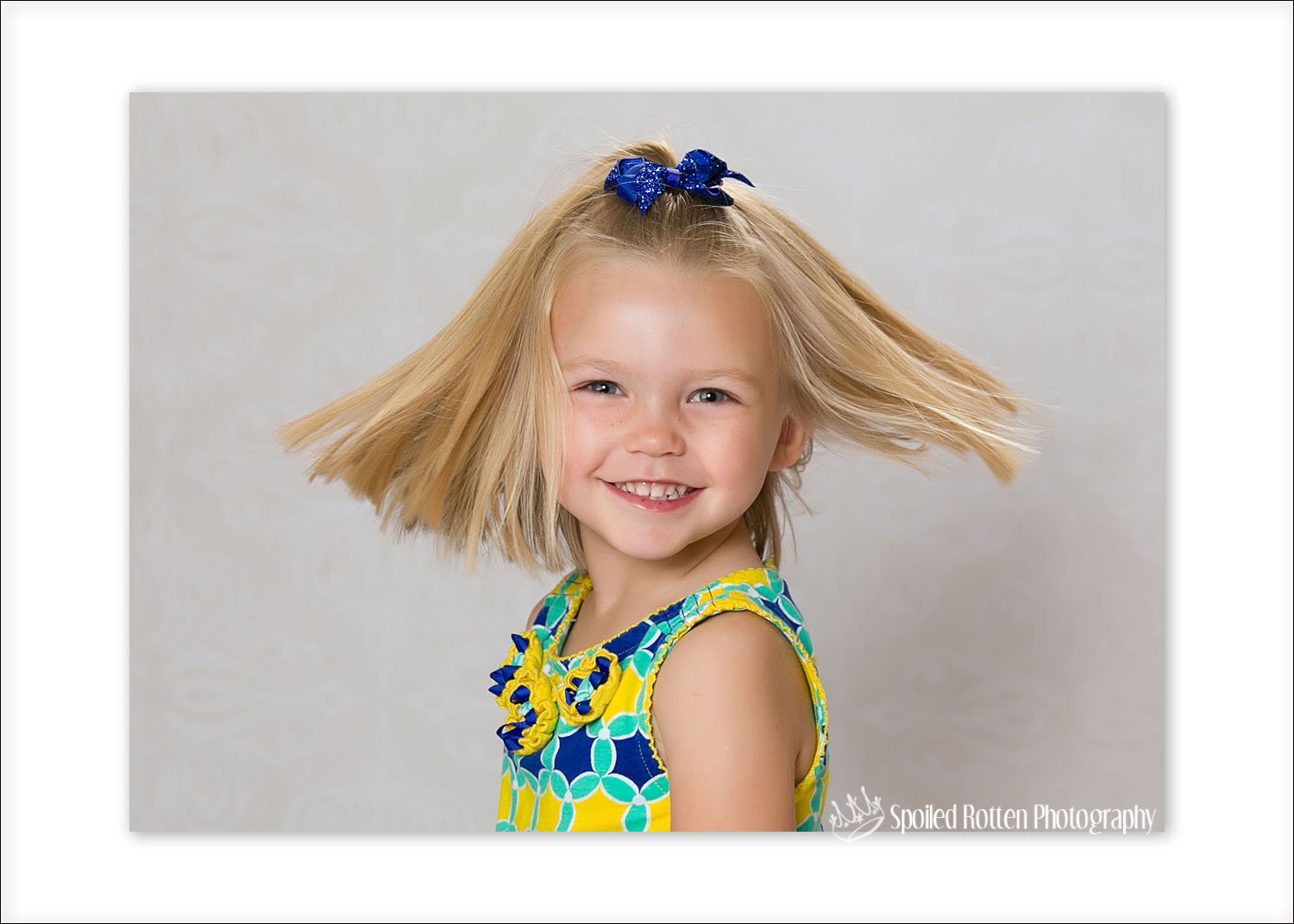 Certainly our most memorable moments was our time with this precious stoic little girl.  She gave us the sweetest faces. As she warmed up we got faces like this that we're super happy mom ordered. Because it's not all laughs, it's about capturing genuine personality.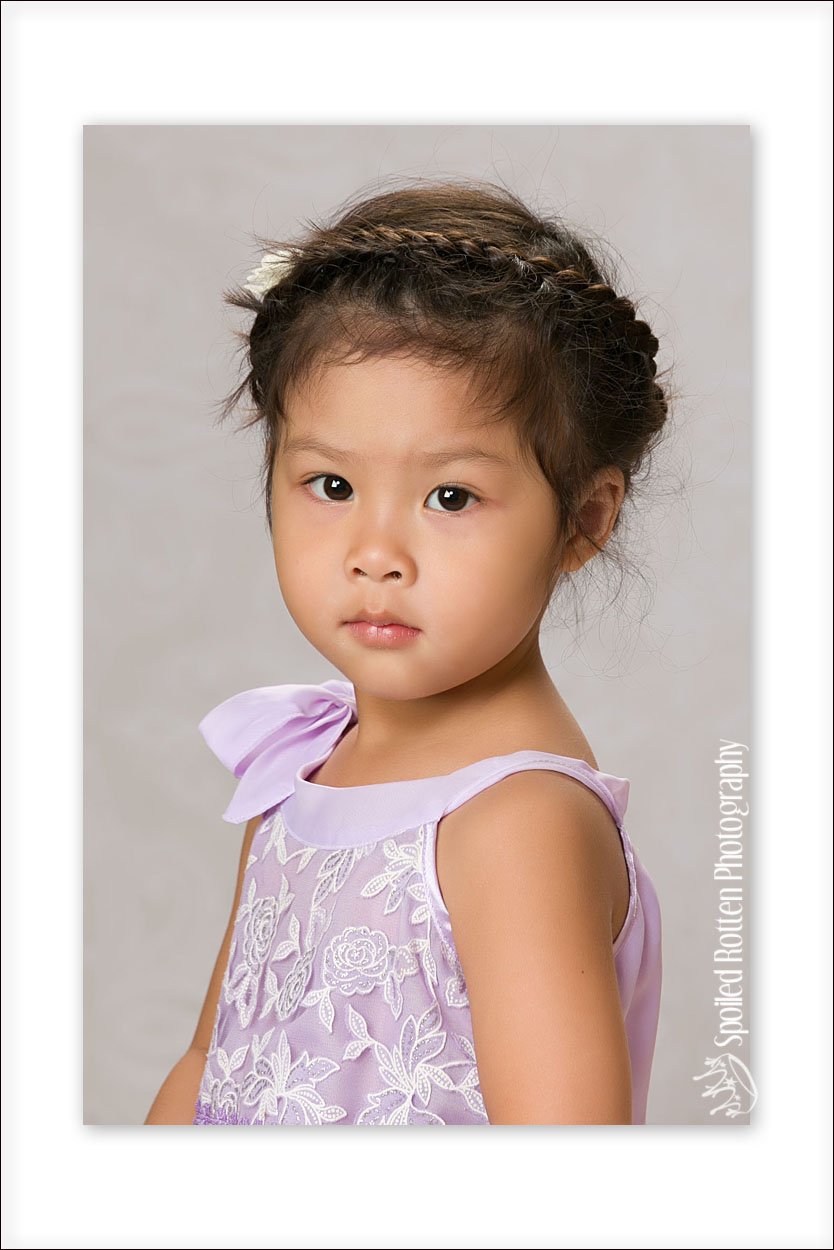 As the Spoiled Rotten Photography assistant, myself and the the special helper from Happy Apple took time to make her feel comfortable we were able to find something that would get a real laugh. It was a treat for us to capture these memories but more so for mom.
We look forward to seeing these faces and more October for more portraits!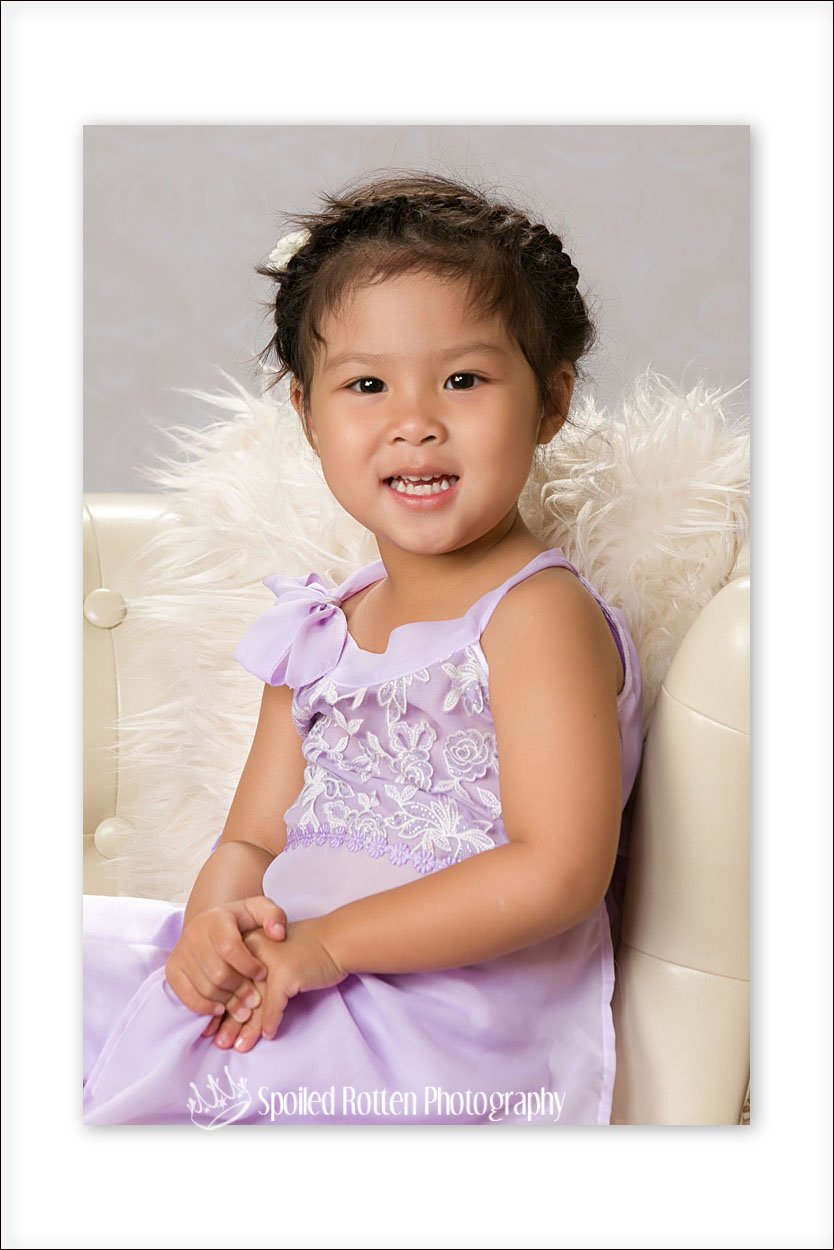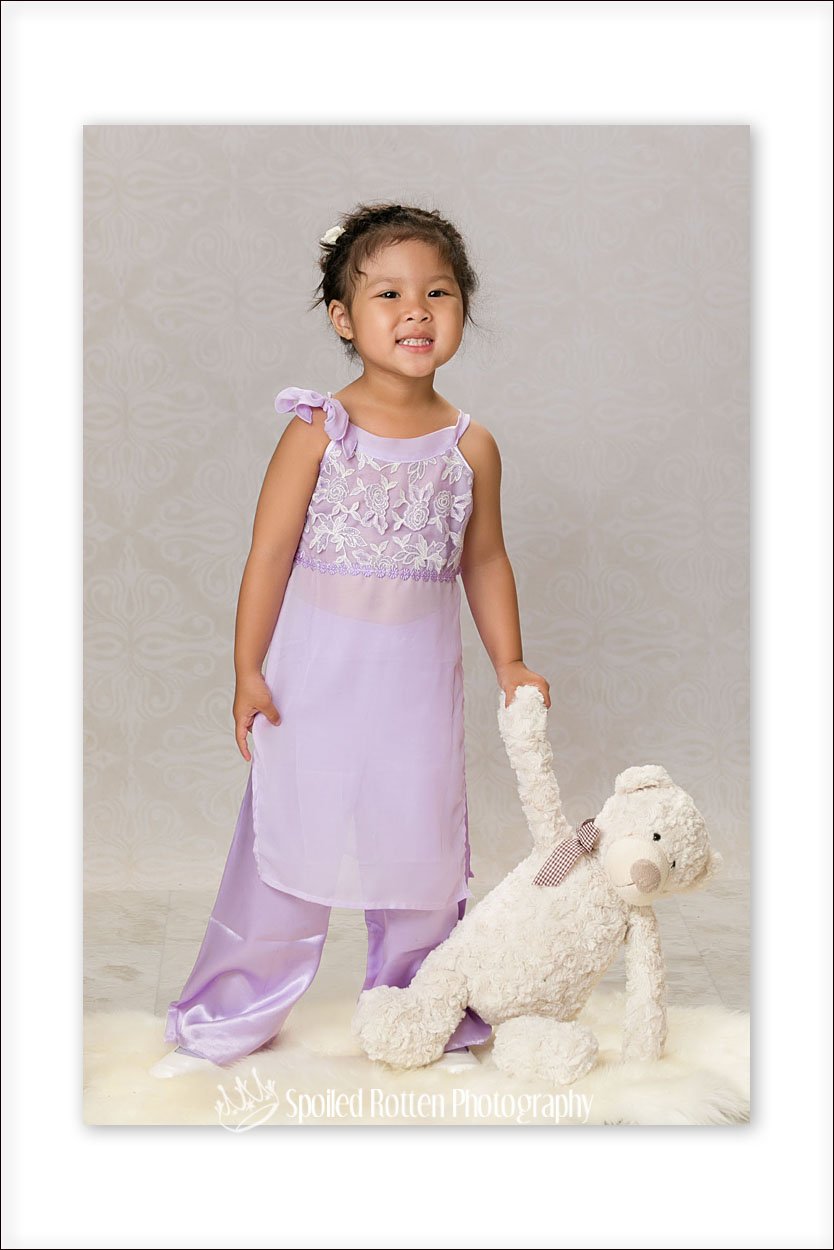 Here's some of the comments we got!
Ashley Oh my stars I love them! I ask every time we have pictures for them just to capture the candid moments, not pose and force the smile. I can tell you everything he is thinking in each photo…including the one where he wants to take the bow tie off! Thank you Thank you Thank you for capturing my sweet boy!
Jennifer I agree! I am overjoyed with our pictures!! ?
Sarah Our pictures are unbelievable! Thank you so much!
Jessica Oh my! Our sweet thing was captured perfectly! How are we supposed to choose! Thank you!!! ??
Stephanie So hysterical/precious. I love them as well!
Michelle Super Cute!!!
Msr. Stein Mark is a wonderful photographer. So happy that you all are pleased with the photographs. **director comment
Mandie Oh my preciousness!!! I am SO beyond excited about the pics captured!!! I can't wait to share w/ our family & get these pics on our walls!! Please tell Mark that he did an amazing job!!! ????
Kelly Yes, I agree…the pictures are just too sweet!! And, I've already ordered my package smile emoticon!!!!
Leslie I'm thrilled with adelines pictures!!! Thank you both so much! What an awesome job!
Esmeralda I love how you captured Benjamin's personality ? Absolutely love these pictures ?