Headshots for Harvey and other Hurricane Victoms! Charity Fundraiser by Melissa Tash of Spoiled Rotten Photography
Published on September 7, 2017
Need a new professional portrait? Or maybe a new image LinkedIn? Updated Executive Portrait for your website?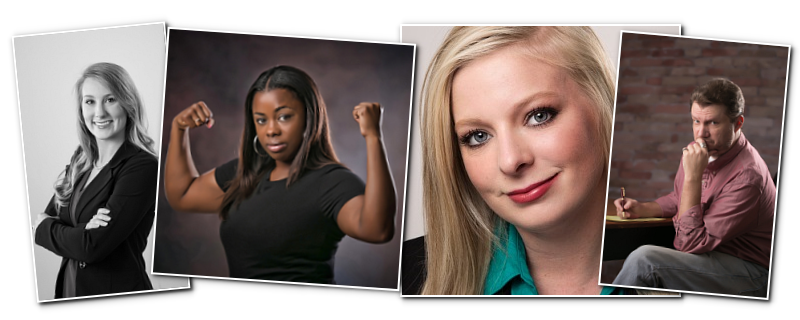 On Sat. Sept 23rd, 6pm – 9pm we'll be offering executive portraits for Hurricane Harvey Relief!
Help us make a difference, AND get a fantastic professional portrait… we call that a WIN-WIN!
ALL proceeds from this session are being donated to PPA Charities Hurricane Relief Fund.
For a minimum donation of $100 you'll get:
Professional Portrait Session by Melissa Tash
Professional Hair Styled (if desired by the Fabulous Christy Cupp from Salon on Whitesburg)
Professional Make-up (if desired by the talented and creative by Endia Askew)
Snacks and Libations
3 retouched files of your choice
Grab your girlfriends (or your bro-dudes) and come have a fun night out for a great cause!