Improve Your Instagram Photos
Published on January 30, 2018
Improve Your Instagram Photos!
Would you love to have better pictures in your Instagram feed? It's easy to improve your photos for Instagram and you can start by following these 5 simple steps.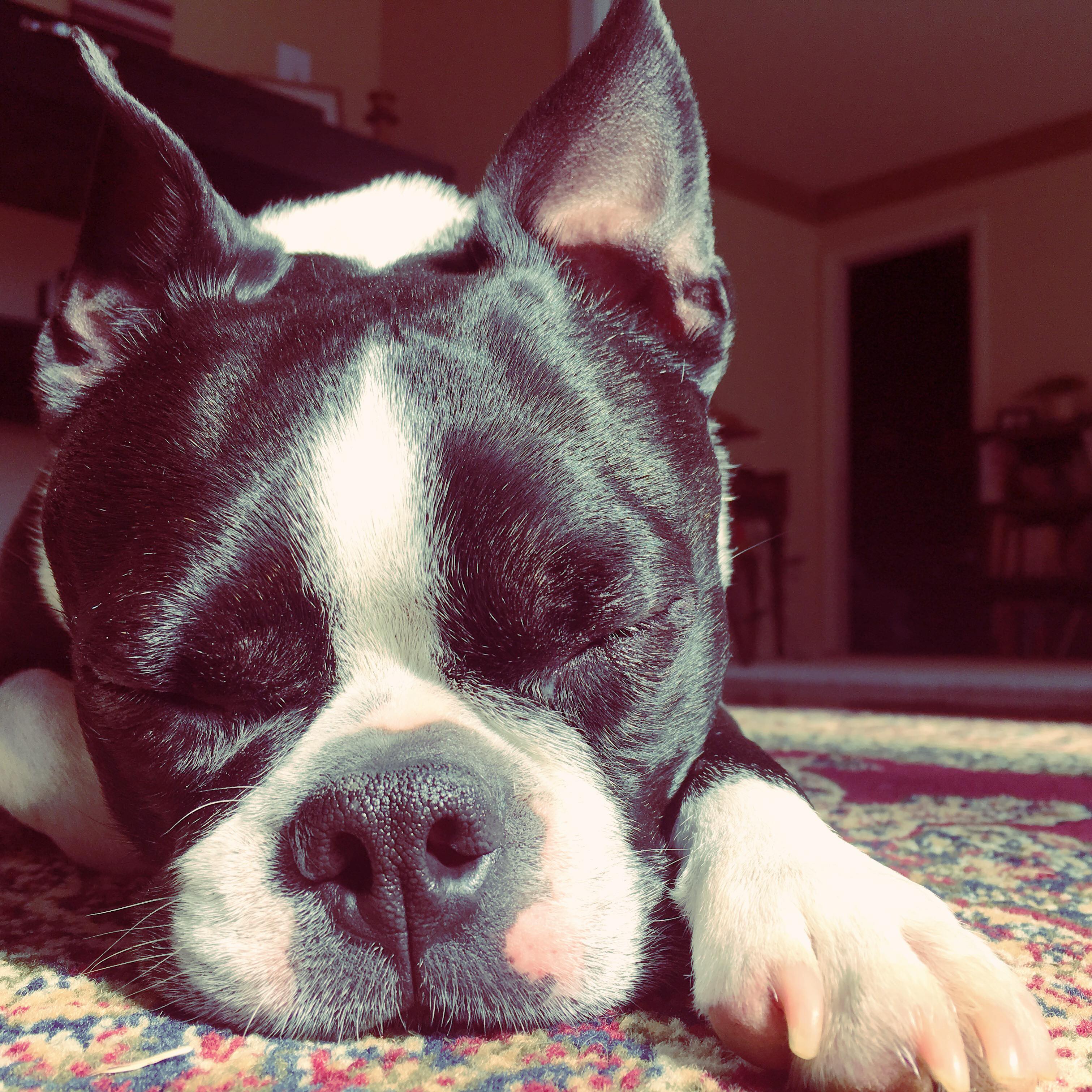 Lighting is the key. Make sure your subject is near a window if inside, but not in direct light. If you are outside, put your subject in the shade to avoid harsh shadows. Avoid shooting at night when possible — the low light availability causes blurriness in your images.
Don't use the Instagram camera. Instead, take your pictures with your phone's camera, or use the Camera+ app. Both will create better images with more clarity.
Use better editing apps. Instagram's filters have been outdone by better apps including VSCO, Camera +, Photoshop Express, and many more. If you want to up your photography game, then you need better filters and editing options.
Get creative. Use different angles, compositions, and vary the distance from your subject. Don't be afraid to take many pictures and choose your fav. Playing around will stretch your creativity and help you develop more originality.
Add blur. The blur function within Instagram is a great mimic to the "shallow depth of field" that can only be created with manual focus cameras. If you'd like a bit more attention on your subject, try using blur on the background.