Be the first to hear about special sessions! Sign up for the SRP Katy newsletter.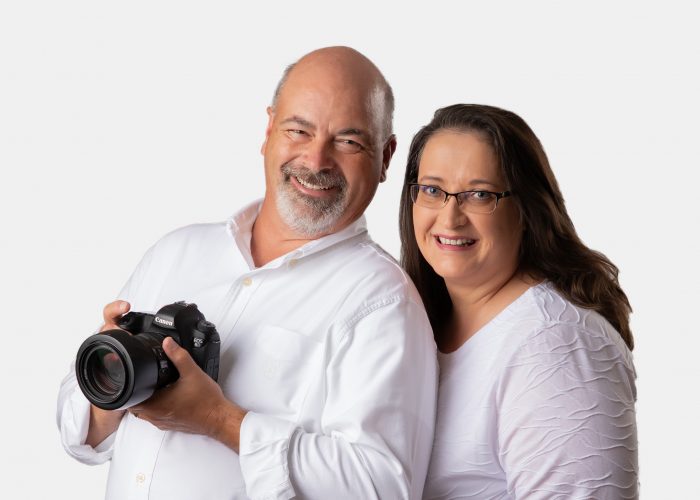 Meet Joey and Sandi Fotheringham – Owners, Spoiled Rotten Photography of Katy
"We are very excited to add Joey and Sandi to our family of photographers. They have a HUGE heart for children and know how to capture the true spirit of their subjects!" said Spoiled Rotten Photography's founder, Melissa Tash.
Joey and Sandi LOVE kids. They have 10 of their own, plus 8 grand-kids, and their family is still growing! These two have lived and worked in the West Houston/Katy, Texas area for more than 20 years. Photography has always played a big part in their family dynamic. As their kids (and family) grew, portraits quickly took over the walls of their home. Family, friends, and guests have always been greeted with the latest pictures of babies, toddlers, teens, graduates, and now grand babies! They have truly cherished photography over the years because the portraits captured so many of the special moments of their lives together.