Katy
Be the first to hear about special sessions! Sign up for the SRP Katy newsletter.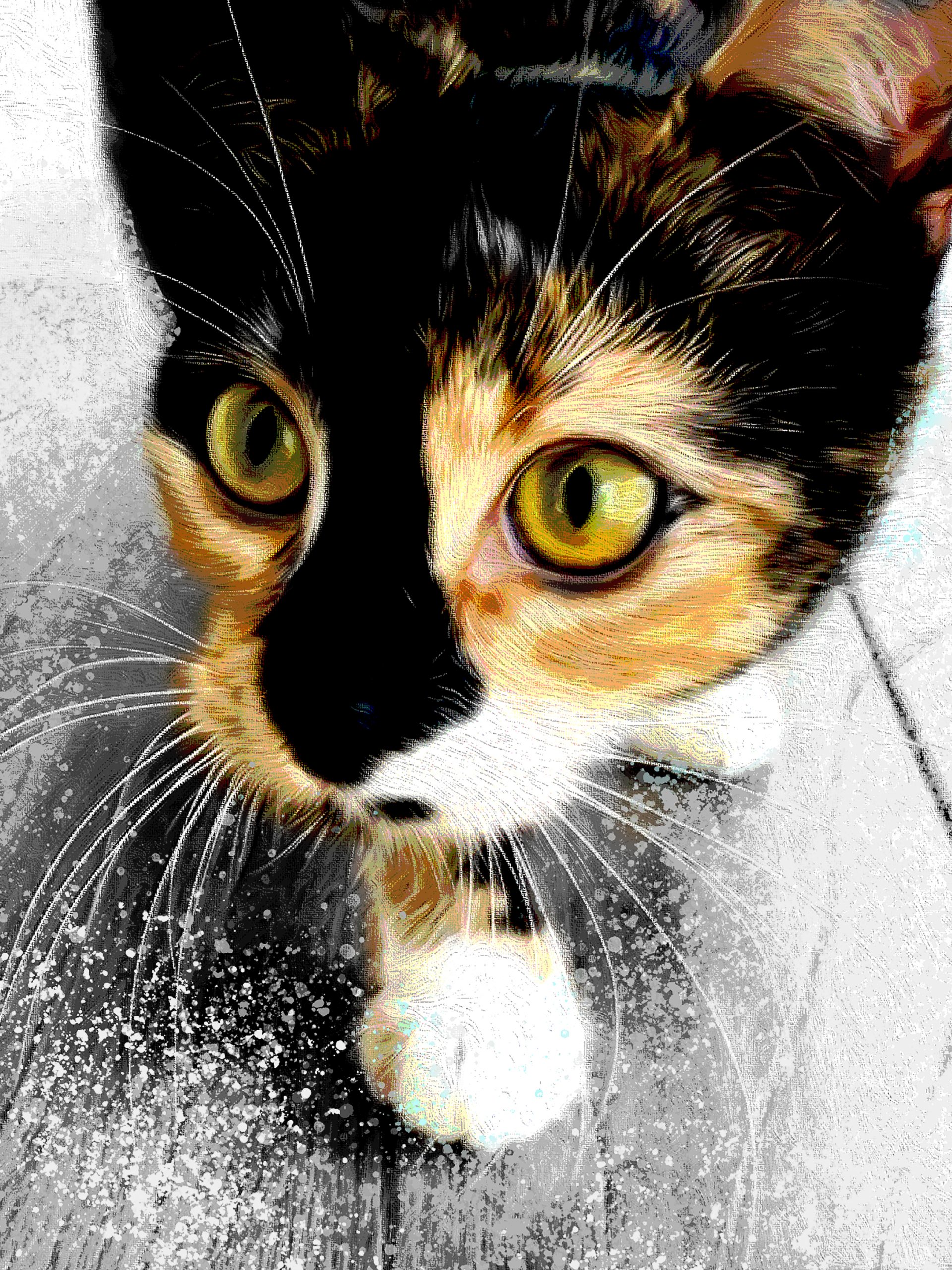 Meet Joey and Sandi Fotheringham – Owners of Spoiled Rotten Photography – Katy
Please stay tuned! — More info to come!
In addition to a variety of Fall and Spring sets for school portraits, SRP of Katy offers a holiday set, Cap & Gown set for preschool and kindergarten graduation, "Campus Candids" – which involve outdoor sessions around the school campus, and custom sessions for families. Families and school directors/principals who are interested in meeting with Joey and Sandi are encouraged to call (832) 586-8285 or e-mail JoeyandSandi@SpoiledRottenPhotography.com. They welcome the opportunity to work with you and can't wait to show you what they can do!
Best preschool photographer in Jacksonville.