Legacy Elementary School Santa Sessions
Published on September 7, 2017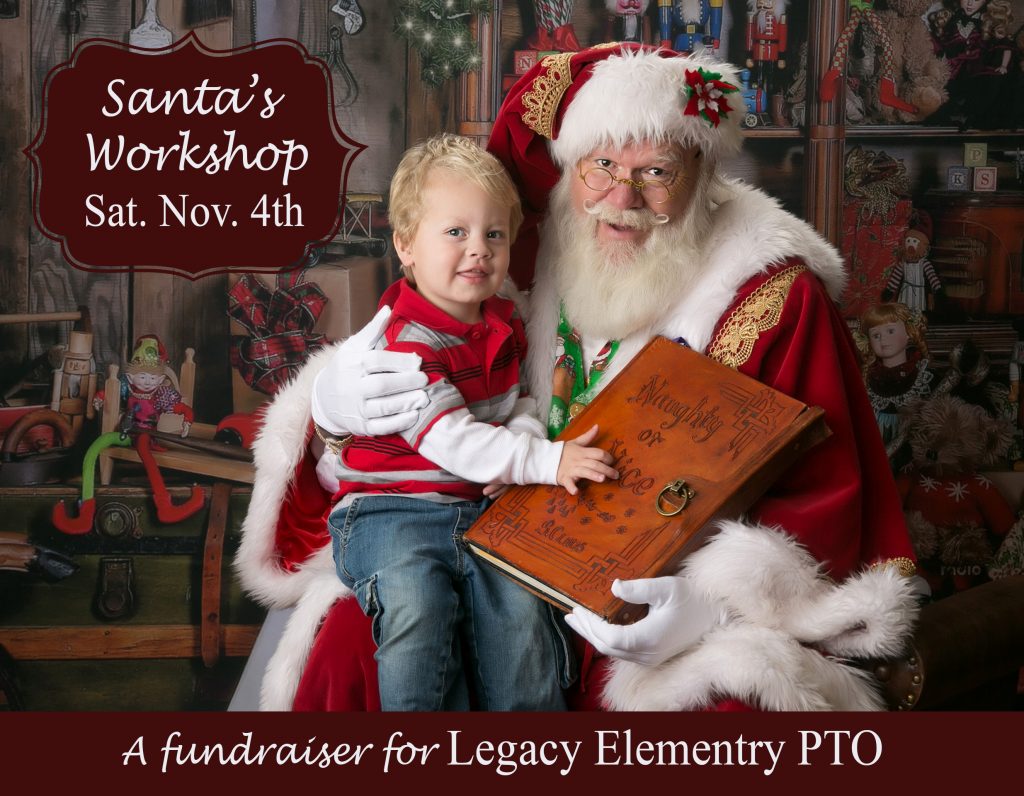 Legacy Elementary School... whether you have been naughty or nice, Santa is going be paying you a visit with his workshop on Saturday, Nov. 4th. Spoiled Rotten Photography will be capturing your children for a STRESS FREE session at Santa's workshop.
Because Santa can only be away from the North Pole for so long, these sessions will be elective and we are asking that you register and pay session fee below, so you children will not be missed on these special days! Siblings will be photographed together and separate, so make sure you register all children.
Session Fee: $40 Paid to Legacy Elementary PTO: PAY HERE
Sign Up Here: SIGN UP FORM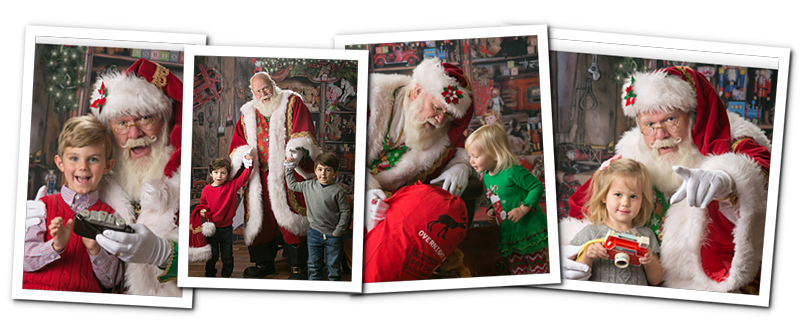 Investment: $40 Session Fee (paid to Legacy ES PTO) 8×10's start at $25 (and are less if you purchase a package)
Dress: Simple solids photograph best with Santa and his workshop. You may also send your child dressed in your favorite Holiday apparel. Feel free to send in a special teddy bear or classic toy that you would like to have incorporated into your images.
Ordering: You will be sent an access code to view and order your portraits on-line.
Digital options are available for use in holiday cards or other photo gifts! On time orders will be delivered to the school in time for Christmas.
HO, HO, HO, we can't wait to see your sweet smiles and hear of your Holiday wishes!