Melissa is now offering, on a limited basis, custom senior or family portrait sessions. Let's have fun capturing your personality in a session designed just for you.
Senior Portraits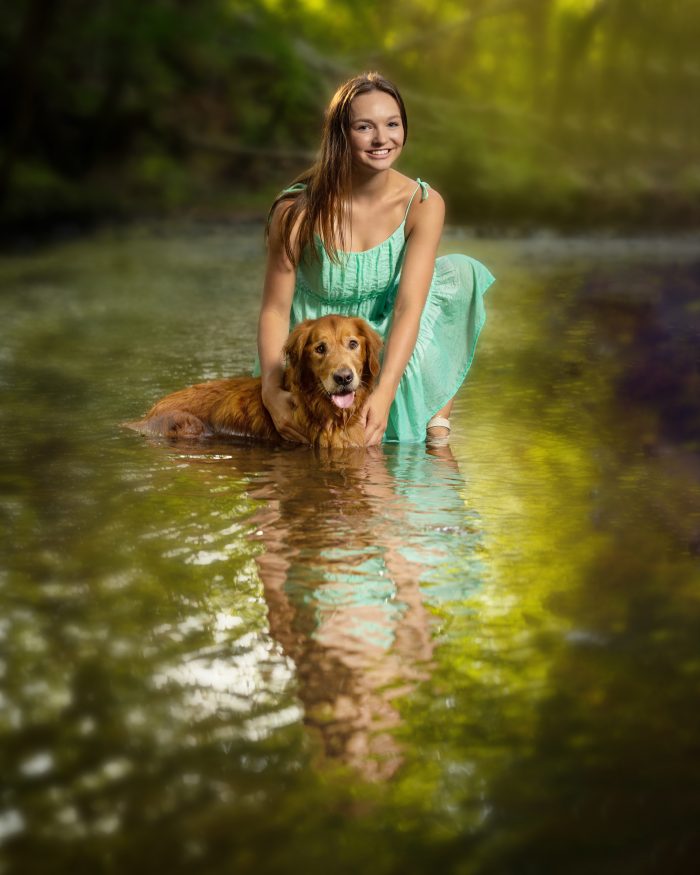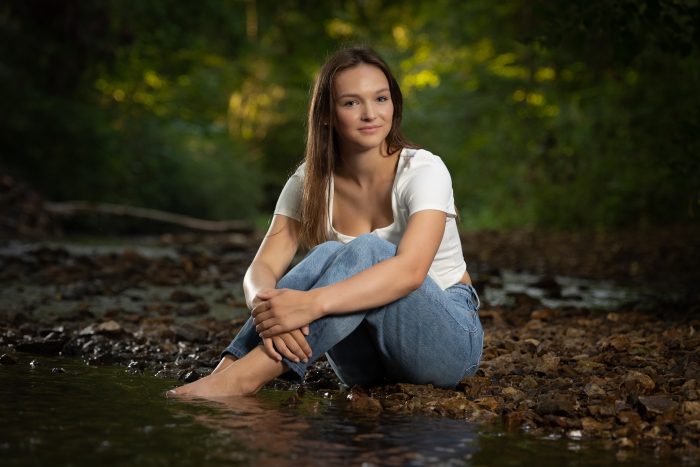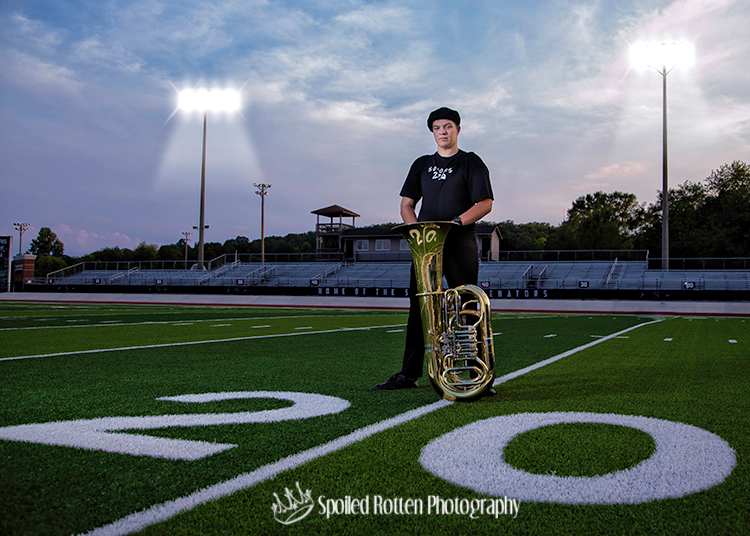 Let's plan at least 3 looks
Formal portrait that your family will be thrilled to hang on the wall.
Casual outfit showing your senior style.
1 to 2 personality portraits – featuring you and your passions.
See below for a session we did for a senior that loved his dog, skeet shooting, bee keeping, and playing the tuba in marching band!
Senior Session Timing
Typically we'll choose an evening during the week when we are both available. We'll start with your "formal portrait," then move into the more casual and passion portraits. This can vary, depending on the location chosen and activities to photograph. We'll make a custom plan just for you!
Senior Clothing
Formal: Let's collaborate with mom on the outfit, because this is the one that will probably end up on your parent's and grandparent's walls. Solids are best. Layers and accessories can add depth, definition and personality to your portrait.
Causal Outfit: Anything goes here. Just be you. Want to add a pet or a best friend? Awesome – let's plan for that!
Passions: Bring all the stuff. Uniforms, sports equipment, books, trophies, telescopes, whatever it may be… we can even coordinate a special location if desired.
Please send a picture of all the clothing, accessories, and gear you are considering.
Family Portraits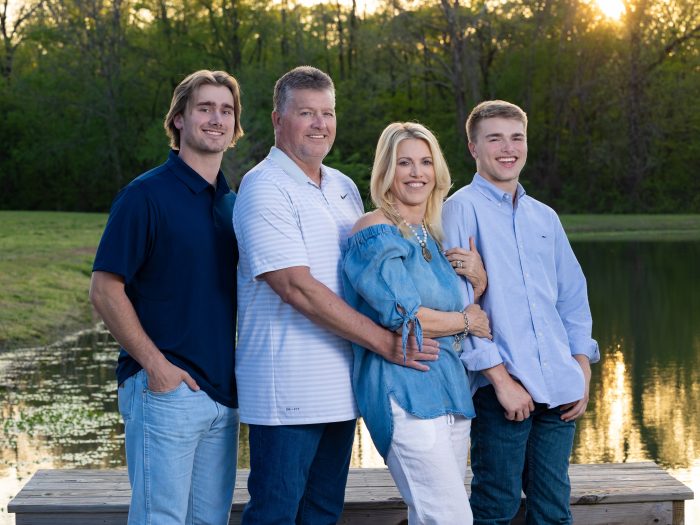 Let's plan a session that will showcase the love you have for each other!
Let's choose a location that is meaningful to your family! Where do you like to spend your time together?
Family Clothing
You want to all look like you belong together, but not be in a family uniform! Choose clothing that looks great on you and everyone stick to either light or dark colors.

For example if everyone has on dark colors, and one person wears white- the person wearing white will be the focal point of all the portraits.

One tip that always works… for a family portrait- lay all your clothes out as if they could be worn in one outfit. If the "outfit" looks great together- the clothing will look great in your portrait.
Ordering and Investment
Ordering: Once we capture the images, I will edit and post finished images to a private on-line gallery. You'll have 7 days to make your selections. If you need an ordering consultation, I'll be happy to schedule a zoom meeting to help with selections.
Investment: $1,500. The session fee is $500 & $1000 is a credit towards your portrait order. This session includes lightly retouched digital files of all your proofs printable up to 5×7.
Product Menu
Gift Prints – $55
Wall Portraits – Mounted, Textured, and UV Coated
11×14 – 200
16×20 – 325
20×24 – 350
How to schedule.
Call Melissa. 256-658-8275. We'll talk session goals, location, timing and wardrobe. 🙂