Alpharetta Newsletter
Published on February 6, 2018
Happy Spring!!
I know it's not quite spring and we are still waiting on the warmer weather, but we just can't keep our Spring Set to ourselves anymore!! We are way too excited about Spring Pastels, Easter Bonnets and Shiplap!! Need I say more?
In This Newsletter…
Improve your Instagram Photos!
Beautiful Spring Portraits… at your school! See our new spring set!
Valentine Surprise!
Need an updated family portrait? Family Portrait Day Announced!
Have a fabulous professional portrait? If not, let us help you!
Have a little graduate in your family? Let us capture their BIG Personality!
We WON!!! Look at our award winning images!
See how we love our community!
1. How to take better Instagram Photos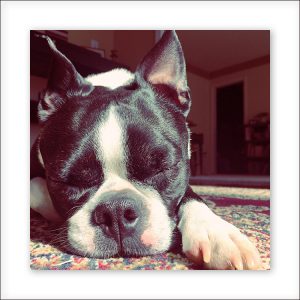 Would you love to have better pictures in your Instagram feed? It's easy to improve your photos for Instagram and you can start by following these 5 simple steps.
Lighting is the key. Make sure your subject is near a window if inside, but not in direct light. If you are outside, shoot in the shade to avoid harsh shadows. Avoid shooting at night when possible, the low light availability causes blurriness in your images.
Don't use the Instagram camera. Instead, take your pictures with your camera's phone or even using the Camera+ app. Both will create better images that have more clarity. Then select them from your photo album once you are in Instagram.
Use better editing apps. Instagram's filters have been outdone by better apps including VSCO, Camera +, Photoshop Express, and many more. If you want to up your photography game, then you need better filters and editing options. READ MORE…
2. Shiplap+Your Child=Beautiful Spring (school) Portraits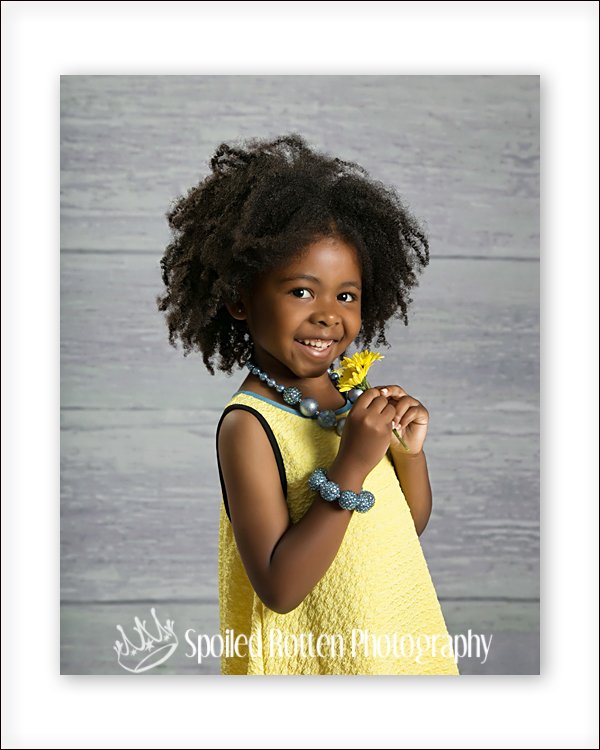 Let Spoiled Rotten Photography spoil you with boutique quality portraits, conveniently packaged for you as "school pictures"
Our Spring Set, "Shiplap," is a blend of a little bit farmhouse, a little bit cottage and a whole lot of focus on your children. You have beautiful children, so you should have beautiful portraits of them!
Are we on your school's calendar? Click Here heck HERE to see if your child's school is scheduled for the Spring Shiplap elective portraits or outdoor Campus Candids.
Not scheduled? CALL ME TODAY! Elizabeth Bailey: 770-744-3049
3. Valentine Surprise!

Would you like a fun way to add another element of depth and surprise to the Valentine cards that your children pass out to their friends and family members?
Try adding a spritz of a quality essential oil to your cards before sealing in an envelope. Add 5 – 10 drops of an essential oil to a small glass spray, shake well, and spray.
We love using Orange, Lavender, and Stress Away on our personal Valentine cards!
4. Family Portrait Day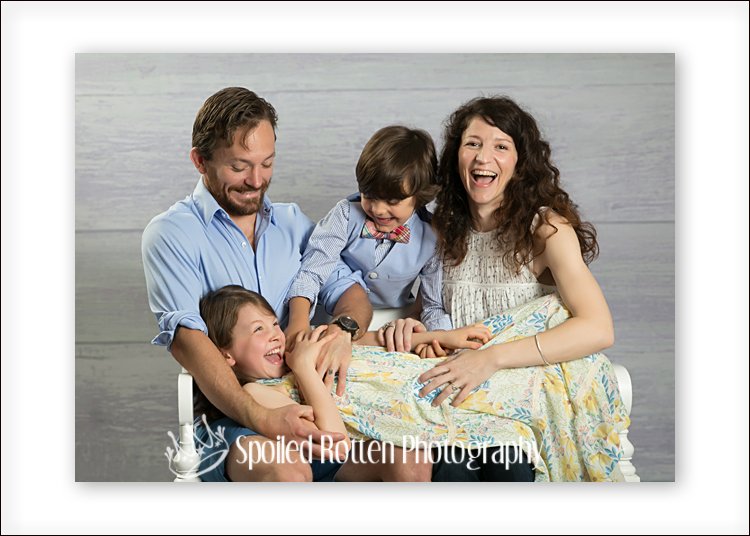 Spring is the perfect time to get an updated family portrait or one of all your children together!! We are having a Family Portrait Day on Saturday, Feb 24th, 2018, 9am -12am and would love to have you help us break in our new Spring Set!
Click HERE to get more information and to SIGN UP!
5. Freshen up your professional image for the New Year!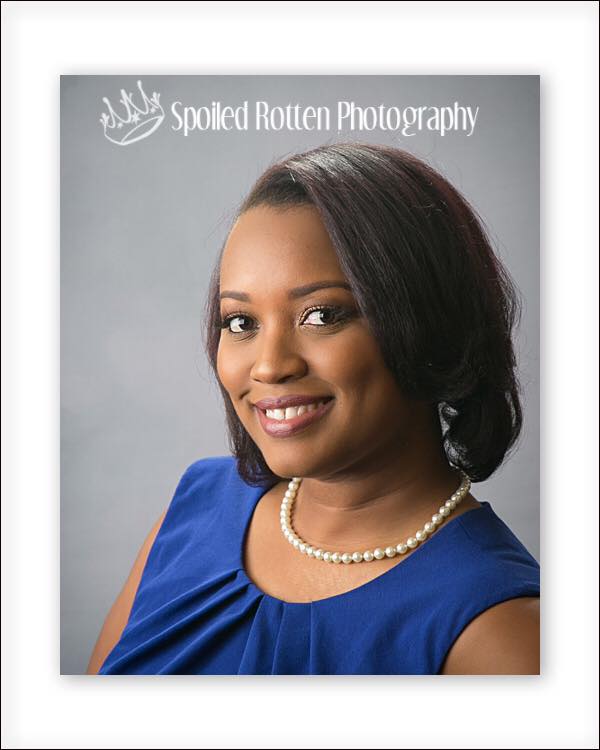 We are in a new year and it's time for a new Professional Image! We are currently booking private and corporate sessions during the month of February.
Click HERE for more information and to book your session.
6. Our Photographers are Awesome! See our award winning images!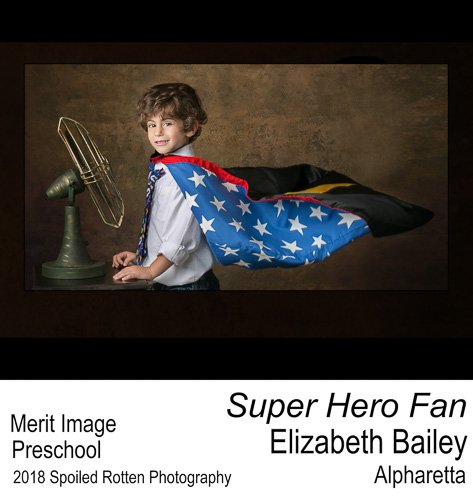 Congratulations to our photographers who recently participated in the annual Spoiled Rotten Photography Image Competition. All 3 of our local photographers had images that were recognized as images of excellence in the competition. Congratulations to Elizabeth Bailey, Patricia Mesi and Christine Mamon for a job well done!!
Want to see more of our Award Winning Images? See them all HERE

7. Little Graduates… BIG PERSONALITY!
Cap and Gown portraits are a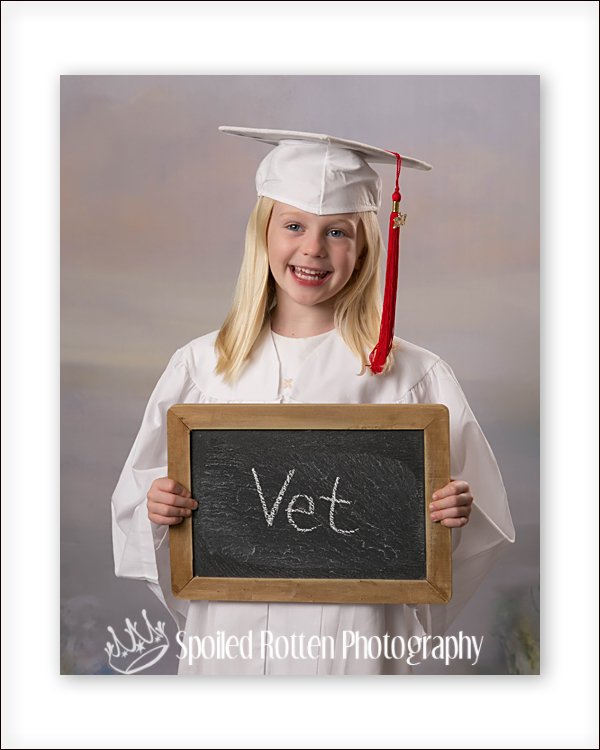 wonderful way to celebrate this momentous milestone! The kids are so full of life, confidence and fun! Let us capture their BIG personalities with this special session!
CLICK HERE for More Infomation
8. Here's one way we love on our community….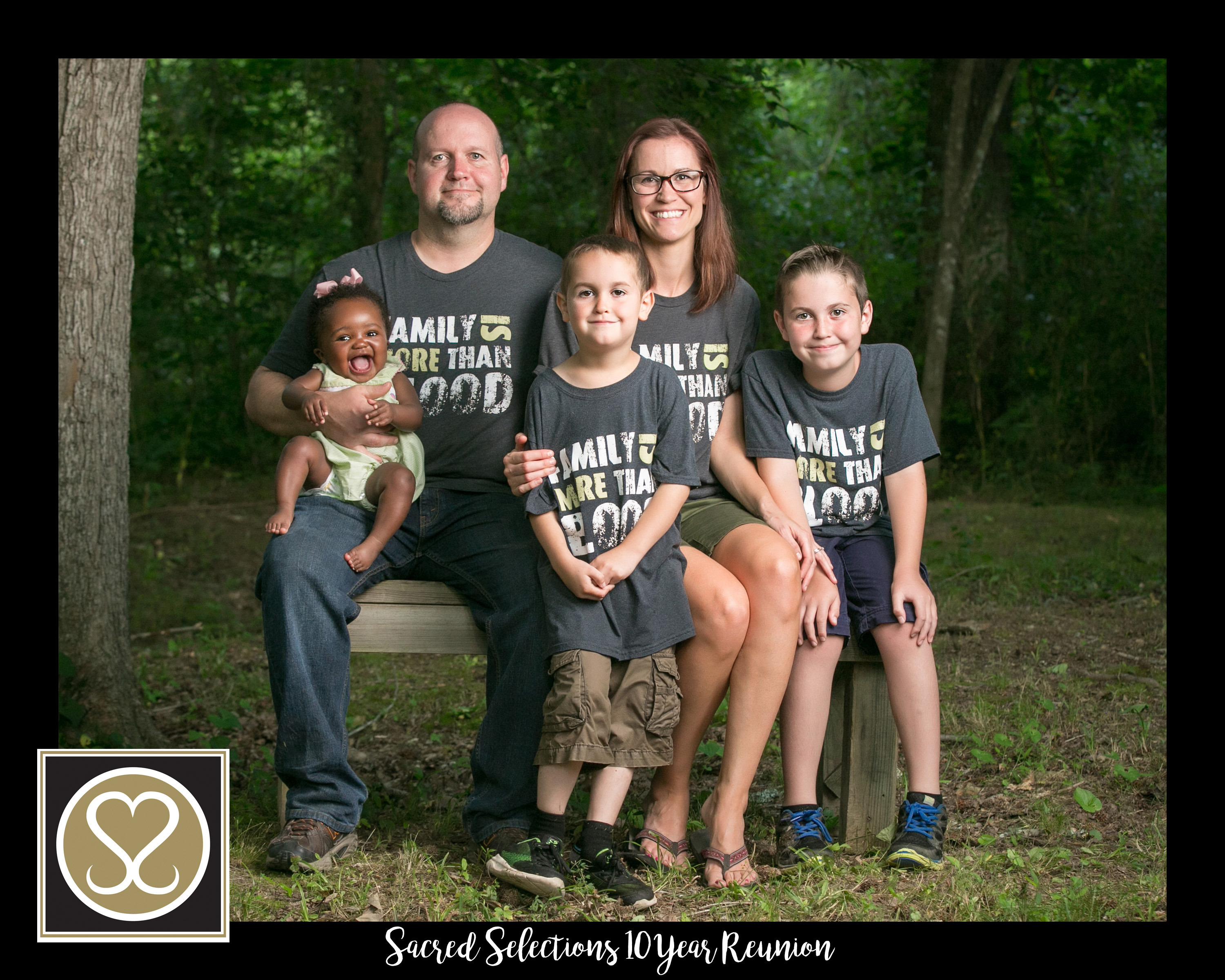 Helping families fund adoptions!
Elizabeth Bailey was recognized recently for her advocacy work. In 2017 she donated over $4500 to local charities. We encourage each of our photographers to become deeply involved in their communities and were proud to recognize them at our annual conference for supporting local charities in each of their respective cities. Click HERE for more information about the organizations we support.