Now offering Hand Painted Portraits! by Spoiled Rotten Photography – School Photography Franchise
Published on September 4, 2014
I can not tell you how exited I am about this product.   We have always prided ourselves in creating classic portraits.  Not something that usually goes along with school photography!  We are now adding a product to our line up that fits right in with classic portraits…. Hand Painted Portraits!
We start with your favorite image…. in this case a close up that has very soulful eyes….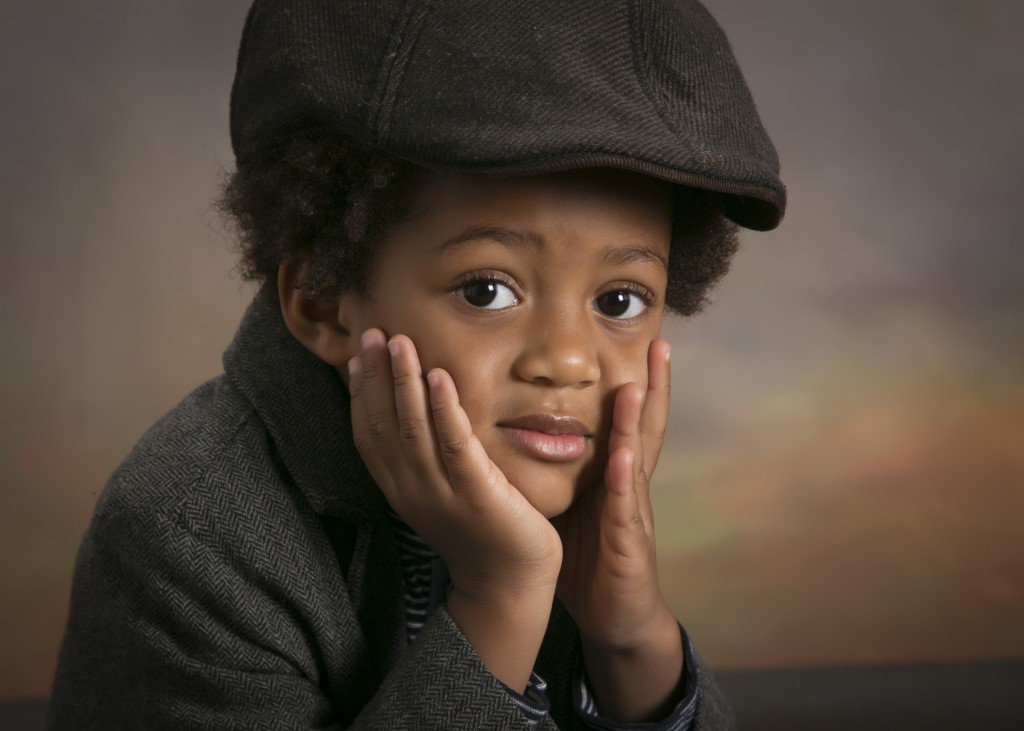 A beautiful portrait in it's own right!  But then we send it to our master portrait artist…. she applies brush strokes by hand using a digital pallet.
The results are just stunning!  And the investment in this product is a fraction of what you would expect to pay for a traditionally painted portrait.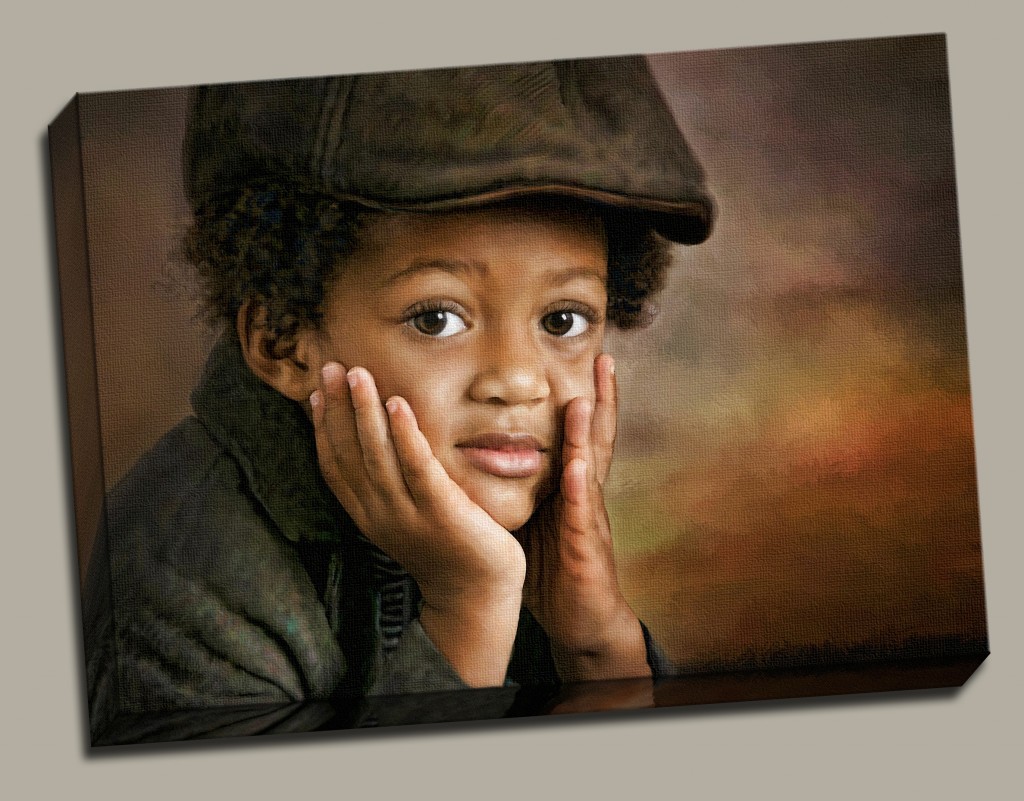 * Your portrait is painted by our Master Portrait Artist and then printed on a canvas gallery wrap.
* Our artist hand paints the portrait applying traditional painting techniques using a digital palette.
* The gallery wrap comes ready to hang: UV coated, with a dust cover and wire hanger.
* Before printing, we will send you a digital proof for your review.
* Allow at least 6 weeks for this project to be complete.
* Available as 16×20, 20×24, or 24×30.
* Investment starts at $550.