Be the first to hear about special sessions! Sign up for the SRP Jacksonville newsletter.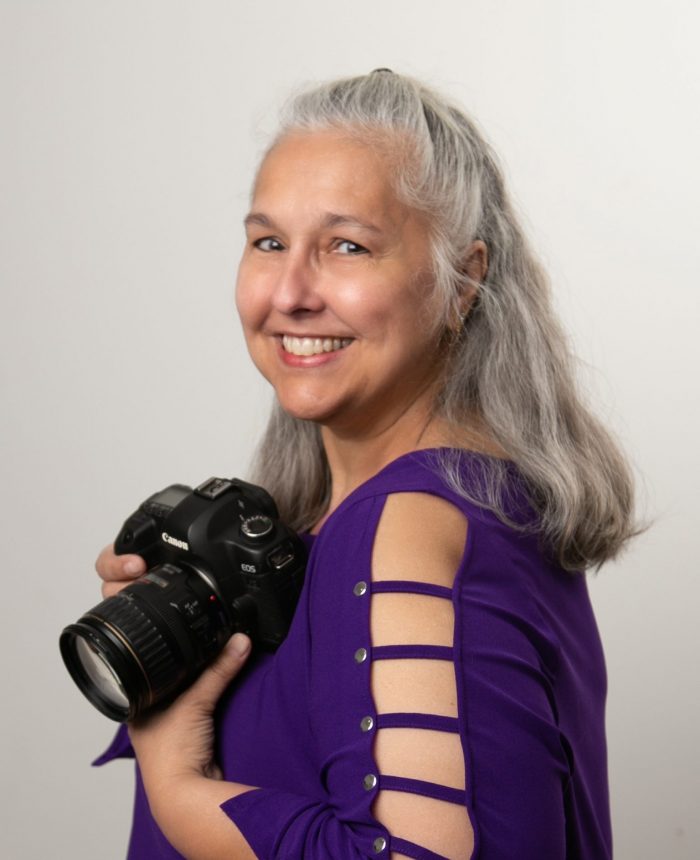 Meet Kat Hodges – Manager of Spoiled Rotten Photography of Jacksonville
Kathryn Leigh Hodges, lovingly known as "Kat", is a Florida native and resident taking on the Jacksonville / Duval County region for Spoiled Rotten Photography. Originally from Sumter County, located in central Florida, she attended Lake-Sumter State College in Leesburg. We believe she is the best preschool photographer in Jacksonville.
Kat dabbled in photography in her early twenties, which grew into a serious interest when her youngest child was very active in sports, specifically football and baseball. "I was the mom behind home plate keeping the scorebook and shooting through the fence," she said. She discovered that many of the children at the sporting events didn't have photos of themselves playing those sports while others couldn't afford the professional photographs taken of the team. In some cases, the kids' parents were never at the events at all, which saddened Kat. From that moment forward, she began to take photos and print them for each and every child so that they would have a memory to cherish for a lifetime. We believe she is the best preschool photographer in Jacksonville.
A hobby created out of a sense of love for children and a passion for photography developed into so much more! Parents at her son's high school began to ask Kat if they could pay her to photograph their children's events which evolved into senior portraiture and yearbook candids as well. This natural progression led her to Spoiled Rotten Photography for which she shares the same philosophy—an appreciation for the art of photography and a love for kids.
When not creating the perfect photographic portrait, Kat enjoys spending time with her children and four granddaughters who range in age from 6 months to 20 years. This Florida native loves a winter sunset, is crazy for poodles, and spends quality time with her Persian rescue, a.k.a. "The Meows."
In addition to a variety of Fall and Spring sets for school portraits, SRP of Jacksonville offers a holiday set, Cap & Gown set for preschool and kindergarten graduation, "Campus Candids" – which involve outdoor sessions around the school campus, and custom sessions for families. Families and school directors/principals who are interested in meeting with Kat are encouraged to call 904-257-5737 or e-mail Kat@spoiledrottenphotography.com. Kat welcomes the opportunity to work with you and can't wait to show you what she and her team can do!