School Yearbook Portraits – Whitesburg Christian Academy
Published on August 9, 2016
 Dear Whitesburg Christian Academy Families,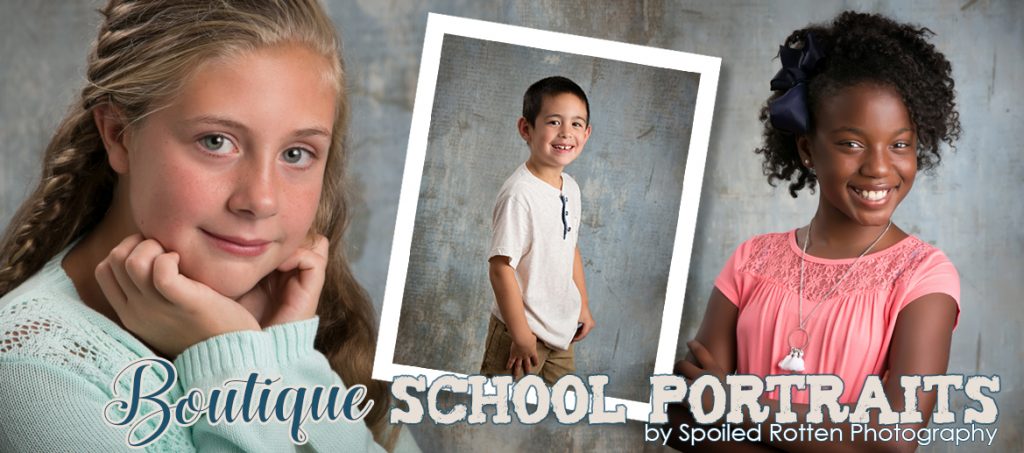 Spoiled Rotten Photography is Delighted to create Beautiful school Yearbook Portraits for Whitesburg Christian Academy on
Pk- 11th Grade:   Tuesday, August 23rd
Note: Senior Tux and Drape: Tuesday, Sept 13th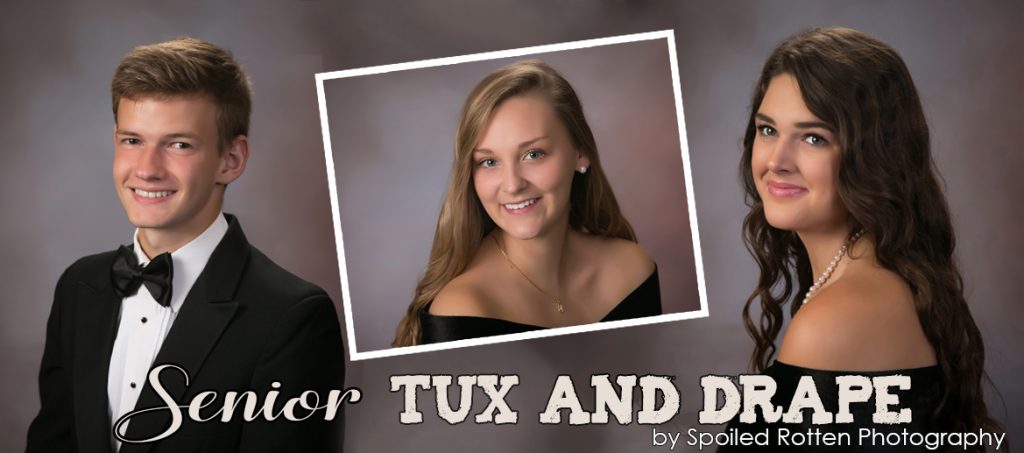 Introduction
We are
Spoiled Rotten Photography
… a local school photography company  that LOVES working with kids and schools to create not just yearbook pictures, but beautiful portraits!  It is an honor and a privilege to photograph your children and see them grow from year to year.
 A couple notes about our Boutique School Portrait sessions:
1.  We have on-line ordering!  You'll get an email when your proofs are ready.
2.  You'll have several images to choose from!
3.  We have flexible packages- you can mix and match poses and sizes in a package.
4.  Retouching is included in the price!
5.  Digital options are available.

Thank you so much and we can not wait to see all the sweet faces at Whitesburg Christian Academy.