Cullman Christian School
Sports Individual Portraits
Event Dates: Wed, Nov 9, 2022
Dear Cullman Christian Families,
Cullman Christian Sports and Club Portraits
Volleyball, Basketball, Cheerleading, Cross Country, Golf, Yearbook, Honor Society, 4-H and DARE
Wednesday, November 9th
REGISTER by FRIDAY November 4th for Individual Portraits (Requires a pre-paid credit of $20)
NOTE: ALL SENIORS will get individual portraits but due to a limited time to photograph, we will only photograph the underclass students that are signed up. If you intend to purchase your individual portraits, please sign up!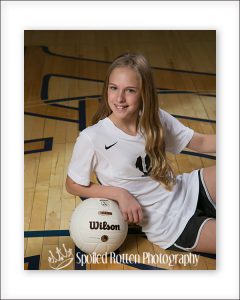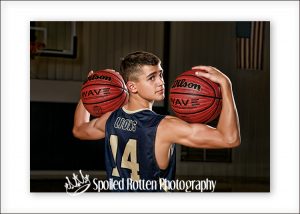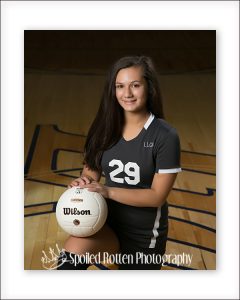 We will ONLY photograph individual portraits for athletes who signed up by FRIDAY NOV 4th and pre-paid $20 credit!! (Charge is $21.8o because of tax)

Orders will be made on-line. You'll have several beautiful images to choose from. And it will be fun!
8×10 units (1-8×10 or 2-5×7's or 3-4×6's or 8 wallets) start at $20, and are less when purchased in a package.
Team portraits will be available for on-line purchase.
Thank you! We can't wait to create beautiful portraits of your precious students!