UPLIFT Portraits for Salvation Army – Jacksonville, FL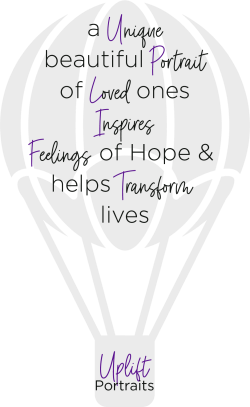 UPLIFT Portraits – Jacksonville Salvation Army
WE BELIEVE: There is power in beautiful images. We know a Unique, beautiful Portrait of Loved ones Inspires Feelings of hope and joy and can help Transform lives.
OUR GOAL: Make your families feel valued and important and provide them with a beautiful memory that brings joy and hope for a bright future.
WE GIVE: a complimentary portrait session, 4×6 print of each pose, one 8×10 of their choice and the digital copies of each pose.
Who: Families in transitional housing & congregation of the Salvation Army Citadel Church.
Where: The Salvation Army Citadel, 900 West Adams Street, Jacksonville, 32204
When: Sunday, Nov 24th, 2019
Set up at 11:30am, Portrait Sessions: 12:30pm – 4pm
We plan on 14 sessions- if more families sign up, we have a waiting list and will consider adding more session times.
How: Families get info and register for a time for their portrait session
Notes
From Melissa and Elizabeth: It is an honor to work with you and we are excited about being able to use our gifts and talents to bless your families.
We'll bring our mobile studio set up. It includes lights, backdrop, chair, etc… we just need a medium sized room to set up. It usually takes us 45 minutes to set up. Please let us know where to park, what door to come in and anything else we might need to know to set up.
We look forward to working with you!
Grace and Peace,
Melissa & Elizabeth
Melissa Tash
talk/text: 256-658-8275
Elizabeth Bailey
talk/text: 770-744-3049