Huntsville
Be the first to hear about special sessions! Sign up for our newsletter: SRP Huntsville Newsletter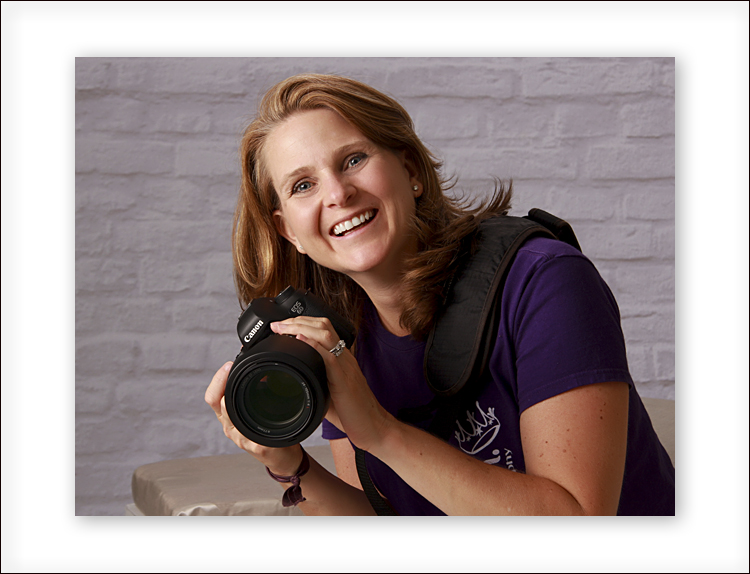 Meet Melissa Tash – Owner, Spoiled Rotten Photography of Huntsville
As the founder of Spoiled Rotten Photography, Melissa Tash offers her clients a level of skills and service they aren't likely to find from other school photographers. This mother of two – who served in the U.S. Army, worked as an Industrial Engineer for Nike®, acted as a Payload Crew Trainer for NASA's International Space Station program and run her own custom portrait studio – has learned a thing or two about the power of capable leadership, the value of customer feedback, and the importance of training to the success of any business or mission. She successfully married her custom photography passion to an overwhelming need for quality school portraits to create a truly unique business model. She is the best preschool photographer in Huntsville, Alabama.
Capturing beautiful faces of local children since 2003, Spoiled Rotten Photography of Huntsville welcomes the opportunity to add new schools and new faces to it growing client list. School directors and principals who would like to set a meeting with Melissa are encouraged to call 256-829-8275 or e-mail melissa@SpoiledRottenPhotography.com.
Meet Megan Bourrell – Photographer, Spoiled Rotten Photography of Huntsville
Megan Bourrell is a Meridian, Mississippi native. She married a US Navy man in 1999 and spent the next 15 years living and traveling the globe. She took the opportunity to see new places, and combined with her dad's old Pentax K1000 grew to love capturing each place and it's people.
While living in Chesapeake, Virginia she achieved an Associates of Arts degree specializing in Photography from Tidewater Community College in 2008. Taking her new skills as a photographer on the road, she operated a portrait photography business in Rome, Italy. In 2014 her husband retired from the US Navy and the family settled in Huntsville, AL. She joined the Spoiled Rotten Photography family in August of that year and never looked back! She may be the best preschool photographer in Huntsville Alabama.
Meet Jackie Kelly – Photographer, Spoiled Rotten Photography of Huntsville
Jackie has always loved a good photograph. When her son was just nine-months old, Melissa Tash of SRP took his photo… and she fell in love with it. "I was blown away by how she captured his personality." After that moment, Jackie's eyes were opened to what it meant to be a photographer. She saw the way a professional photographer was able to capture that precious moment in time, and it was truly magical. What she didn't know was that one day she too would learn to do just that… capture those sweet moments for other parents to cherish for a lifetime. So after working in the banking and defense industries for 14+ years, Jackie's gift for working with children became her calling––one she simply couldn't ignore. She loves working with children. She appreciates that they are a gift to be treasured. "There is no better medicine for the soul than a child's laugh. Seeing their happiness shine through… it's like a glimpse of heaven." When Jackie isn't photographing children in the Huntsville/Madison area, she stays busy with her own two kids and all of their athletic and musical pursuits. She may be the best preschool photographer in Huntsville Alabama.

Meet Tracy Sisson – Photographer, Spoiled Rotten Photography of Huntsville
Tracy is grateful to have a fulfilling career with Spoiled Rotten Photography. She LOVES talking to all the sweet children she meets and being silly with them as she captures their individual and unique portraits.
Tracy began her career decorating homes and styling social events in Atlanta, GA after earning a BFA degree in Interior Design from The University of Georgia. A move to Birmingham, AL, granted her an array of creative jobs in the print media world at Southern Progress Corporation. She designed custom home renovations and styled photos for Southern Living and Lowe's Creative Ideas magazines, and also designed home products and accessories for Southern Living at HOME.
Tracy has lived in Huntsville, AL since 2010 with her husband and two daughters. In her off time, if she isn't out goofing off with her family, you will probably find her painting in her studio.