One of the most common questions we get at Spoiled Rotten Photography is "What should my child wear for their portrait session?" See below for some helpful suggestions based on the current set we are showcasing. We've also included recommendations for our popular Campus Candids sessions.

Choose Solids or Small Prints
Choose classic or fun clothing styles in solid colors or small prints. Black, Brown, Gold, Hunter Green, Dark Red and Cream look amazing!
Avoid bold patterns, stripes, large logos, or writing.
Avoid bold patterns, stripes, large logos, or writing. We want the portrait to be all about the amazing subject! Crazy clothes with large patterns brings your attention to the clothes, not their beautiful faces!
Add layers & accessories:
Add layers & accessories (hats, jackets, scarfs, jewelry). This is a great way to add variety to your images and gives your portrait depth and dimension.
Send Special Items:
Send a favorite toy or other special item (wooden blocks, a lovie, favorite book, musical instruments, sports equipment, etc). Did someone special make them a blanket? We LOVE it when kids bring in special items to incorporate into their portrait!
See Gallery for Inspiration!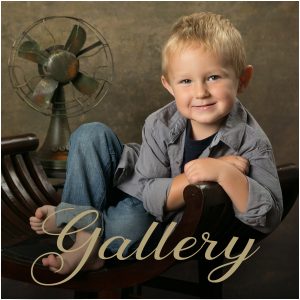 Click here to see our 'Fantastic Fall" Gallery of Images. There are several pages of images for inspiration.
We've also put together a Pinterest Board that has more clothing selections that will look amazing on the set! See our Clothing Inspiration Board on Pinterest!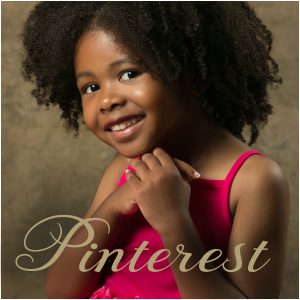 Dressing for Campus Candids: The look of campus candids will vary greatly depending on your school's facilities. The best bet is to send your child in clothes you love! Solids and small prints photograph best. Avoid bold patterns, stripes, large logos, or writing. Click Here to see the Campus Candids Gallery.
What to wear for a portrait session
What to wear for a portrait session What to wear for a portrait session What to wear for a portrait session What to wear for a portrait session